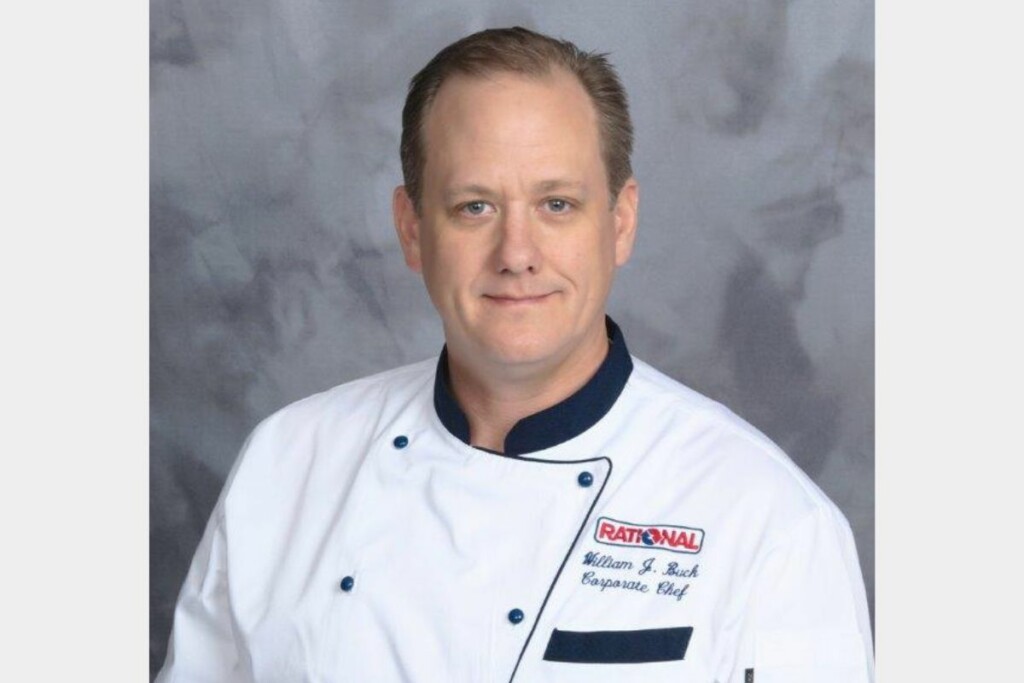 Billy Buck has stepped up to the role of vice president of culinary (US) at RATIONAL USA.
Buck joined RATIONAL in 1999, starting as a RATIONAL Certified Chef. He then became a manufacturer's representative in 2001 and carried that title until he joined RATIONAL full-time as a regional sales manager in 2005. He was promoted to sales director in 2010, and then moved onto the official culinary team in 2013 as regional corporate chef. He was promoted to national corporate chef in 2015, which has been his distinction since this latest promotion.
As vice president of culinary (US), Buck will assume full oversight of culinary strategy, budget and operations at RATIONAL USA, and continue to help the U.S. subsidiary succeed in its ultimate goal: maximum customer benefit.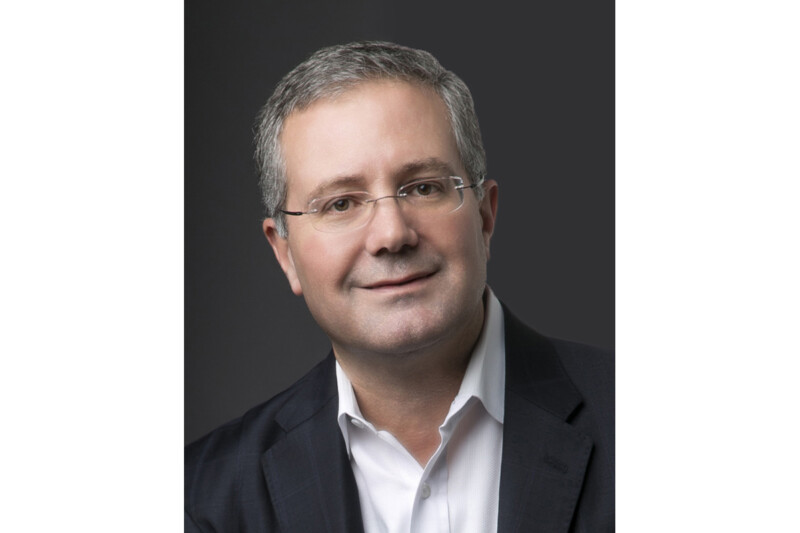 People
From summer to fall, the industry seems busier than ever, but there's lots to look forward to.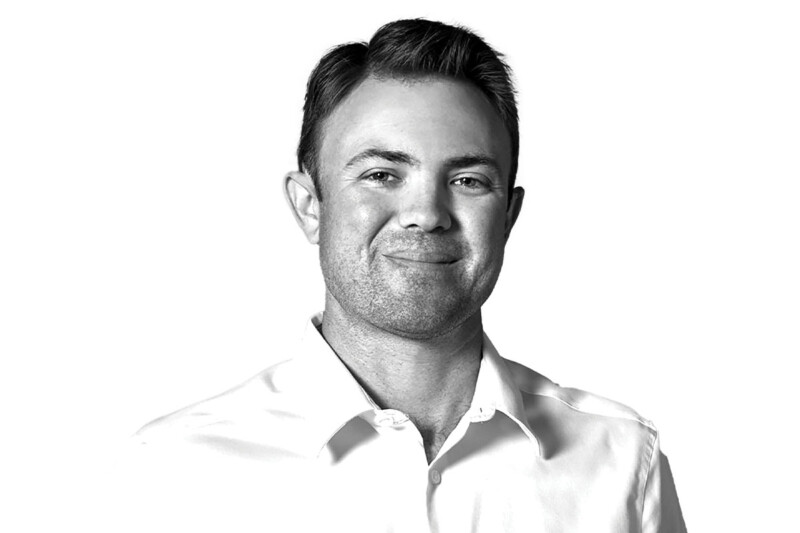 People
The vice president of Florida-based Coastline Cooling shares his business philosophy, thoughts on volunteering and why ice machines are cool.