Recently Acquired 16 Handles Prepares for Growth With New Hires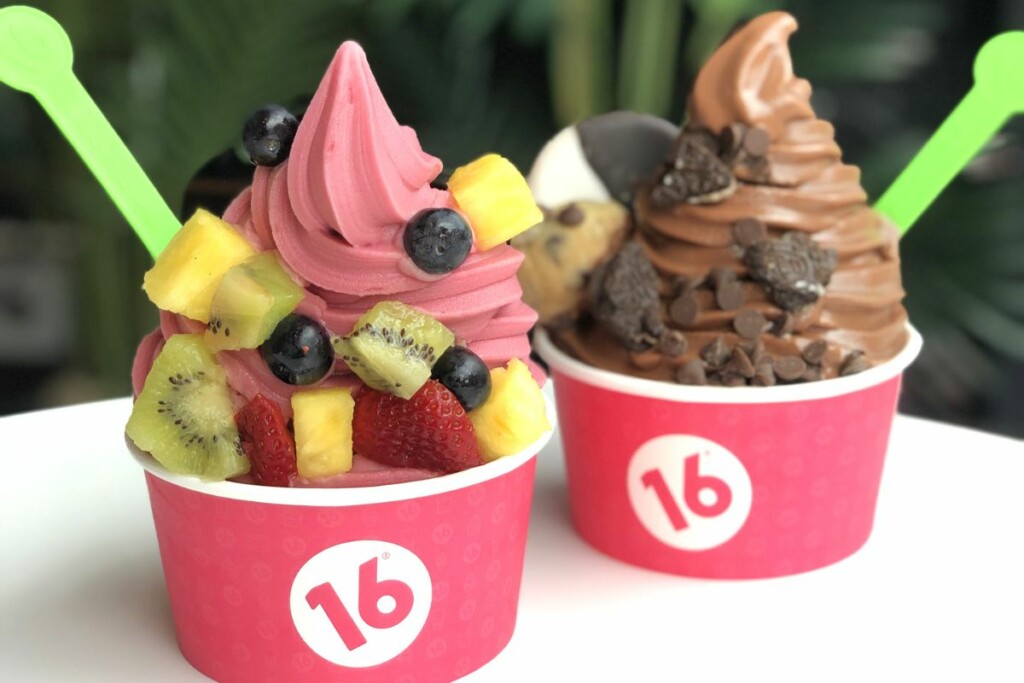 Less than a month after acquiring the frozen yogurt chain 16 Handles, new owners Neil Hershman and Danny Duncan are prepping it for growth.
The brand announced two hires in newly created positions to assist with the company's nationwide franchise initiative. Erik Mallon was tapped as vice president of franchise development, and Lisa Mallon was named vice president of franchise relations and business development.
As 16 Handles franchisees, the couple brings knowledge to the leadership team, says the brand. The Mallons joined 16 Handles in 2011, opening their first store in Fairfield, Conn. In their new roles, Erik will lead sales and engagement efforts with new franchisees in key markets, while Lisa will focus on supporting new and existing franchisees with training and management resources.
"I'm thrilled to welcome Erik and Lisa to our team in these new roles as we expand 16 Handles," says Hershman in a press release. "We are investing into the right people as we execute on our growth plan. Erik and Lisa have a firsthand understanding of the franchisee mindset and offer a unique level of support new franchisees can trust and rely on every step of the way."
At the time of the acquisition, Hershman and Duncan announced plans to grow the 30-unit, New York City-based brand nationally.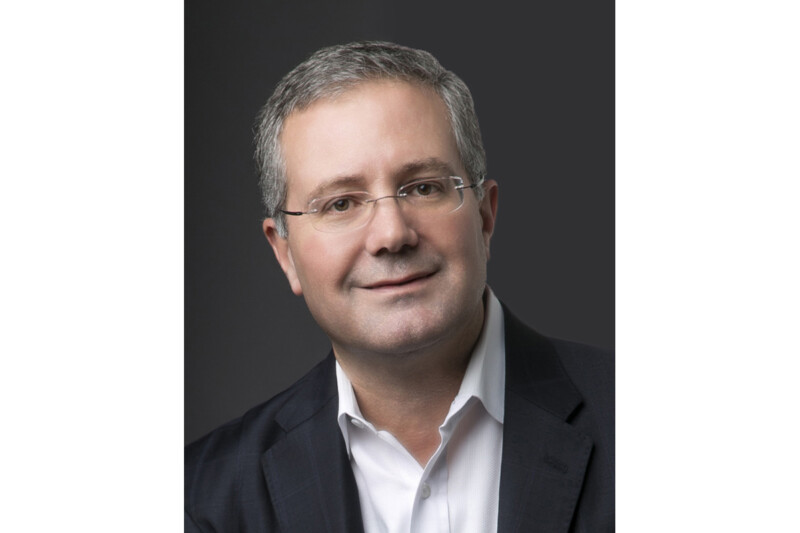 People
From summer to fall, the industry seems busier than ever, but there's lots to look forward to.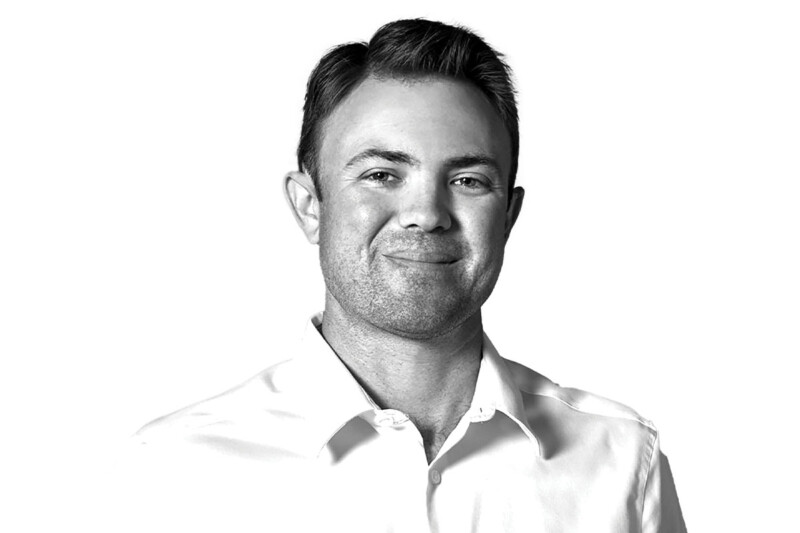 People
The vice president of Florida-based Coastline Cooling shares his business philosophy, thoughts on volunteering and why ice machines are cool.