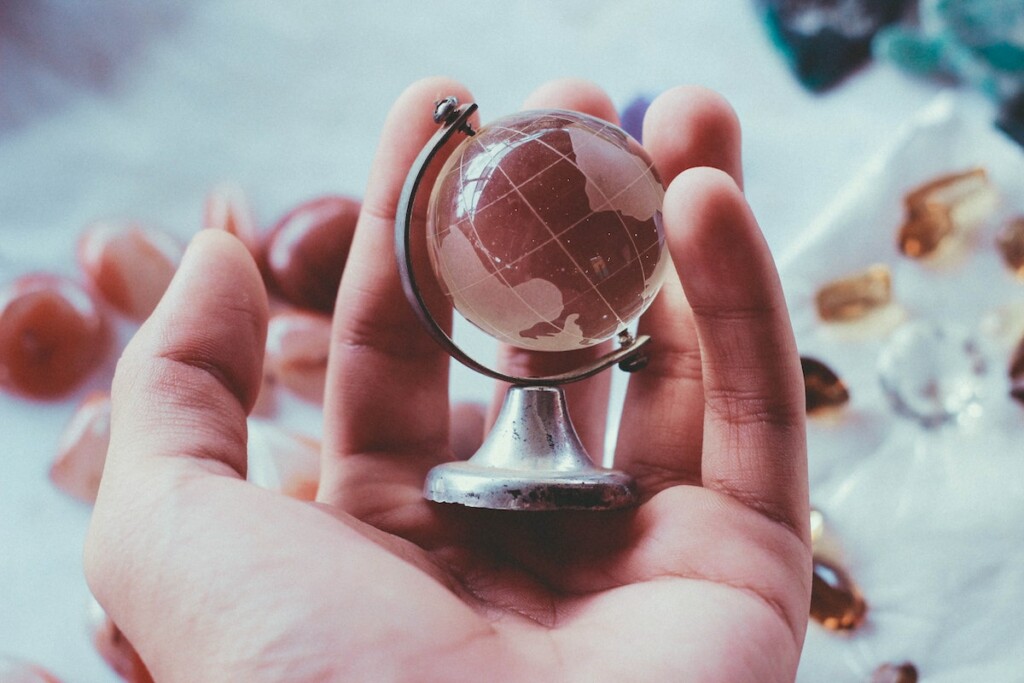 In 2020, restaurants around the world were faced with the abrupt upheaval of the way things were. And, though many have pivoted to recuperate business, not all of that disruption is in the rearview just yet.
But as sure as the start of the new year and the countless New Year's resolutions it brings, is one other thing: predictions.
In its 2021 Global Trends Outlook report, research firm Technomic weighed in on the global restaurant forecast. Here are a few key takeaways with possible implications for the equipment and supplies side of the industry:
Plant-based push still going strong: From Burger King's Impossible Whopper to Starbucks' plant-based breakfast sandwich, vegetarian menu items have increased in popularity. Meat alternatives aren't going anywhere, according to Technomic, and brands will have to work to stand out in an increasingly crowded rush to appeal to health-conscious consumers' tastebuds. "We'll begin to see some consolidation as first-movers grab emergent brands," writes Aaron Jourden, senior research manager, global at Technomic. "More meat alternatives will roll out in the pork, fish and lamb categories (maybe even frog and crayfish). Local brands will pose stiffer competition to global brands. And more chains will develop their own in-house meat and dairy alts." In a broader sense, Technomic also expects that restaurant menus will increasingly offer "new and improved" versions of their products, from coffee to pizza toppings.
Adaptions and innovations: An interest in experiential dining is on the rise around the world, whether one is dining in-person or off-premise. In a 2020 webinar on global menu trends, Jourden pointed to one such example in Mexico. Sonora Grill's burger box comes with a side of cheese sauce and a syringe, allowing the consumer to have a hand in the meal prep. Chains also will diversify their on-site offerings, the research predicts. "Look for chains to complement the takeaway-focused express shops they're now developing with large-footprint flagship stores and experimental restaurant labs that showcase menu innovation not found in traditional units," Jourden said. Further, restaurants will likely continue to pivot to meet hungry consumers outdoors and through delivery businesses, as researchers believe those pandemic-driven shifts are here to stay.
Consumers look beyond the dollar menu: Coming off of a chaotic 2020, consumers reportedly aren't as focused on product prices as they once were. Rather, Technomic says, global diners are more open-minded to restaurant options that fulfill their needs for convenience, health and comfort. "Expect operators to address convenience through a variety of initiatives, including multi-occasion solutions such as large-format, prepared- and-bottled beverages and multi-daypart meal bundles to drive patronage," Jourden wrote. "Importantly, chains looking to tap into the increasingly ubiquitous subscription model or the rapidly evolving meal-kit format will need to add something special—like a limited-edition face covering—to these convenience-driven value plays to succeed in 2021."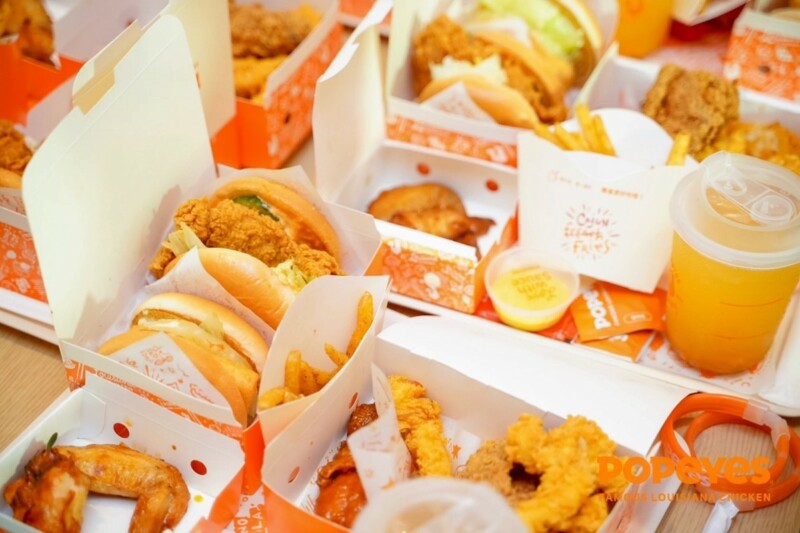 International News
The new flagship store opened this past weekend, setting an opening day record.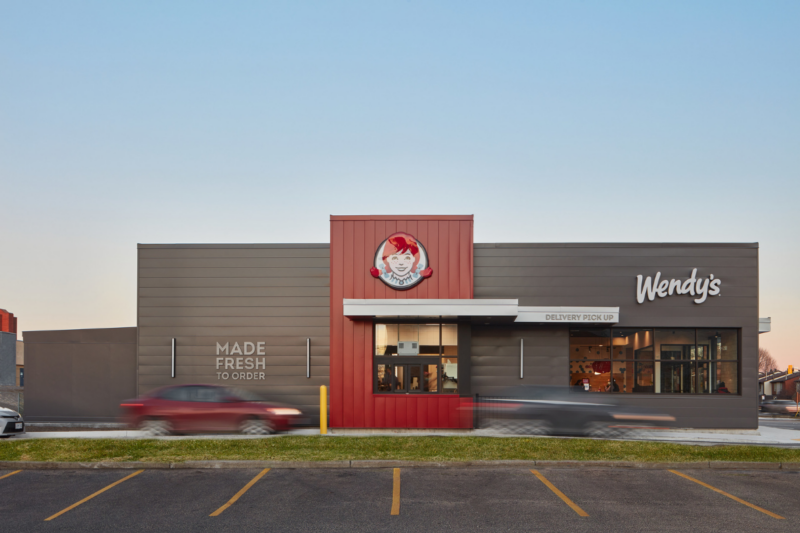 International News
The chain's growth plans for the country are expected to kick into high gear in a couple of years.