Restaurant Reviews Mentioning Inflation Intensify in Q3
More consumers are searching for budget dining options amid high prices, according to a new report from Yelp.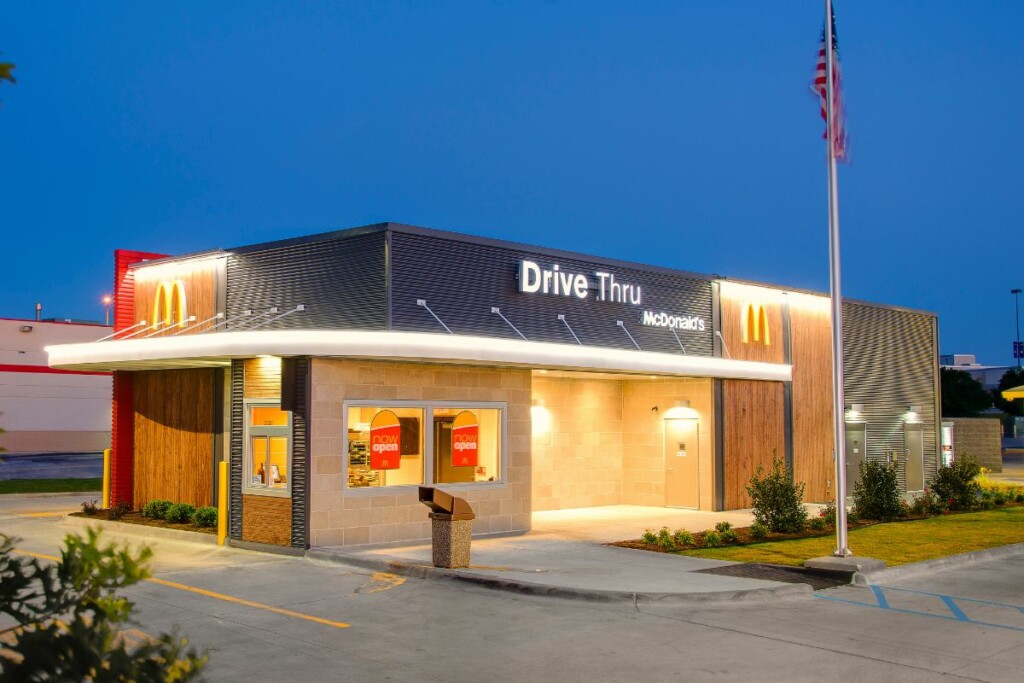 Yelp released its Q3 2022 Yelp Economic Average report, a benchmark of local economic strength in the U.S., and it showed consumers' inflationary experiences have intensified in every U.S. state, with reviews mentioning inflation up an average of 22% in all categories over last year.
Restaurants saw the second-largest increase in inflationary experiences—trailing food businesses—with consumer reviews mentioning inflation up 28% year over year and 5% since last quarter.
With consumers feeling the sting of high food costs, the report indicates more people are looking for budget options. During the quarter, searches for budget dining and grocery options were up 11% from Q2 and 9% year over year. Searches related to fast food and casual dining were up 10% from Q2 and 8% year over year, says the report.
States with the steepest increases in searches related to affordable dining and groceries over the quarter were Washington D.C. (up 27%), Louisiana (up 26%), New York (up 25%), West Virginia (up 24%), Pennsylvania (up 20%) and Mississippi (up 20%).
Another new report, "Brands That Are Beating Inflation" by the foot traffic analytics company Placer.ai, points to McDonald's as a frontrunner in the restaurant category, as it says the brand continues to attract visitors amid ongoing inflation and tightening consumer budgets.
According to the report, monthly visits to McDonald's in August were up 3.1% on a three-year basis, while fast food and the QSR segment were down 6.9%, and restaurants were down 13.7%.
"McDonald's has increased its prices somewhat to cope with the rising cost of goods, and the chain has announced plans to customize its value offers based on regionality. Still, the QSR giant is significantly more affordable than most sit-down restaurants—and its low prices may be attracting diners looking to trade down," says the report.
As of September, food-away-from home prices were up 8.5% year over year and 0.5% from August, according to the U.S. Bureau of Labor Statistics' consumer price index.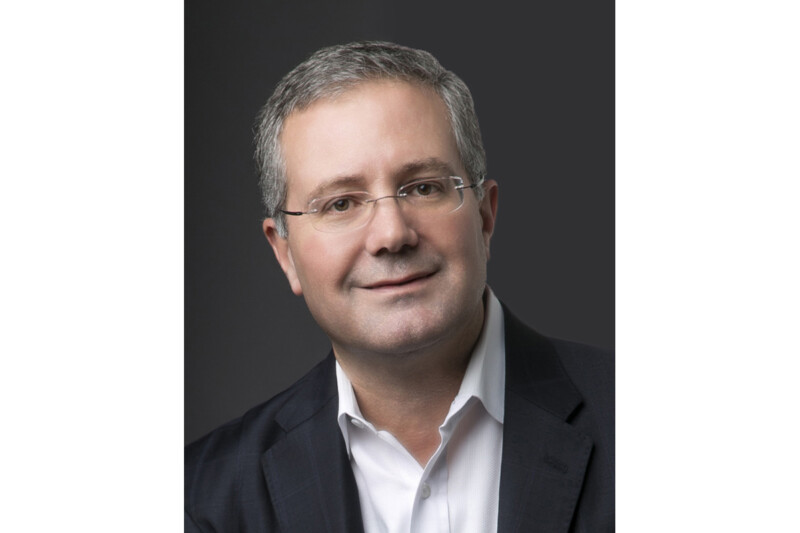 People
From summer to fall, the industry seems busier than ever, but there's lots to look forward to.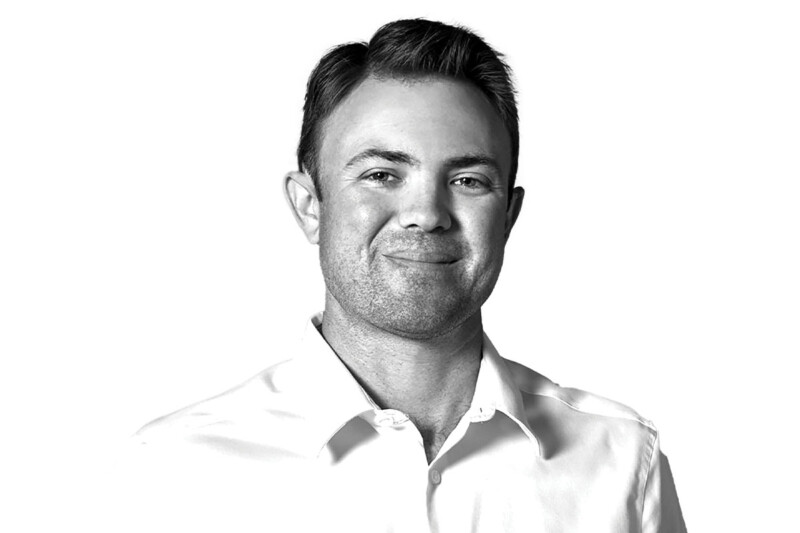 People
The vice president of Florida-based Coastline Cooling shares his business philosophy, thoughts on volunteering and why ice machines are cool.