RSG Reunites With Its Former Manufacturers' Rep
The appointment, effective April 1, follows a merger of firms.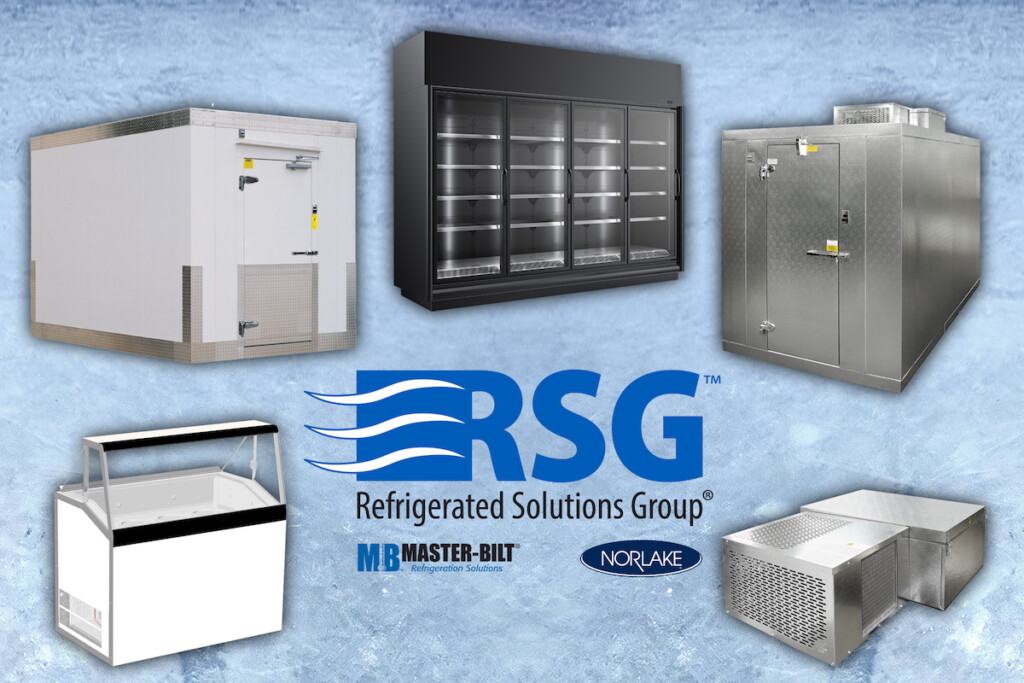 Refrigerated Solutions Group, parent company of the Master-Bilt and Norlake brands, announces new representation in California and Nevada, effective April 1.
The Fischer Group, which previously represented RSG, has merged with Northern California/Northern Nevada RSG representative Eagle/Frizzell & Associates to cover all of California and Nevada, the March 28 release explains, sparking the renewed partnership. 
"We are very excited about the possibilities with the new Fischer Group," says Bob Stevens, director of dealer sales for RSG. "The merger with Eagle/Frizzell creates an experienced and streamlined team that will greatly benefit our customers in California and Nevada."
Since 1982, The Fischer Group has provided Southern California and Southern Nevada marketplaces with professional sales consultation and foodservice solutions. The recent merger adds new territory as well as experienced team members to Fischer, including 30-year industry professional Donn Frizzell.
"With Donn Frizzell's expertise, we will now be able to provide unprecedented walk-in refrigeration consultation in Southern California," says Sandi Ratcliff, Fischer Group managing partner.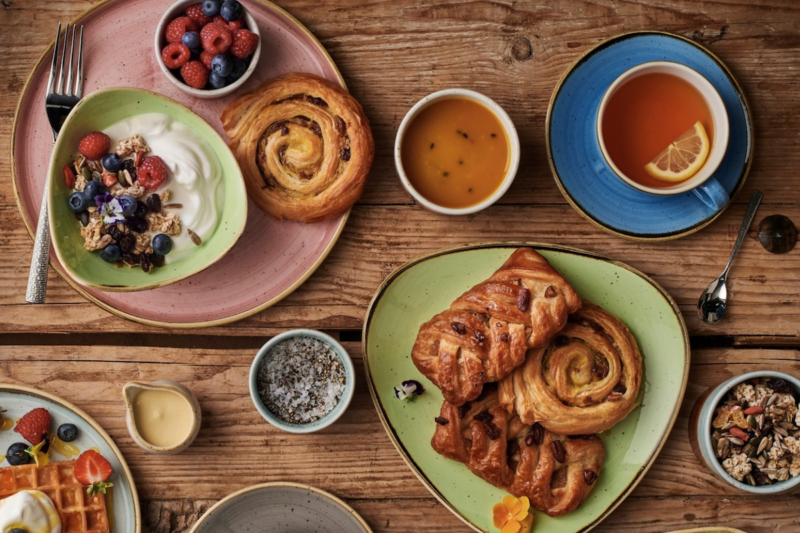 Company News
Manufacturers' rep W3 Sales has inked a partnership to represent tableware manufacturer Churchill in Texas and Oklahoma. Churchill's portfolio includes more than 3,000 products, including plates, bowls, cutlery, trays, glassware…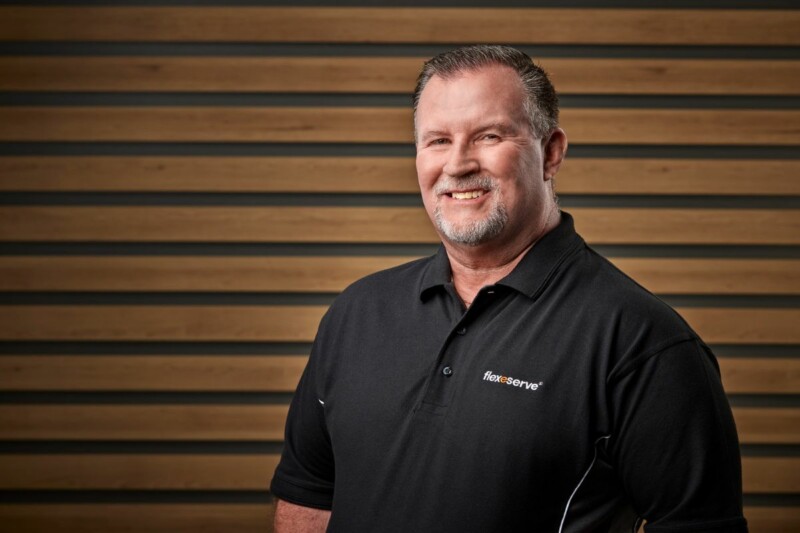 Appointments
Overseeing maintenance and repair services marks one responsibility of new hire Patrick Walker.