Sandwich Chain Hires 2 to Bolster Franchise Development
Currently, about 12% of shops are franchised, but leaders see the category as one way to "drive long-term profitability and growth."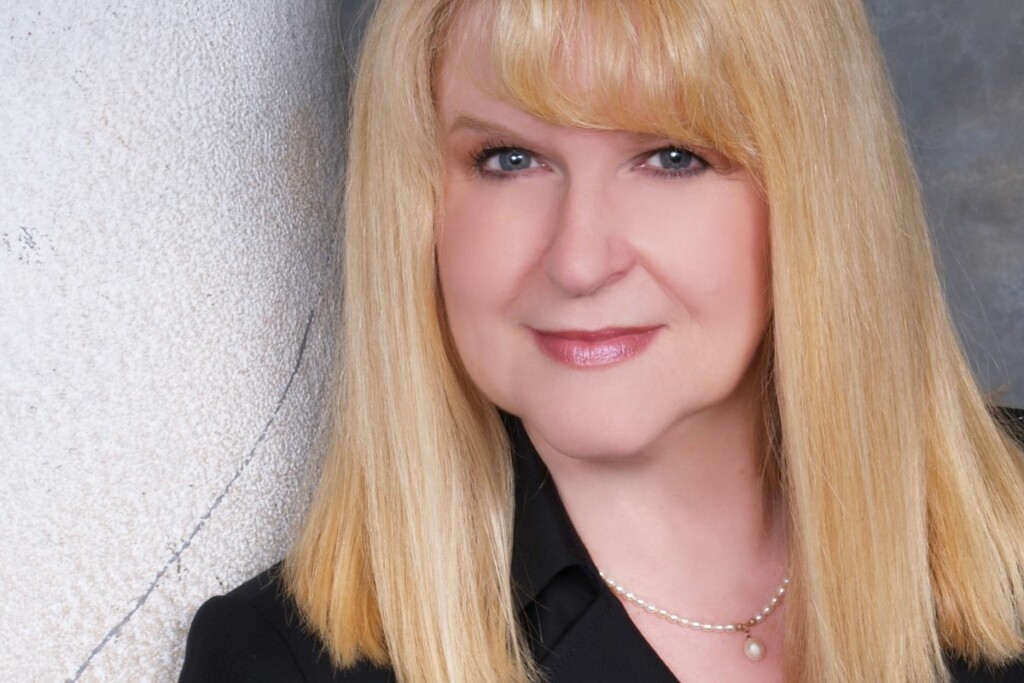 A Certified Franchise Executive has joined the ranks at Potbelly Corp. as the brand looks to grow the number of franchised shops beyond its current count of about 53.
Lynette McKee, who has more than 25 years of experience in the franchising space, has been named the senior vice president of franchising for the sandwich chain. While McKee most recently operated her own consulting business specializing in franchising and development, she previously served as the executive director of the National Restaurant Association Educational Foundation. Further, her resume includes stints with Checkers Drive-In Restaurants, Dunkin' Brands and Burger King, among other companies.
At Potbelly, McKee will be charged with overseeing all aspects of franchisee recruitment and sales.
"Franchise-focused development is one of our five strategic pillars to drive long-term profitability and growth," says Bob Wright, president and CEO of Potbelly, in a press release. "Lynette's deep expertise in the franchising space and her proven ability to build and execute successful franchising strategies at major restaurant brands will be invaluable as we continue to scale the Potbelly brand nationwide."
In addition, Potbelly has named Patrick Walsh to its corporate leadership team as chief people officer; he will oversee and lead the brand's people team and human resources across the company. Walsh has 18 years of experience in human resources, most recently serving as the VP, head of human resources at manufacturing and supply company Oil-Dri Corp. of America. He also previously oversaw human resources and talent acquisition at Pizza Hut.
Chicago-born Potbelly has approximately 426 shops in the U.S., including roughly 53 which are franchised.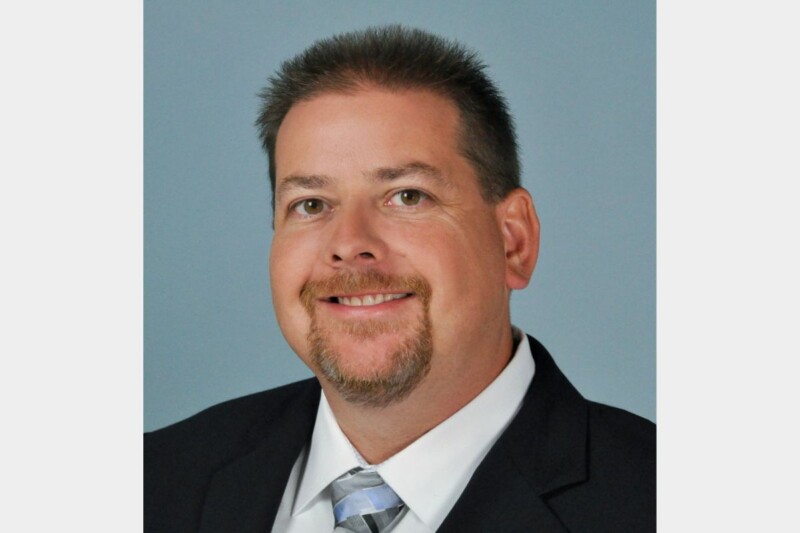 Appointments
Armed with 22 years of experience, Jason Meredith will ensure customers' expectations are met.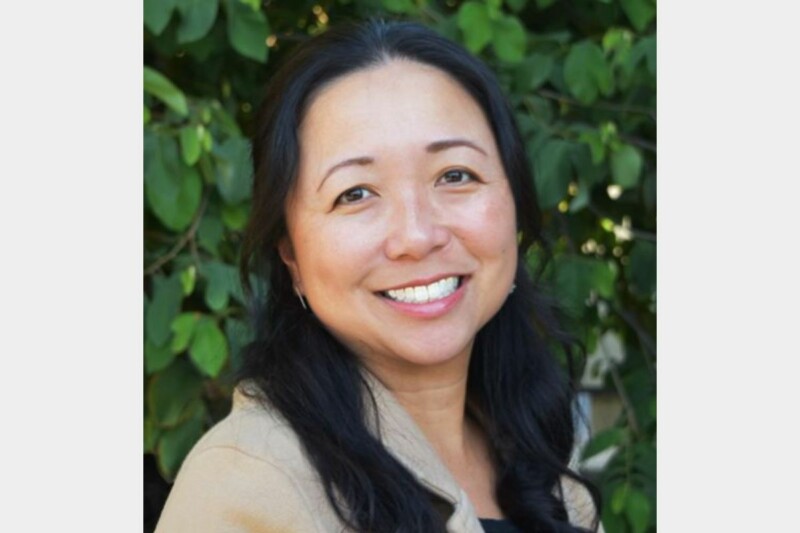 Appointments
Current CFO Regina Cheung will add CEO to her list of responsibilities at the fast-casual poke brand.