Starbucks' New 'Heritage Market' Concept Set for 3 Seattle Stores
Customers at the stores will be able to participate in coffee craft experiences, cultural immersions and educational opportunities.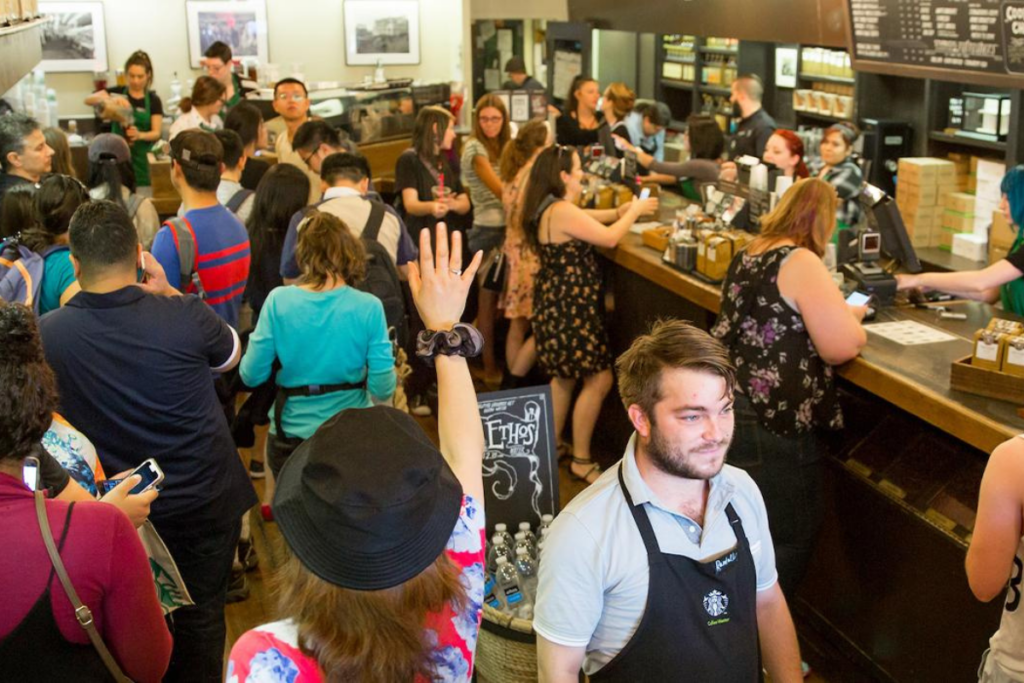 When Starbucks Founder Howard Schultz returned earlier this year as CEO, one of his first goals was to meet with employees to hear their thoughts on how to reinvent the company's future. As a result of feedback from employees, a new concept is being born: Heritage Market.
Starbucks says during conversations with employees, one theme became constant; employees wanted a closer connection to Starbucks' heritage and an enhanced focus on coffee, craft, community and culture. Heritage Market is meant to deliver that.
The concept will connect three of Starbucks' most "iconic" and visited stores in Seattle: its original store at 1912 Pike Place, its 1st and Pike store that opened at the entrance of "the famed" Pike Place Market in 2009 and the brand's new concept, a Starbucks Pickup store, at 1st and University. Starbucks says the three stores represent the past, present and future of the brand.
As part of Heritage Market, customers who visit the stores will have the opportunity to engage with employees through coffee craft experiences, cultural immersions and educational opportunities. All employees at the locations will be able to become certified "Coffee Masters" and will be offered an elevated pay structure for the more expansive role.
Starbucks says the 1st and Pike and 1st and University stores will be temporarily closed for store enhancements and employee training.
Starbucks recently announced $1 billion in employee and store investments this year, and Heritage Market comes as a part of that commitment.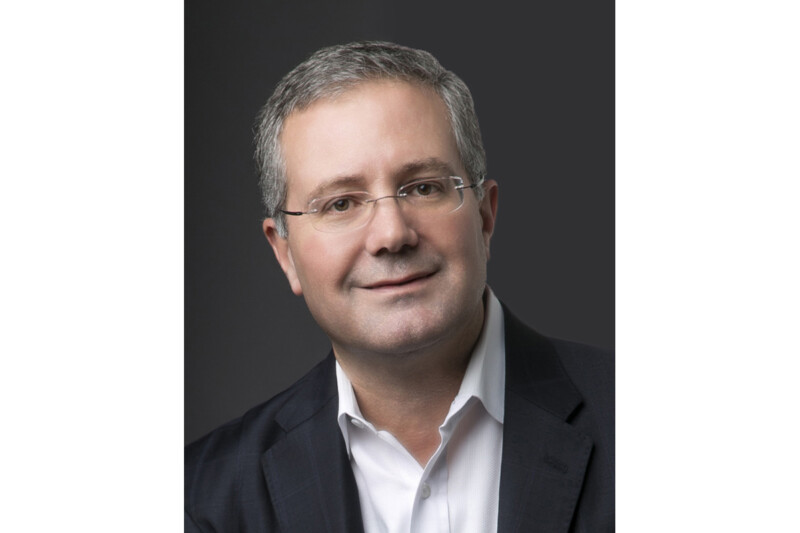 People
From summer to fall, the industry seems busier than ever, but there's lots to look forward to.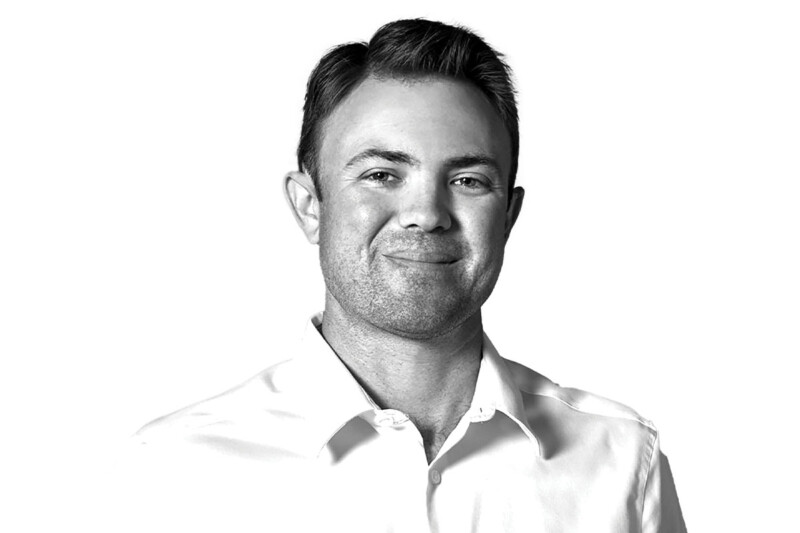 People
The vice president of Florida-based Coastline Cooling shares his business philosophy, thoughts on volunteering and why ice machines are cool.