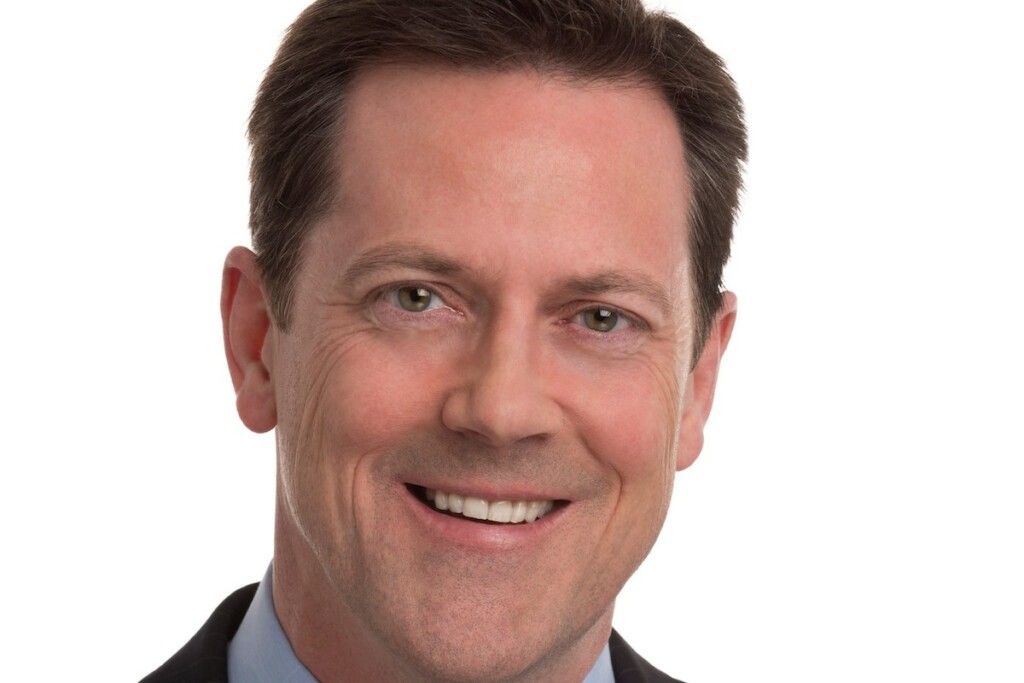 Donagh Herlihy, a former Bloomin' Brands executive, is joining Subway, where he is expected to aid in an enhancement of the chain's digital experience, the company announced today.
Herlihy is the new global chief digital and information officer. He will oversee the chain's global technology teams and initiatives to deliver "modern, timely and effective platforms" for franchisees and guests alike.
"His extensive knowledge and understanding of QSR brands and restaurant technology will allow us to accelerate our digital transformation, ultimately resulting in a better guest experience as well as revenue growth and operating efficiency for our franchisees," stated Subway CEO John Chidsey.
Herlihy served as executive vice president, chief digital and information officer of Bloomin' Brands from September 2014 through February 2020, according to his LinkedIn; in that role, he led the creation of a consumer digital roadmap and launched the technology platform to enable the brand's loyalty program. Further, his profile details that he drove the development of the e-commerce platform for ordering and delivery, among other accomplishments and duties.
For more news on recent hires and promotions across the industry, visit FER's Appointments News section.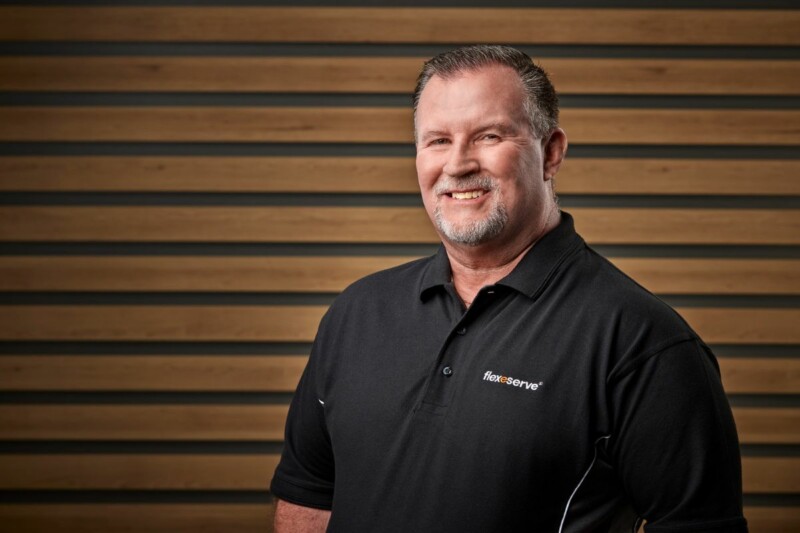 Appointments
Overseeing maintenance and repair services marks one responsibility of new hire Patrick Walker.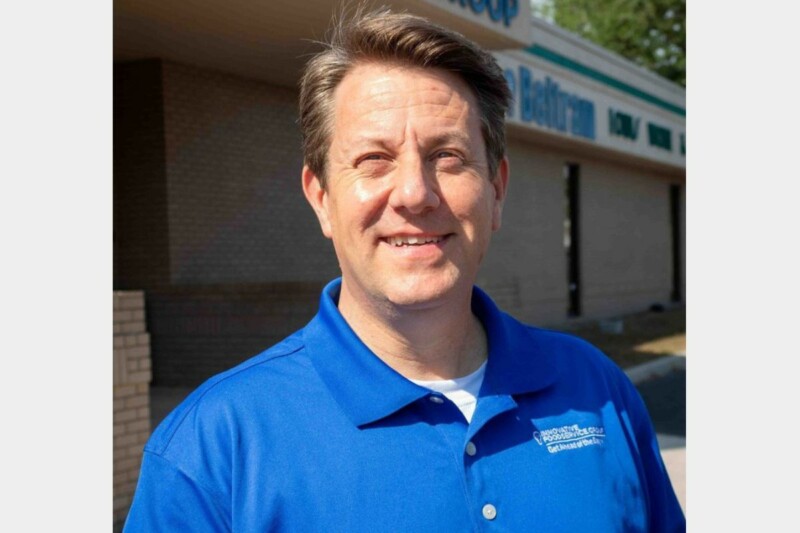 Appointments
Kyle Herod will work closely with the design and sales teams to grow the customer base.