Refrigerated Storage Trailer Rental has set the wheels in motion in a new deal with a manufacturer of refrigerated trailers.
The Houston-based dealer — which provides refrigerated equipment and services in markets such as food distribution, food processors, school districts, beverage distributors, chemical companies and grocery stores — is now representing Polar King Mobile.
"Carrying the Polar King Mobile line will help us serve our customers with easy-to-use refrigeration systems for either coolers or freezers," said Todd Hendrex, president of Refrigerated Storage Trailer Rental, in a press release earlier this month. "We were looking for a bumper pull-type trailer that has great insulating qualities and a refrigeration system that can handle frozen temperatures on 120 volts. We have a lot of customers who have a need for this and are excited to get these in their hands."
Earlier this year, Polar King Mobile expanded its reach in Tennessee, Atlanta and parts of Georgia through dealer Wallace Trailers. Ohio-based Refrigeration Depot also signed on with PKM in late 2020.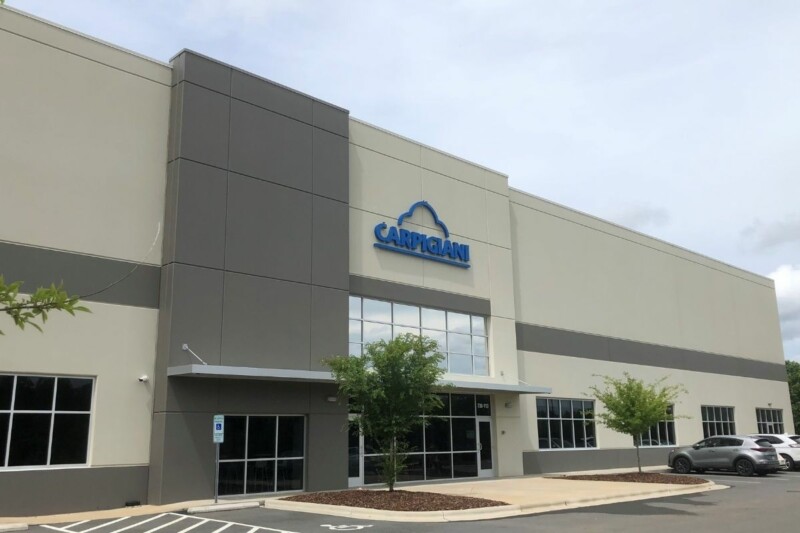 Company News
Ali Group's Carpigiani invested in a High Point, N.C., facility to manufacture batch freezers and soft-serve machines.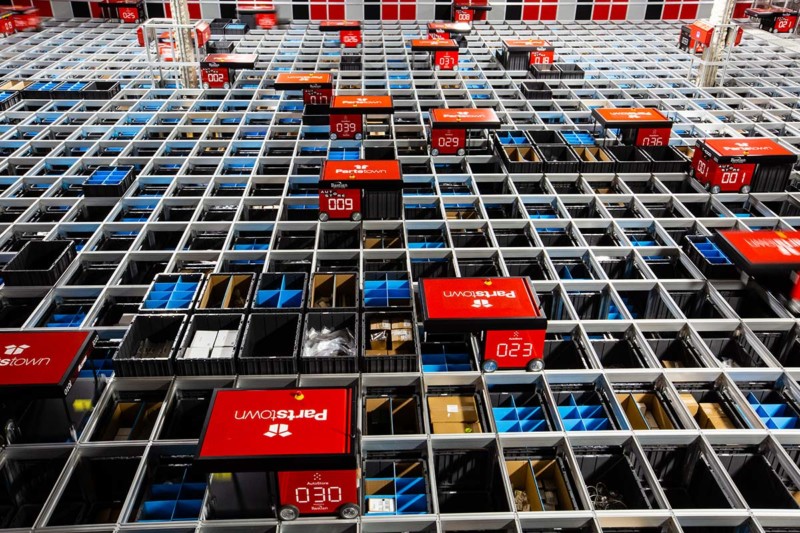 Company News
PT Holdings, which includes the Parts Town brand, has picked up Minnesota-based General Parts.