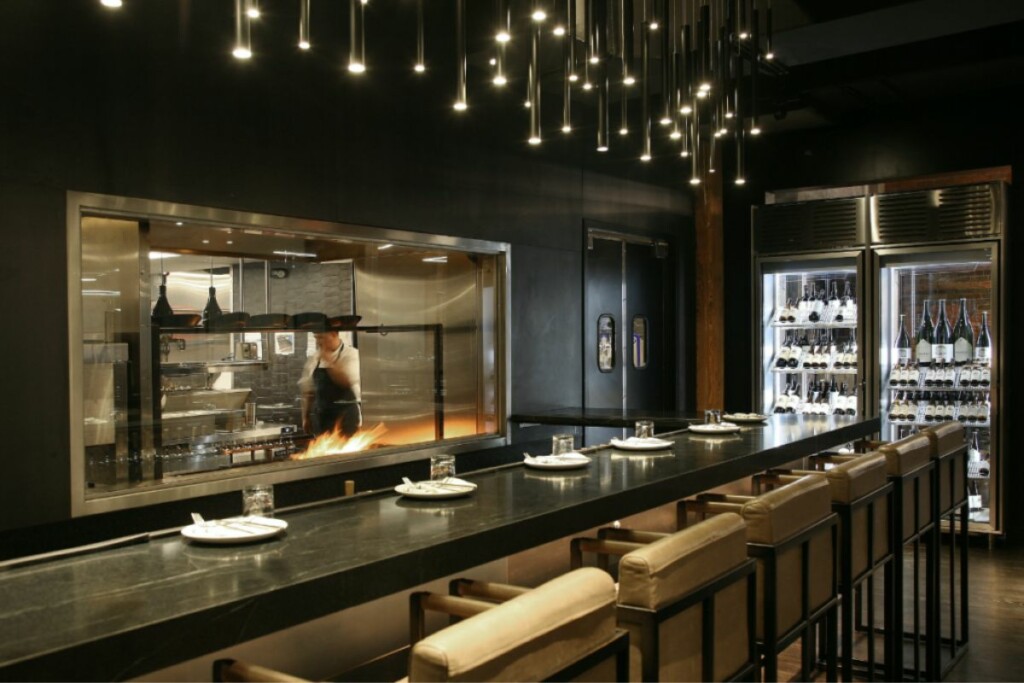 The manufacturers' representatives Intermountain Food Equipment, BSE Keystone and Mid-Atlantic, and Woods and Jaye Sales are adding new lines to their offerings.
Intermountain Food Equipment is now representing Leer, a provider of temperature-controlled storage, in MAFSI Region 20. The addition of Leer will add a variety of reach-in/walk-in coolers and freezers to Intermountain's line card. Intermountain has three on-site commercial presentation kitchens in Salt Lake City, Phoenix and Denver.
Effective Aug. 1, BSE Keystone (MAFSI Region 4) and BSE Mid-Atlantic (MAFSI Region 5) will represent Moyer Diebel dish machines. Winston-Salem, N.C.-based Moyer Diebel, an Ali Group company, manufactures automatic bar glasswashers, undercounter dishwashers, door-type dishwashers and conveyor dishwashers for the commercial foodservice industry.
Then, Woods and Jaye Sales added T&S Brass to its roster. T&S Brass manufactures faucets, fittings, specialty products and accessories for the foodservice, industrial, commercial plumbing and laboratory markets. Woods and Jaye Sales' products are used in restaurants, correctional facilities, schools, sports arenas and more. The company represents the plumbing industry in New York City's five boroughs, Long Island, Westchester and Northern New Jersey.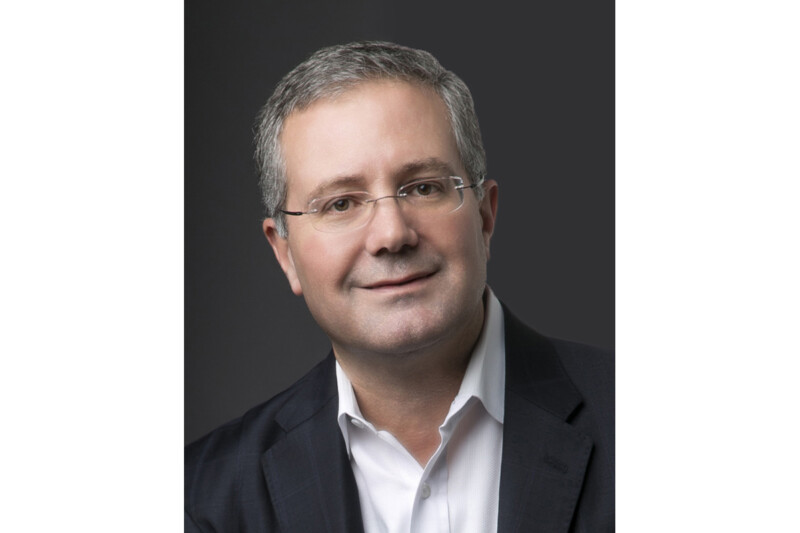 People
From summer to fall, the industry seems busier than ever, but there's lots to look forward to.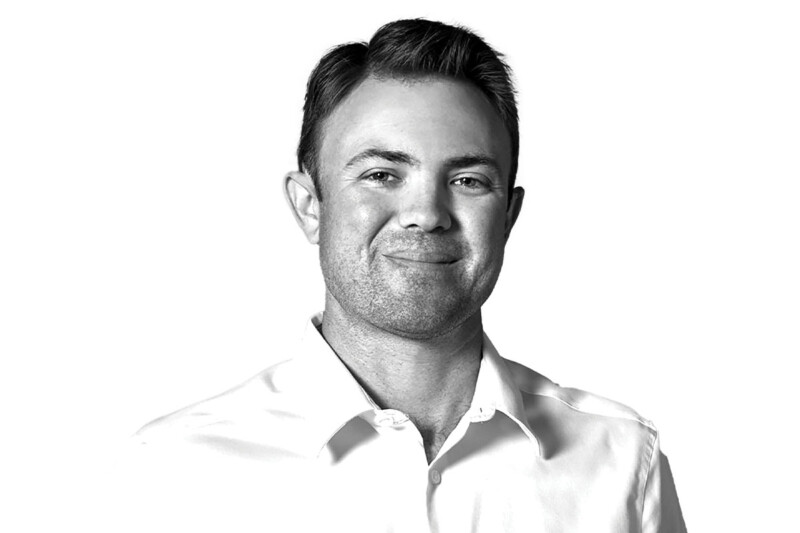 People
The vice president of Florida-based Coastline Cooling shares his business philosophy, thoughts on volunteering and why ice machines are cool.