Tims China Completes 'Milestone Transaction'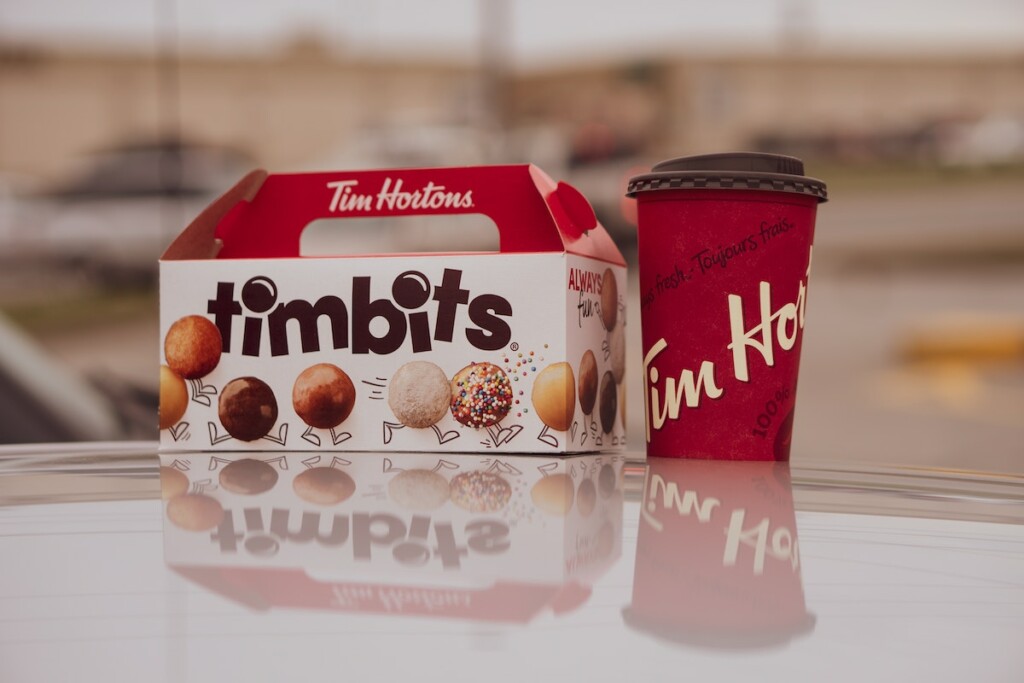 Effective March 30, TH International Limited (aka Tims China)—parent company of the exclusive master franchisees of Tim Hortons coffee shops in mainland China, Hong Kong and Macau—is the exclusive operator and developer of Popeyes in mainland China and Macau. The entry into the transaction was first announced on Feb. 8.
The acquisition of PLKC International Limited (Popeyes China) charts what Tims China Chairman Peter Yu calls "a tremendous additional pathway for growth in the world's most compelling consumer market."
"We are very excited about growing the Popeyes brand in China as part of our broader global growth strategy," says David Shear, president of RBI International. "We have strong confidence in our partner who has a deep understanding of the Chinese market and we believe it will position us well for success in the country."
According to the press release, Popeyes China brings $30 million in cash, while Tims China will earmark an additional $60 million to develop Popeyes China over the coming years.
In the February announcement of the deal, Tims China CEO Yongchen Lu noted that the two brands were a "natural fit, with complementary product offerings and exceptional growth potential."
"Both brands will benefit from greater scale, a stronger financial model, and synergies, including in the supply chain and new restaurant development," Lu said.
Tims China was founded by Cartesian Capital Group and Tim Hortons Restaurants International, a subsidiary of Restaurant Brands Int'l. In less than five years, it has grown Tim Hortons' presence in China to span 600 stores, with expectations of hitting 1,000 by the end of 2023.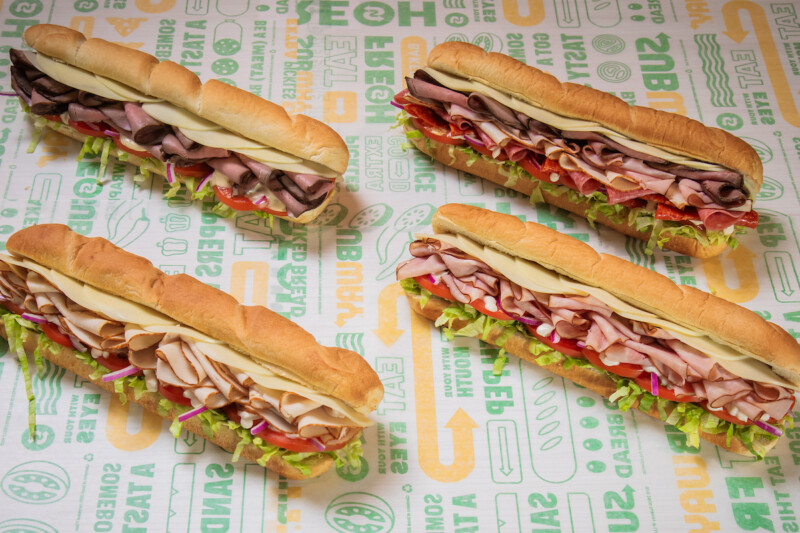 Mergers and Acquisitions
Roark's portfolio of investments also includes Inspire Brands, CKE Restaurants, Focus Brands and more.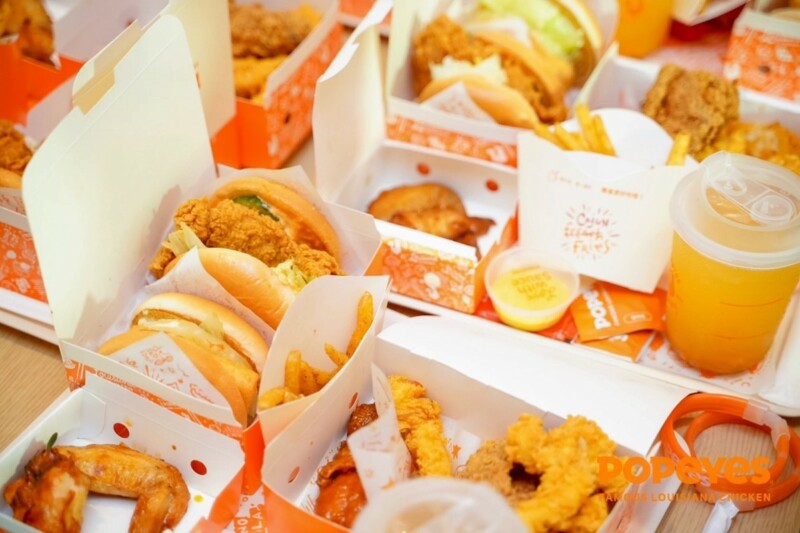 International News
The new flagship store opened this past weekend, setting an opening day record.