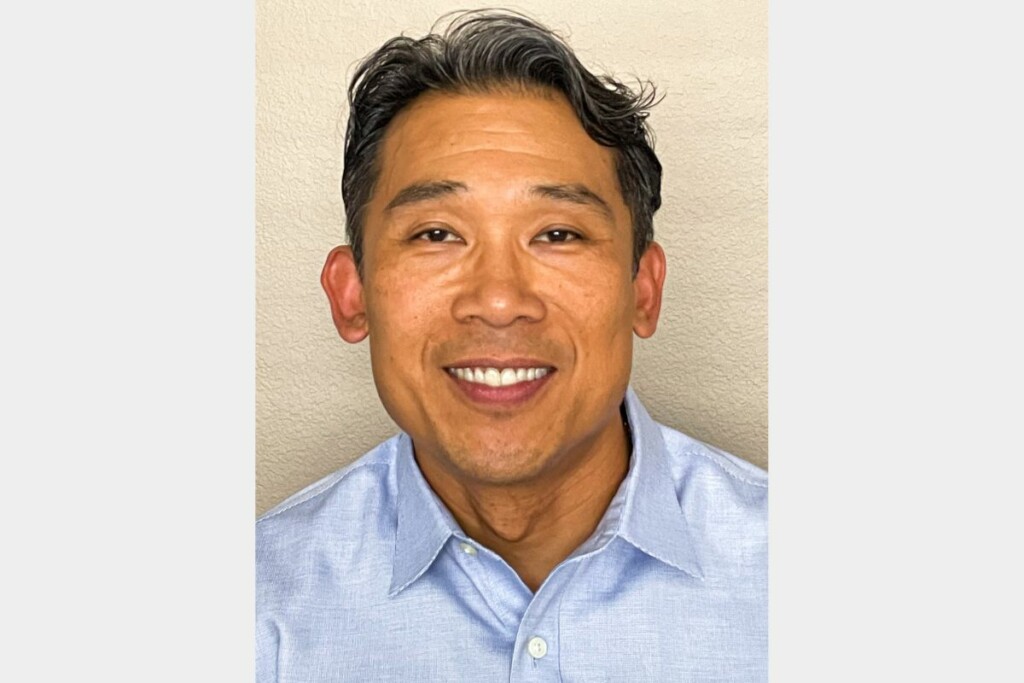 Mansfield, Mass.-based TriMark USA, a foodservice equipment and supplies dealership, has hired Daniel Chan as vice president of enterprise resource planning (ERP) program management, adding to its information technology team.
Chan joins the dealership from Petco, where he worked in information technology for nearly 20 years. There, he led teams to implement, upgrade and support various applications, including merchandising, pricing, e-commerce, human resources and finance.
In his new role with TriMark, he will lead his team in cross-departmental collaboration to unify systems, define deliverables, evaluate system requirements and map future objectives, according to the company.
TriMark USA landed the No. 2 spot on FER's 2022 Top Dealers Report.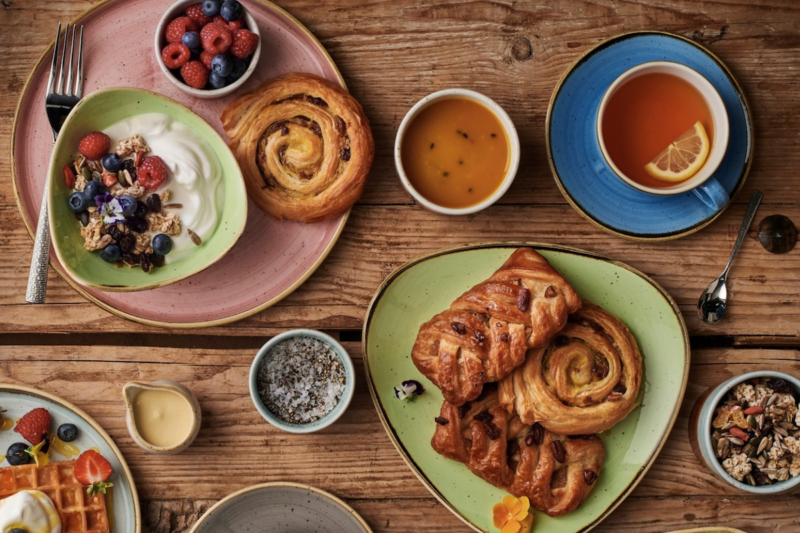 Company News
Manufacturers' rep W3 Sales has inked a partnership to represent tableware manufacturer Churchill in Texas and Oklahoma. Churchill's portfolio includes more than 3,000 products, including plates, bowls, cutlery, trays, glassware…