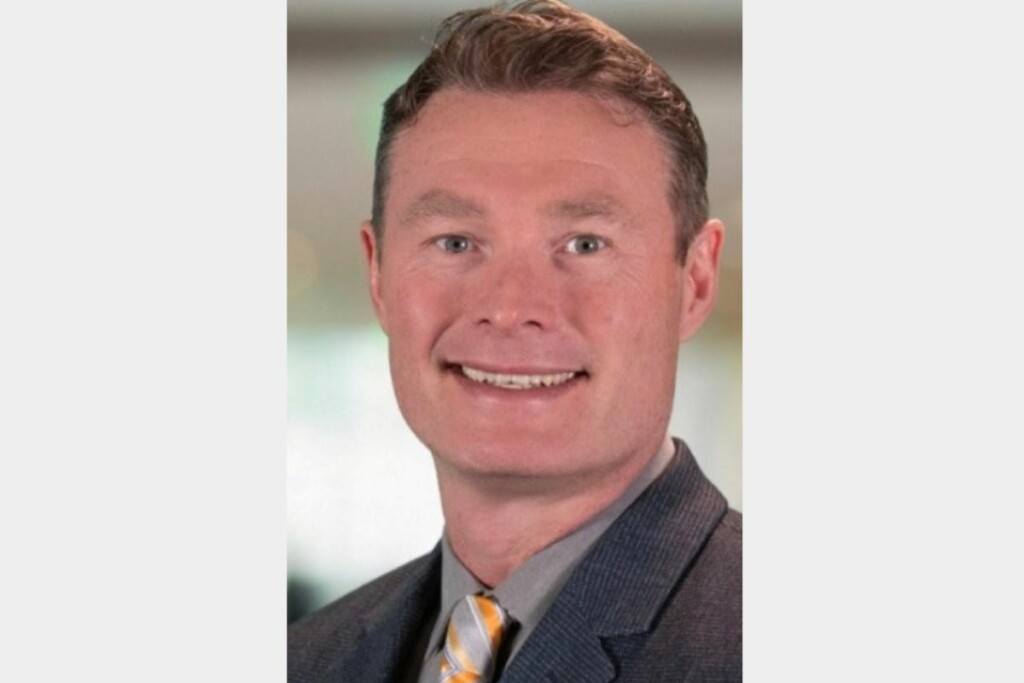 TriMark has named Scott MacKaben as its senior vice president of category management. MacKaben will be responsible for developing the category management team. According to a press release, he will oversee category growth, profitability, new product business development, global brand procurement and other related operational elements. He will serve as a member of the dealership's executive leadership team.
MacKaben served as a Vietnamese linguist in the United States Air Force for seven years. Post military service, he worked for US Foods for 12 years in various locations and roles. His most recent role before joining TriMark was as senior vice president of procurement for Frosty Acres Brands.
Based in Duluth, Ga., MacKaben will report to TriMark's President Tom Wienclaw.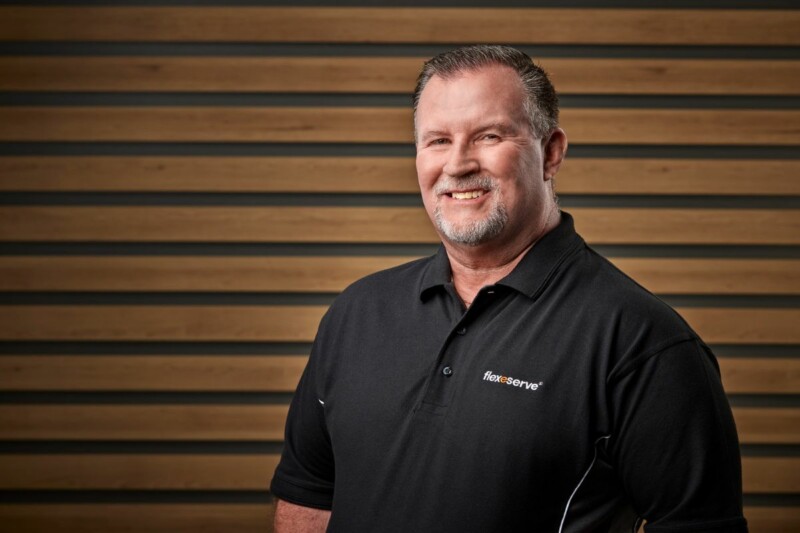 Appointments
Overseeing maintenance and repair services marks one responsibility of new hire Patrick Walker.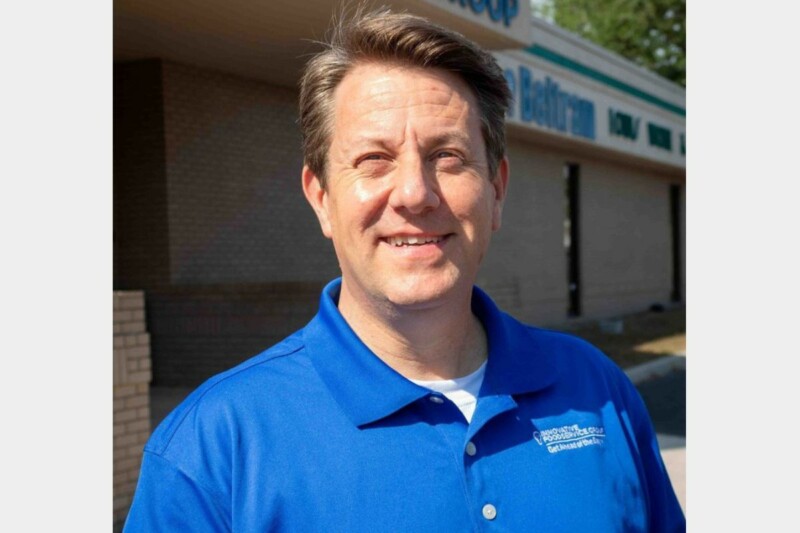 Appointments
Kyle Herod will work closely with the design and sales teams to grow the customer base.