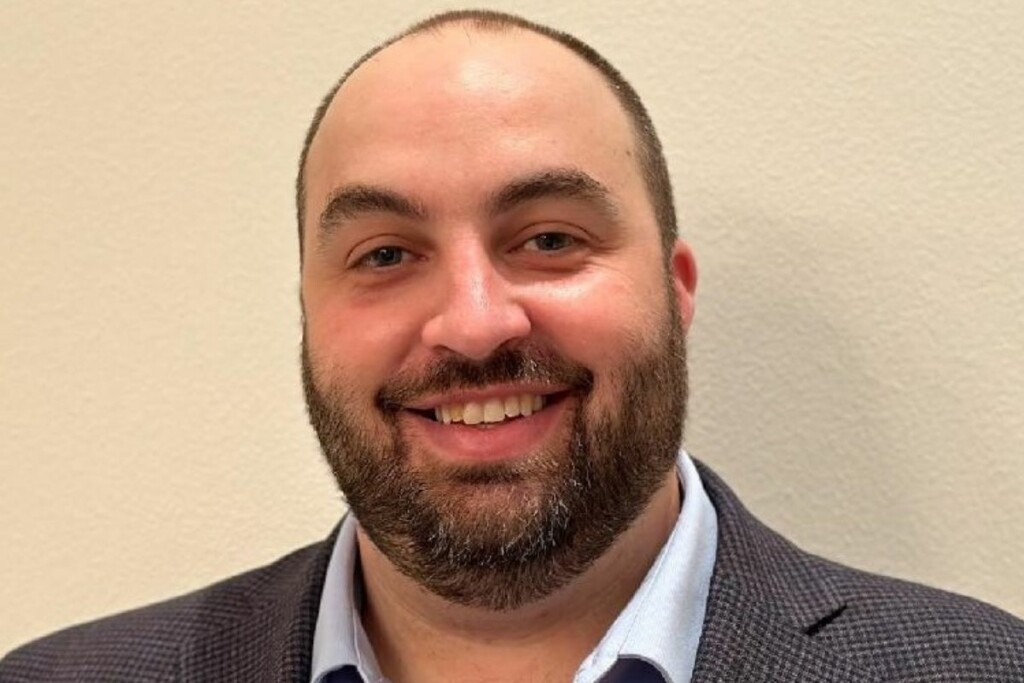 TriMark USA announced the promotion of Paul Parr to the general manager role at TriMark Hockenbergs, based in Omaha, Neb. Parr will report to Mike Siegel and, "continue his family legacy as the division leader," the dealership wrote in its press release.
Parr's grandfather Tom Schrack Sr. joined Hockenbergs in 1972. He later bought the company in 1985 and brought his sons and Parr's parents, Mary and Paul Sr., aboard. Parr joined the team at 17, stocking shelves, cleaning glasses and other warehouse duties. After graduating from the University of Nebraska at Omaha with a degree in accounting and marketing, he joined the Hockenbergs accounting team. He grew into the roles of the controller, vice president of operations and most recently, vice president of chain services. The Hockenbergs team had expanded to six locations by the time TriMark purchased the company in 2017.
"I've fulfilled my lifelong dream of following in my grandfather's footsteps as Hockenbergs' leader," Parr says. "I am eager to build upon my family's legacy and drive the division's growth."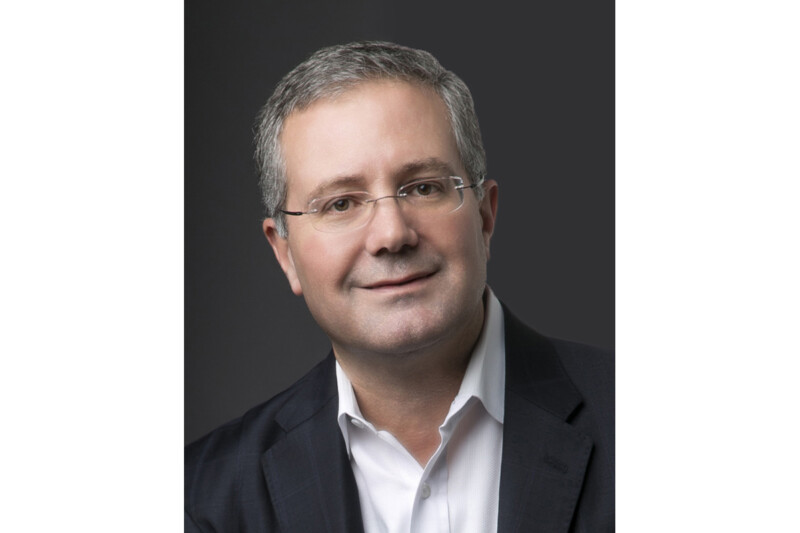 People
From summer to fall, the industry seems busier than ever, but there's lots to look forward to.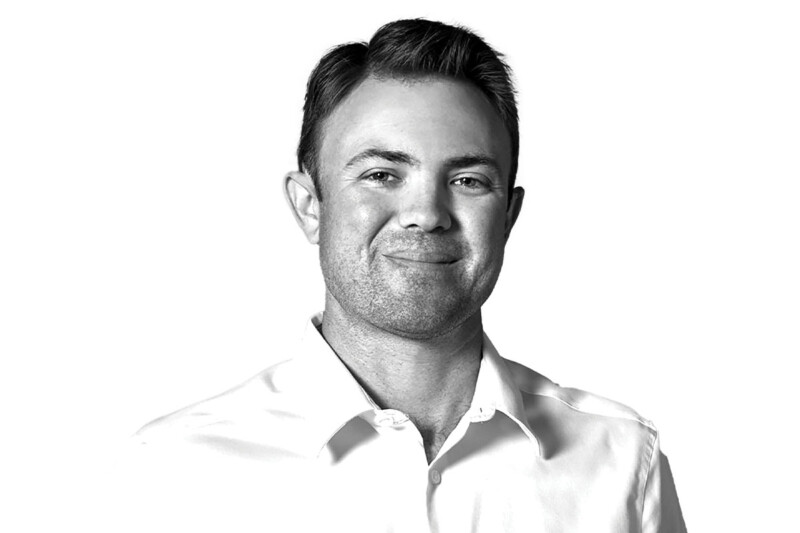 People
The vice president of Florida-based Coastline Cooling shares his business philosophy, thoughts on volunteering and why ice machines are cool.