TriMark SS Kemp Taps Senior Director of Construction Services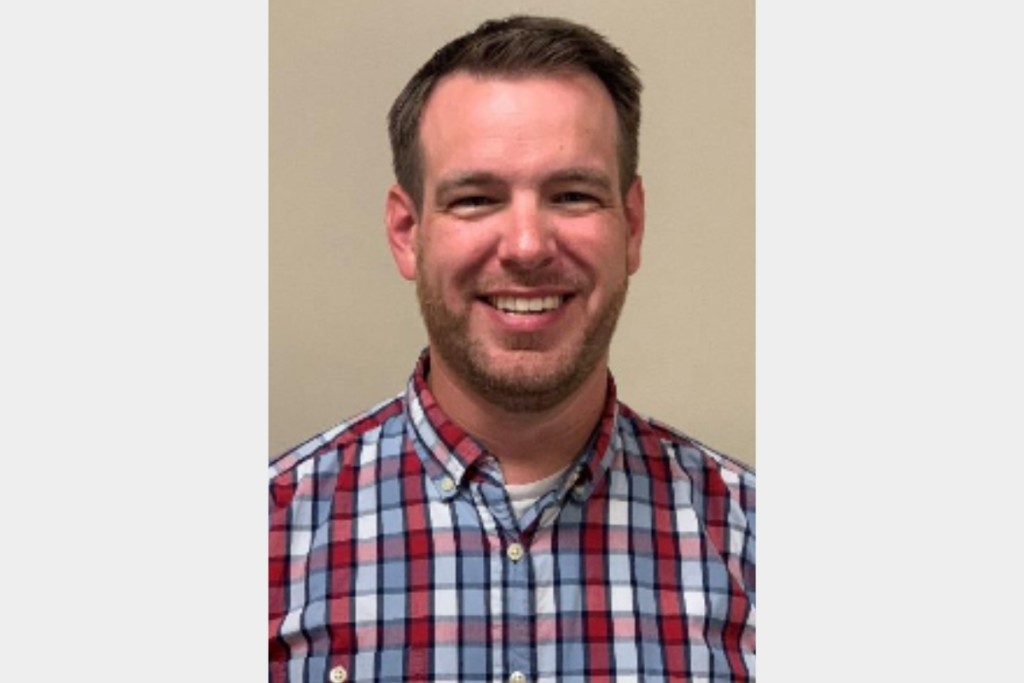 TriMark SS Kemp, a division of TriMark USA, has hired Eric Dey as senior director of construction services.
In his new role, he will be responsible for design, estimating and project management and oversee leaders in those areas, with the goal of increasing sales, profitability and market share.
Dey joins the dealership from The Albert M. Higley Co., where he spent the last 10 years. He most recently served as project executive for several healthcare construction projects in northeast Ohio.
TriMark USA recently landed the No. 2 spot on FER's 2022 Top Dealers list.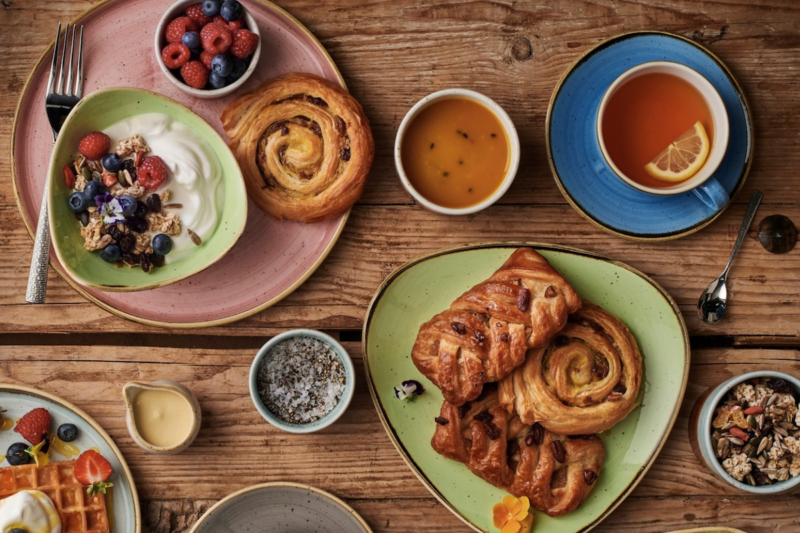 Company News
Manufacturers' rep W3 Sales has inked a partnership to represent tableware manufacturer Churchill in Texas and Oklahoma. Churchill's portfolio includes more than 3,000 products, including plates, bowls, cutlery, trays, glassware…