True Food Kitchen Plans To Launch Smaller Formats After Raising $100M
HumanCo and Manna Tree led the latest funding round, adding Nick Jonas and Priyanka Chopra to the celebrity investor lineup.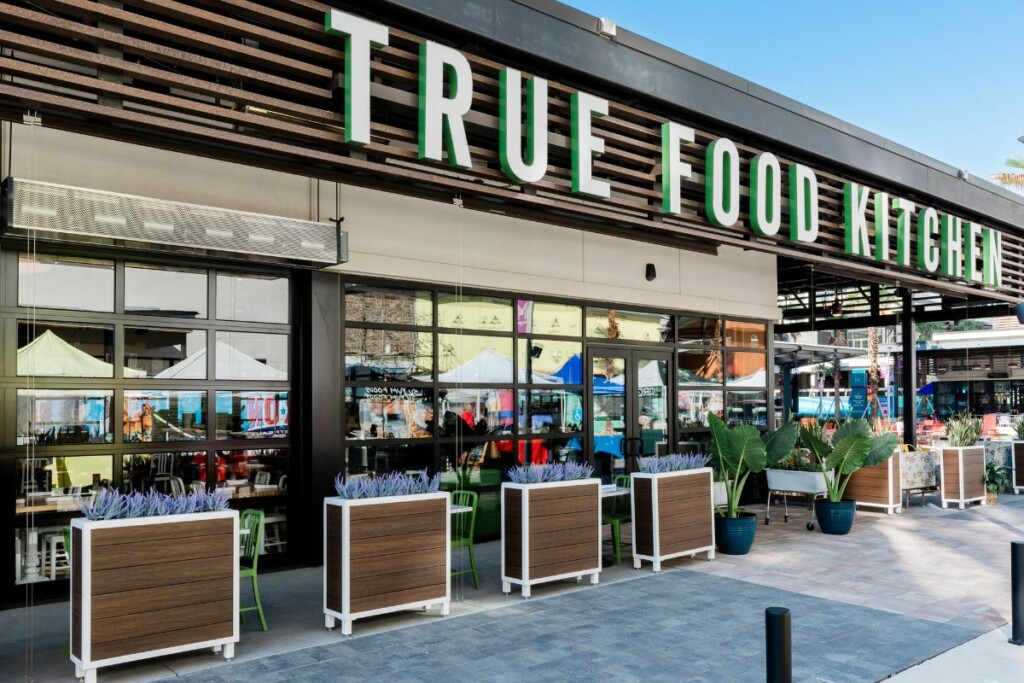 The 42-unit wellness-driven brand True Food Kitchen is looking to launch smaller-format stores across the country after raising more than $100 million in its latest round of capital investment.
The funding round, which marked the largest investment for the brand, was led by new investors HumanCo and Manna Tree, supported by existing investor Centerbridge Partners. The HumanCo team's key investors include celebrities Nick Jonas and Priyanka Chopra.
"This investment enables us to truly broaden our mission to help well-being through more accessible, real food," says Christine Barone, CEO of True Food Kitchen, in a press release. "This capital will unlock a tremendous amount of potential for our future, allowing us to expand our footprint, launch smaller formats and ultimately allow more people across the country to experience great tasting food that is truly good for you."
True Food Kitchen was launched in Phoenix in 2008 by Dr. Andrew Weil, a leader in the field of integrative medicine, with a focus on serving healthier foods sourced from nature and farms. The company says HumanCo and Manna Tree bring experience with brands that promote healthier living and will help guide it through its next phase of growth.
HumanCo and Manna Tree join other True Food Kitchen investors including Oprah Winfrey, Lion Capital and Howard Schultz.
True Food Kitchen has locations in Arizona, California, Colorado, Florida, Georgia, Illinois, Louisiana, Maryland, Missouri, Nevada, New Jersey, New York, Ohio, Pennsylvania, Tennessee, Texas and Virginia.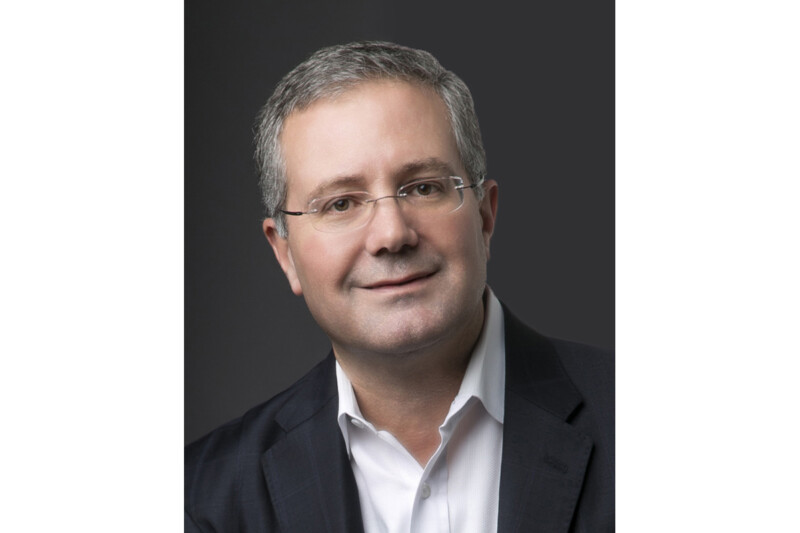 People
From summer to fall, the industry seems busier than ever, but there's lots to look forward to.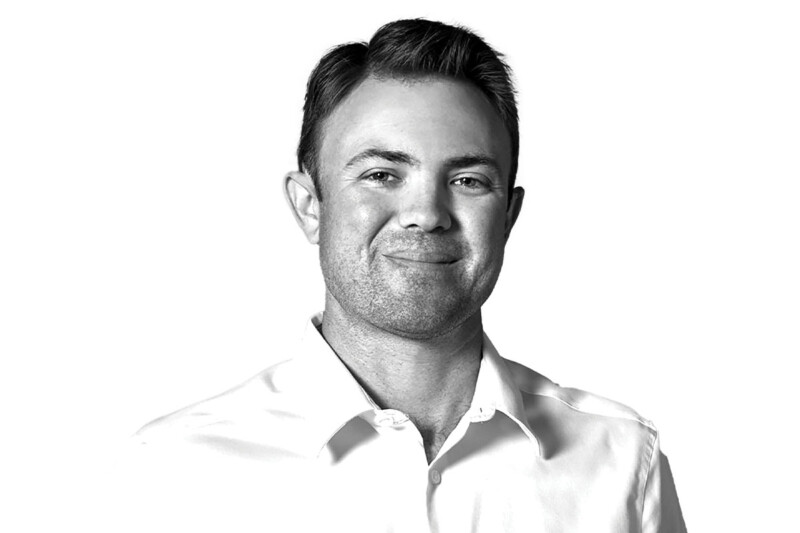 People
The vice president of Florida-based Coastline Cooling shares his business philosophy, thoughts on volunteering and why ice machines are cool.