T&S Brass and Bronze Works Promotes 3, Creates 2 New Roles
The foodservice equipment manufacturer shares news regarding the promotions of Susan Albright, Nancy White and Maria Facchin.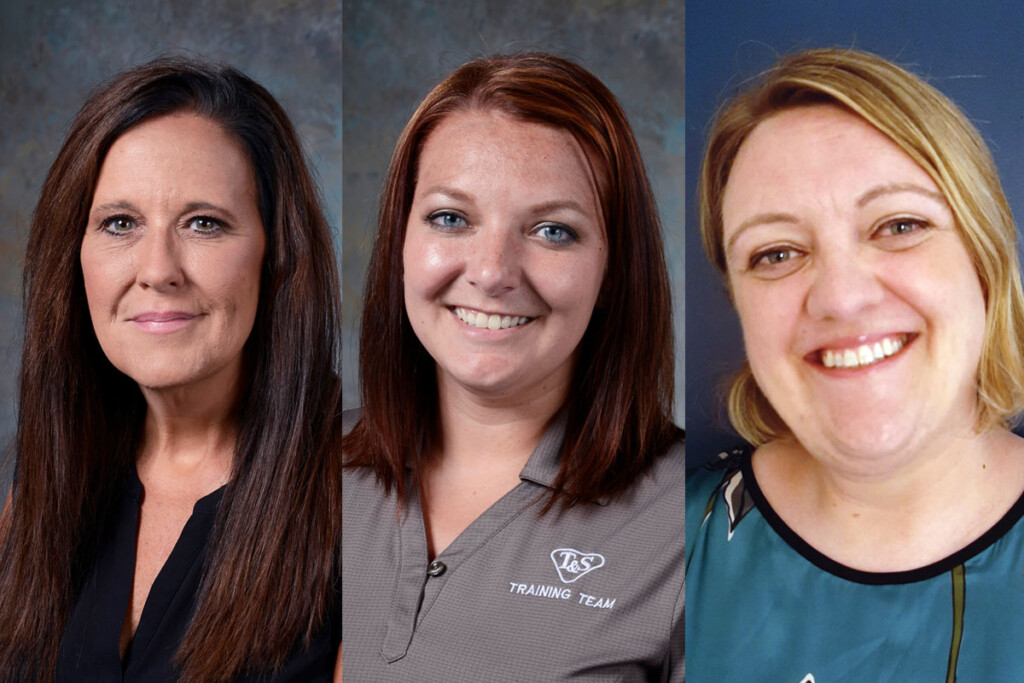 Foodservice equipment manufacturer T&S Brass and Bronze Works announced a trio of internal promotions on June 15.
They are as follows:
Susan Albright, domestic customer service manager: In her new role, Albright will oversee the company's customer service department for all U.S. customers.
Nancy White, export customer service manager: In this newly created role, White—who has been with T&S for over 25 years—will support this growing area of business.
Maria Facchin, southern Europe sales manager: In this newly created role, Facchin will oversee sales efforts for both T&S and Klarco products in Italy, France, Spain, Portugal and Greece. Facchin has a nearly 20-year tenure with Klarco, where she worked closely with customers as part of the customer service team.
"T&S is fortunate to benefit from the professionalism and knowledge of these three individuals, and we're grateful for their continued leadership to support our growth in the U.S. and around the world," said Ken Gallagher, T&S' vice president of global sales, in a press release.
Beyond the three new management team additions, T&S is looking to increase its capacity through an expansion of its physical facilities. Currently, construction is underway on an expansion of its South Carolina plant.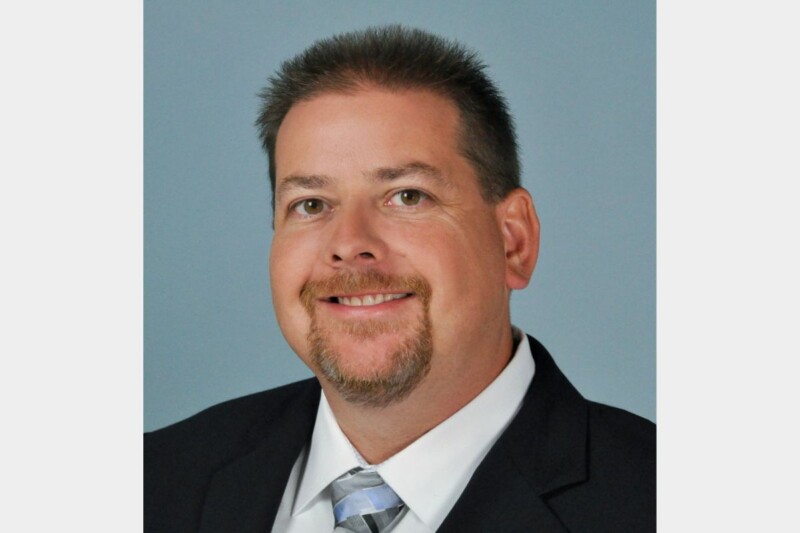 Appointments
Armed with 22 years of experience, Jason Meredith will ensure customers' expectations are met.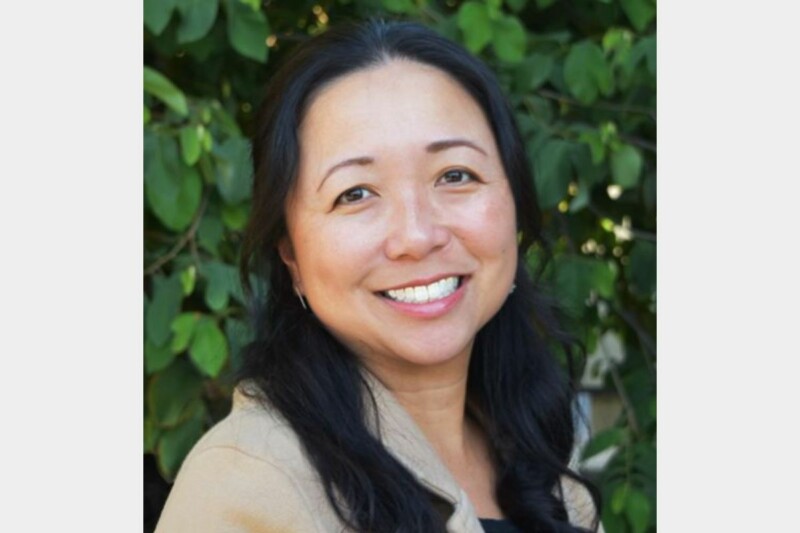 Appointments
Current CFO Regina Cheung will add CEO to her list of responsibilities at the fast-casual poke brand.