Two Dealers Merge, Facilitating A Strategic Expansion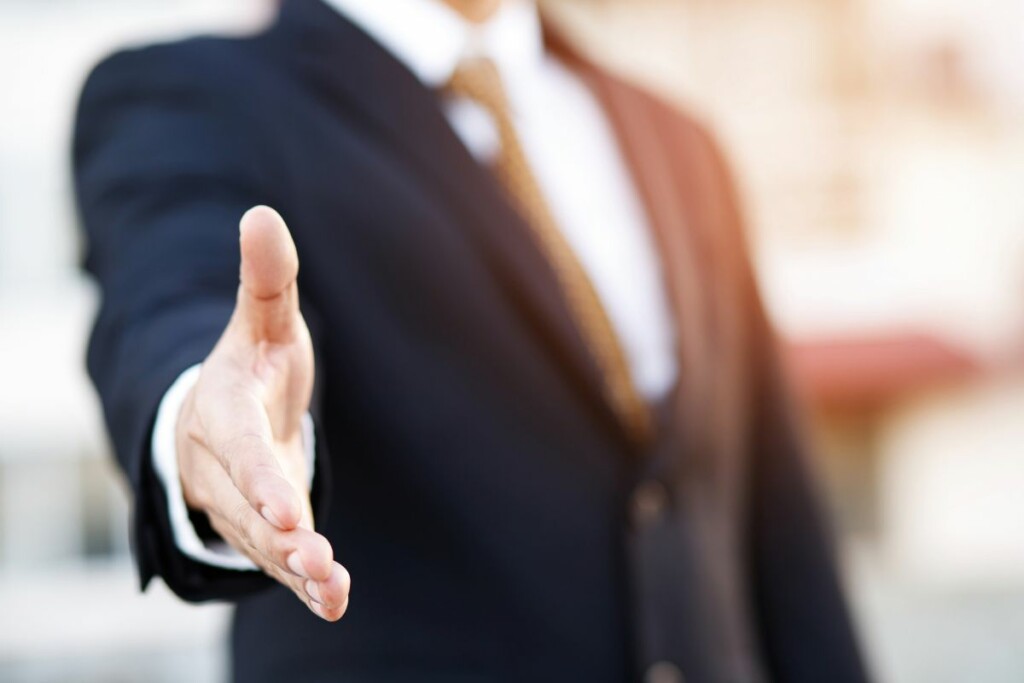 Food Service Supply and Champs RS Group have merged to form a multilocation foodservice dealership operating under the Food Service Supply name.
Food Service Supply was created late last year when it acquired FSS, a dealer in Salt Lake City; with this latest acquisition, the company will look "to build a rapidly growing multilocation dealership," says an announcement shared by buying group PRIDE Centric Resources. The company also will continue to pursue growth in strategic U.S. markets via potential acquisitions and organic expansion alike.
Food Service Supply is owned by Andrew Zheng and Blake Fotheringham, plus Plano, Texas-based private equity firm Baymark Partners.
The company will operate out of two locations: the prior Champs RS Group dealership in Grand Prairie, Texas, and the previous FSS dealership in Salt Lake City. Food Service Supply also replaces Champs as a member of the PRIDE Centric Resources strategic buying group.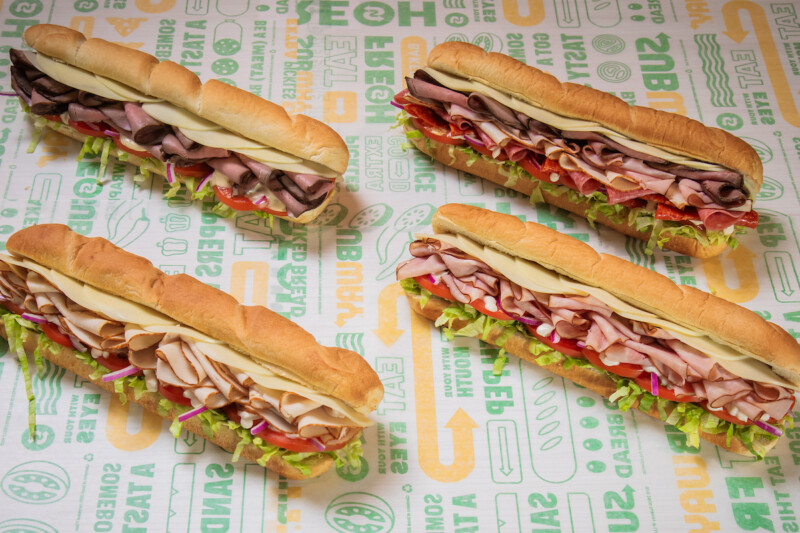 Mergers and Acquisitions
Roark's portfolio of investments also includes Inspire Brands, CKE Restaurants, Focus Brands and more.