Two Join the Executive Ranks at Franke Foodservice Systems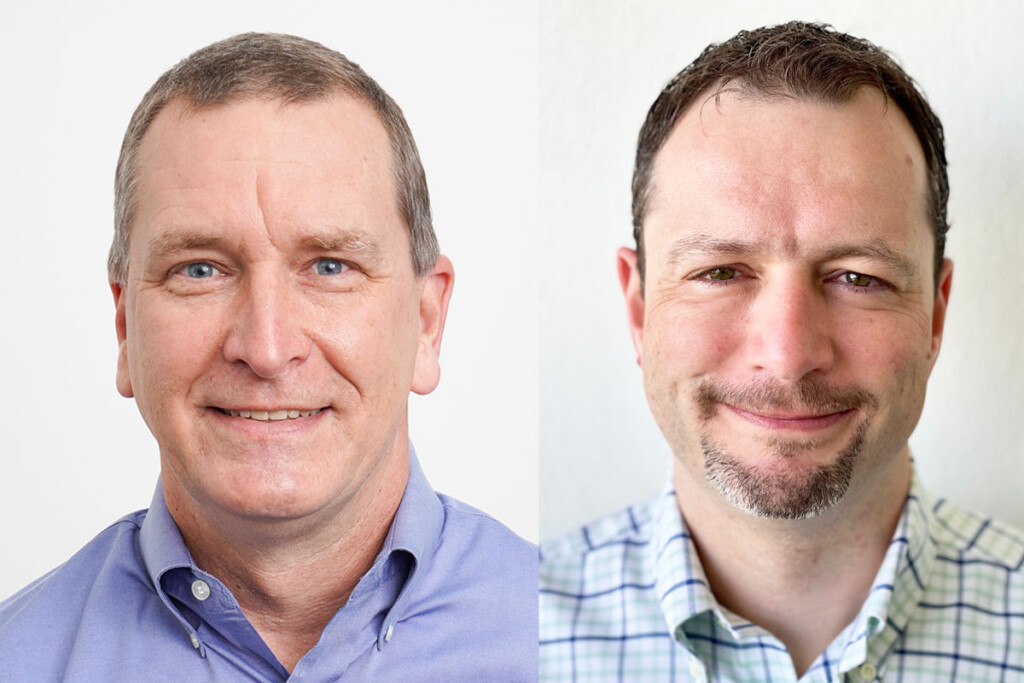 Franke Foodservice Systems—a Smyrna, Tenn.-based manufacturer and distributor of foodservice equipment and supplies in the U.S., Europe and Asia—recently named two to its executive leadership team.
Peter Revesz takes on the role of president of the Americas business unit, while Rick Seiss was named vice president of global product development.
As president, Revesz will work to expand the reach of Franke's facility-related equipment, supplies and service portfolio in the QSR and convenience store segments. He also will directly oversee the firm's U.S. operations and coordinate the business unit's role in Franke's global matrix organizations for areas such as manufacturing operations, supply chain, procurement and product development.
Seiss, meanwhile, will lead all engineering functions, from production to research and development, across the division's various units. Franke's technology focus includes equipment fabrication, hot and cold food holding, workspace organization, dispensing and ventilation.
Prior to joining Franke, Revesz served as president and CEO of Hilti Mexico, a designer and manufacturer of technology, software and services for the professional construction industry. He also boasts extensive development and production experience in Asia.
Seiss previously served as the director of engineering at Unified Brands, overseeing a broad range of foodservice equipment. He also has held management roles with Delfield Co. and Beverage-Air.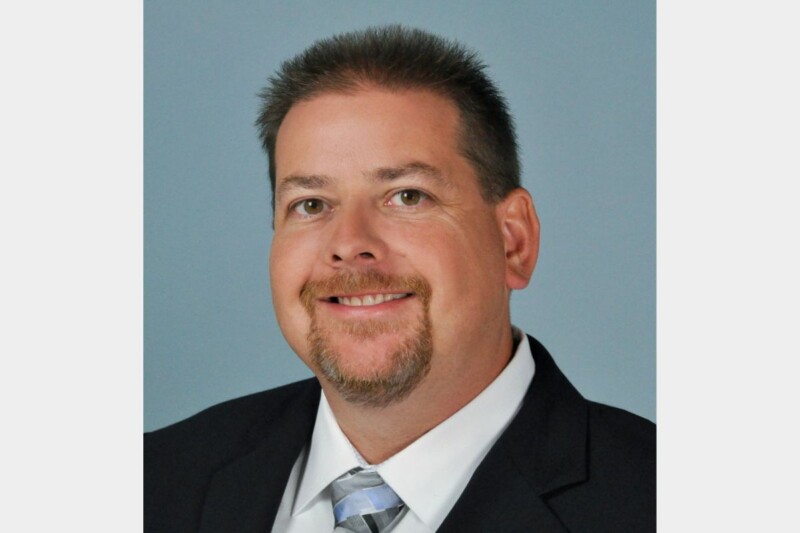 Appointments
Armed with 22 years of experience, Jason Meredith will ensure customers' expectations are met.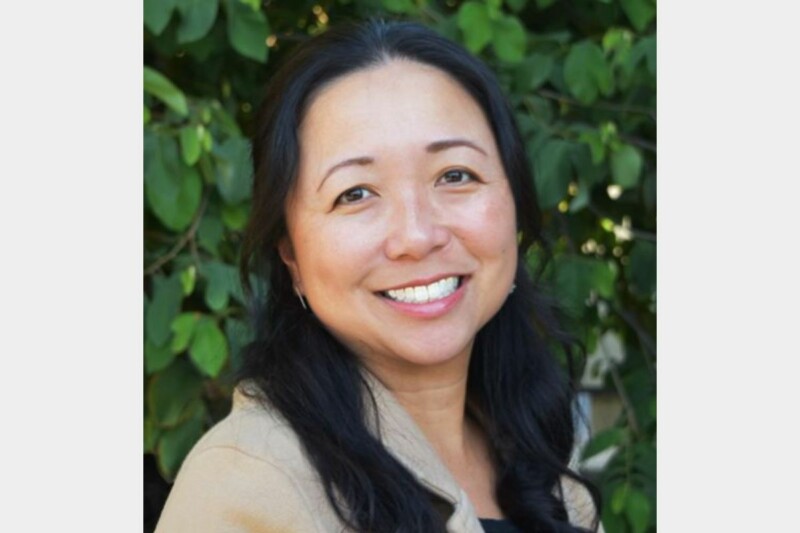 Appointments
Current CFO Regina Cheung will add CEO to her list of responsibilities at the fast-casual poke brand.