Unified Brands Promotes Longtime Employee and Hires 2 Newcomers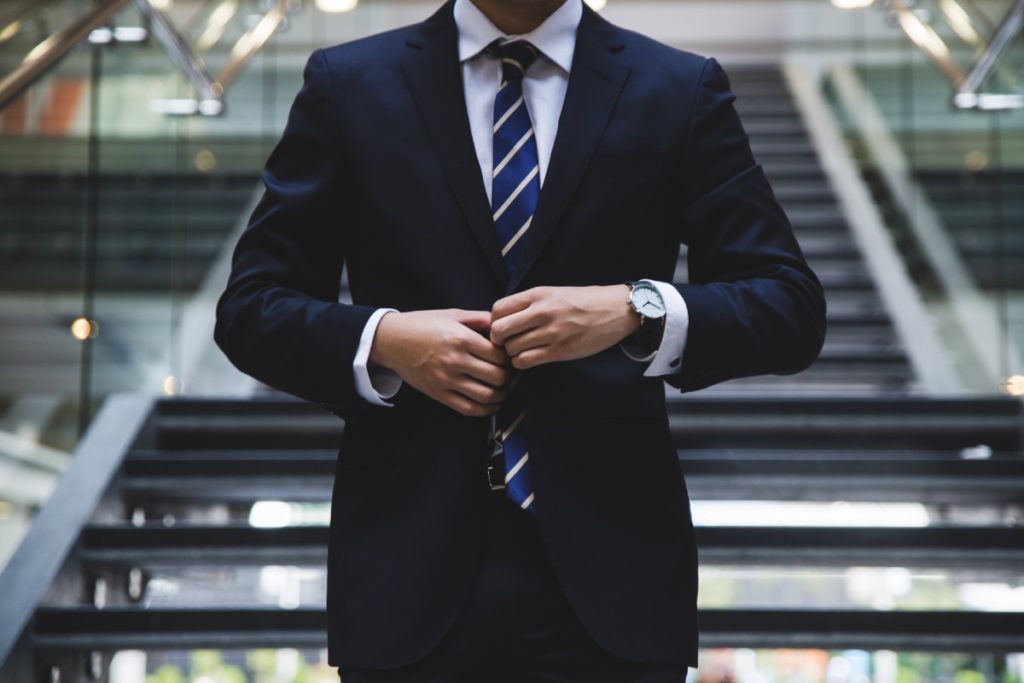 Foodservice equipment manufacturer Unified Brands announced a trio of personnel changes on Wednesday, Feb. 10.
Clay Thames, who has 20 years at the company under his belt, was named senior director of strategic brand management for the Groen, Power Soak and CapKold product lines. Most recently, Thames served as Unified's product line director for cooking and warewashing.
New hires to the team are Ajay Kothari, as senior director of technology, and Brent Barkley, as senior director of strategic brand management for Unified's Randall and Avtec product lines.
Kothari, who boasts over a decade of engineering and manufacturing experience, is to lead engineers who are researching technological advances (in the foodservice industry and beyond) in order to bolster Unified's product enhancement and development efforts.
Barkley, who has a background in account and brand building, will focus on product positioning, product line expansion, and design and manufacturing efficiencies.
Unified Brands, a subsidiary of Dover Corp. , is based out of Conyers, Georgia, with additional facilities in Mississippi and Michigan.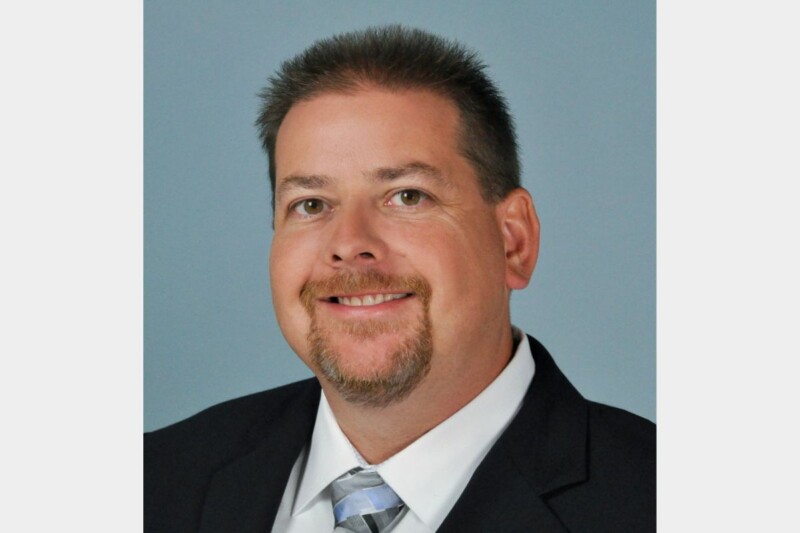 Appointments
Armed with 22 years of experience, Jason Meredith will ensure customers' expectations are met.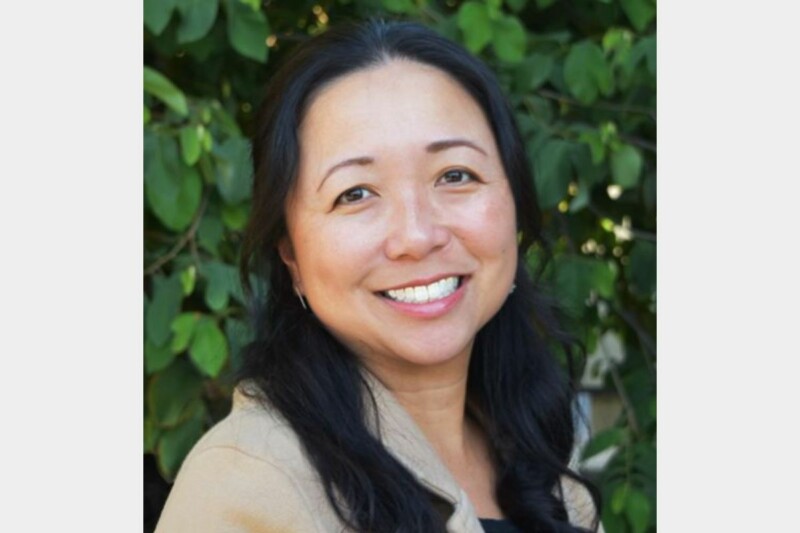 Appointments
Current CFO Regina Cheung will add CEO to her list of responsibilities at the fast-casual poke brand.