Vollrath Seats New VP of Sales
The Sheboygan, Wisc.-based manufacturer's appointment comes as longtime employee Dennis Park retires.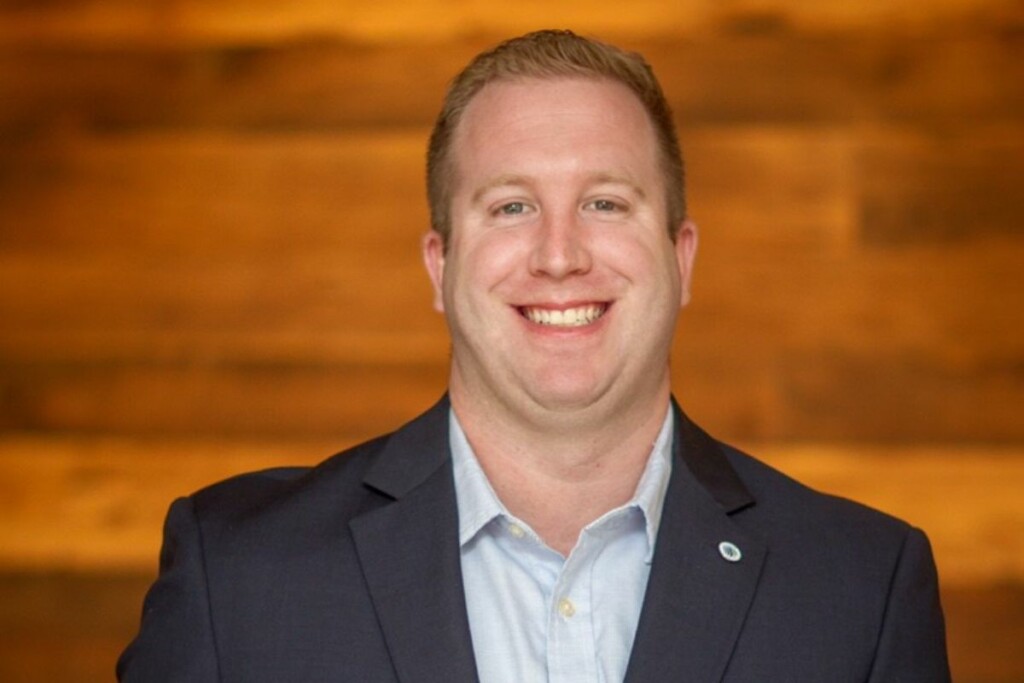 Chris Kelm is taking the reins as Vollrath's vice president of sales in North America.
In this role, he will direct, plan and develop sales activities, a release details, as well as establish policies and objectives of Vollrath's sales function in order to support the company's strategic objectives.
Kelm most recently worked as the executive director of channel strategy and commercial operations for the global products business at Johnson Controls—a manufacturer of fire, HVAC and security equipment. Throughout his 15-year career there, Kelm held roles in finance, corporate strategy, commercial operations and sales management.
Kelm's appointment comes as Vollrath bids adieu to a longtime figure: Dennis Park, who is retiring from the role following a 35-plus-year career with the manufacturer.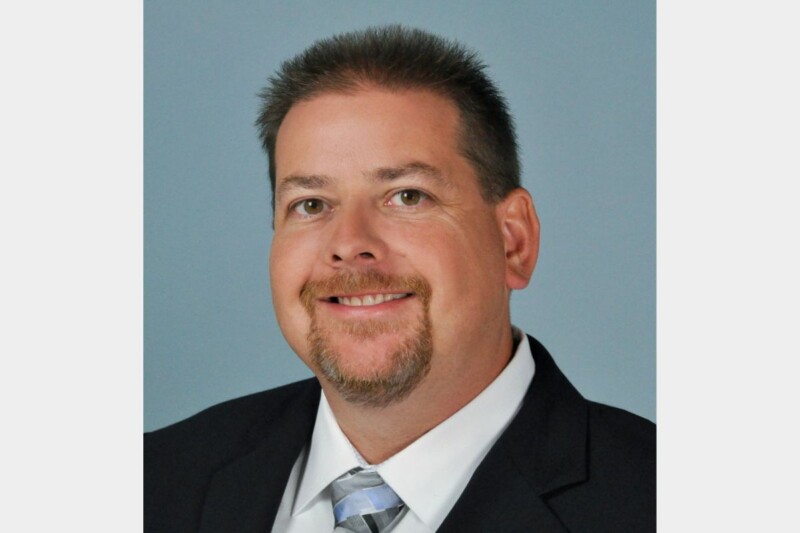 Appointments
Armed with 22 years of experience, Jason Meredith will ensure customers' expectations are met.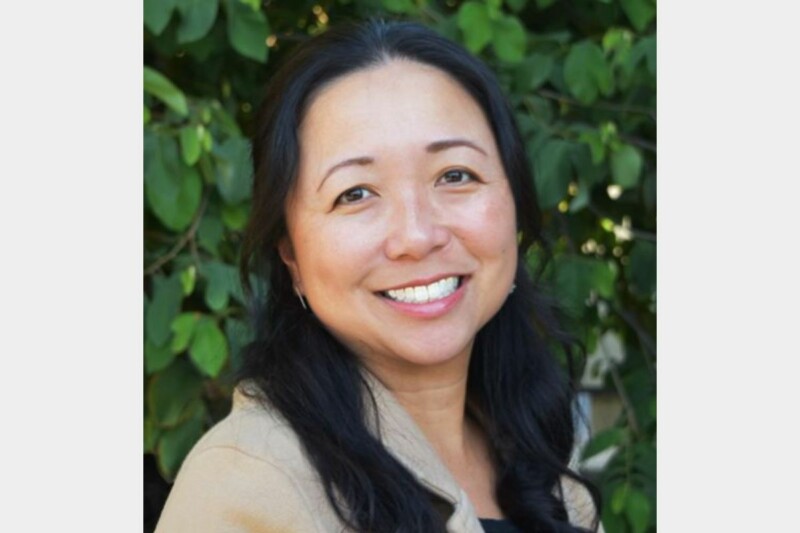 Appointments
Current CFO Regina Cheung will add CEO to her list of responsibilities at the fast-casual poke brand.