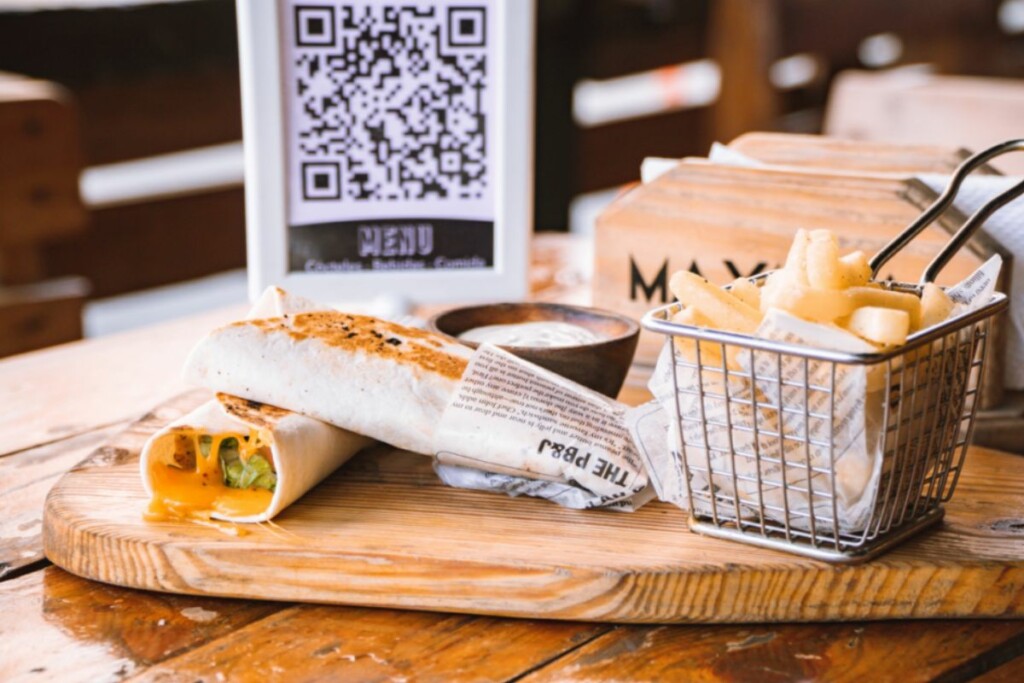 Black Box Intelligence says restaurant customer satisfaction is on the decline, which may not come as a surprise as customers, just like operators, are dealing with headwinds affecting the entire restaurant industry.
The data firm, which uses a guest intelligence tool to search restaurant reviews for mentions of certain keywords to track consumer sentiments, examined some of the top reasons customers have cited for being dissatisfied. The overall decrease, says Black Box, is due to "several different but interrelated" factors: supply chain challenges, labor issues and check growth.
Supply chain challenges are affecting what might be on the menu and also the consistency of quality. Staffing issues are only worsening the problems with quality "because not only are restaurants experiencing more irregularity in their food deliveries, but they also don't have enough cooks in the kitchen to prepare food quickly—or else food is prepared by those without proper training," says Black Box in the July 14 report.
Growing average check sizes are also affecting the customer experience negatively. Black Box has found that, overall, "the bigger the average check increase, the lower guest sentiment and customer satisfaction becomes."
Other factors customers have mentioned as reasons for leaving less satisfied were QR code menus (which customers have cited as frustrating if there's no Wi-Fi or poor internet connection), paying with kiosks at the table (which some customers have expressed difficulties regarding how to work them), long wait times and forgotten items in off-premise orders.
Last month, the American Customer Satisfaction Index Restaurant Study 2021-2022 was released, which breaks down customer satisfaction at full-service and fast-food restaurants. The study found that customer satisfaction remained stable at full-service restaurants, while satisfaction dropped 2.6% at fast-food restaurants in the last year.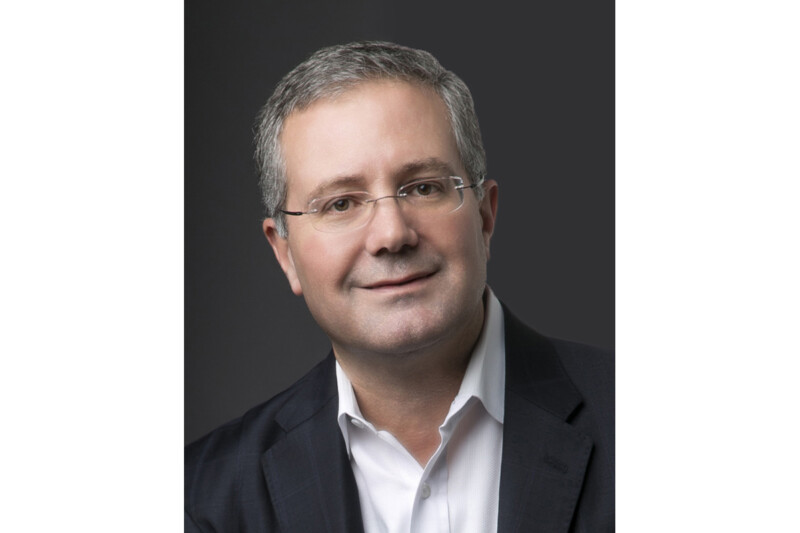 People
From summer to fall, the industry seems busier than ever, but there's lots to look forward to.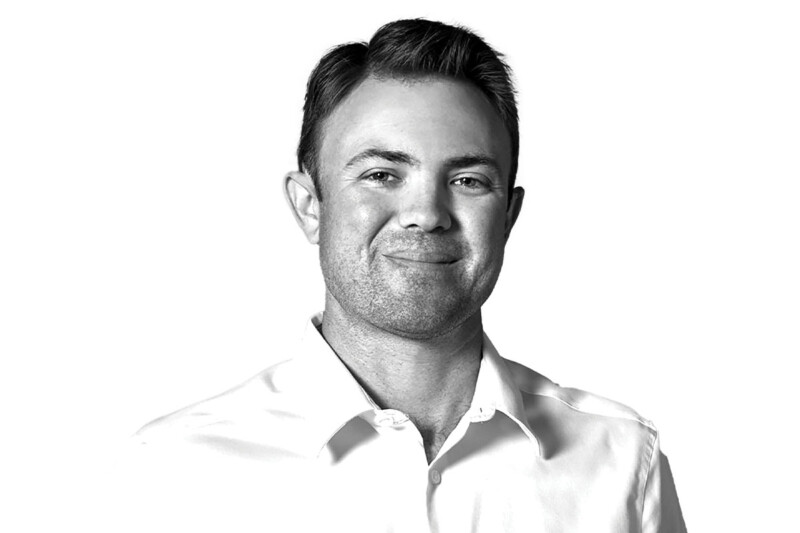 People
The vice president of Florida-based Coastline Cooling shares his business philosophy, thoughts on volunteering and why ice machines are cool.