Customer Satisfaction at Full-Service Restaurants Stable, While Fast Food Slips
ACSI study says full service outperforms fast food in accuracy, cleanliness, quality and variety, while fast food mobile apps win.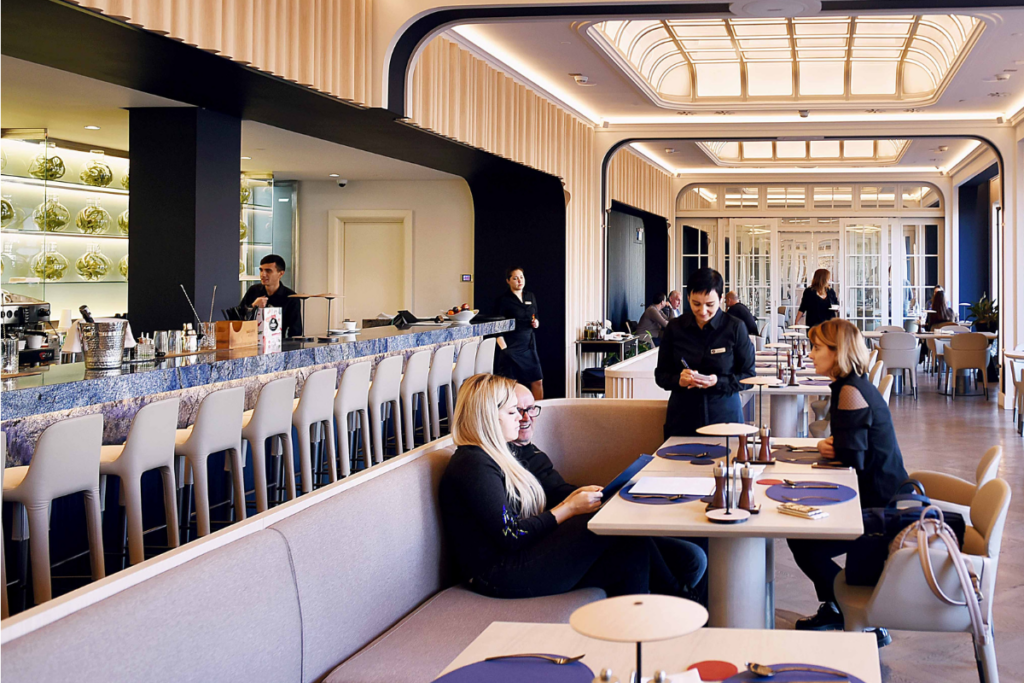 Guest satisfaction at full-service restaurants has held steady compared to last year, while it took a dip in fast food, according to the newly released American Customer Satisfaction Index (ACSI) Restaurant Study 2021-2022, which measures restaurant customer satisfaction at full-service and fast-food restaurants.
In the study, based on interviews with 20,143 customers between April 2021 and March 2022, full-service restaurants maintained a customer satisfaction score of 80 on a scale of zero to 100, and fast-food restaurants dropped 2.6% to 76.
Earning the highest individual scores among full-service restaurants were LongHorn Steakhouse, Texas Roadhouse and a group of smaller full-service restaurants, each with scores of 80. Cracker Barrel (unchanged) and Fridays (up 1%) were next at 78, followed by Olive Garden (down 4%), Outback Steakhouse (down 1%) and Red Robin (down 1%) with scores of 77.
Among fast-food brands, Chick-fil-A led the pack for the eighth straight year with a score of 83. A group of smaller fast-food restaurants slipped 1% to 79, tying ACSI newcomer Jimmy John's for second place. Domino's (down 3%) and KFC (down 1%) followed at 78. Four chains scored 77: Chipotle (unchanged), Panera Bread (down 1%), Pizza Hut (down 1%) and Starbucks (down 3%).
The brands with the lowest scores were Applebee's (down 5%) and IHOP (down 1%) in the full-service category, both with scores of 73. And, although McDonald's ranked No. 1 based on sales in an April report by The NPD Group, it earned the lowest ACSI score, both in the fast-food category and overall, falling 3% to 68.
The study also ranked the two segments based on customer experience benchmarks. Full-service restaurants outperformed fast-food chains in food order accuracy (87 to 83), restaurant layout and cleanliness (84 to 81), food quality (86 to 81) and food variety (84 to 79). Fast-food restaurants prevailed when it came to mobile app quality. Fast-food restaurants maintained a score of 83 in the category, while full service took a nosedive, dropping 8% to 78.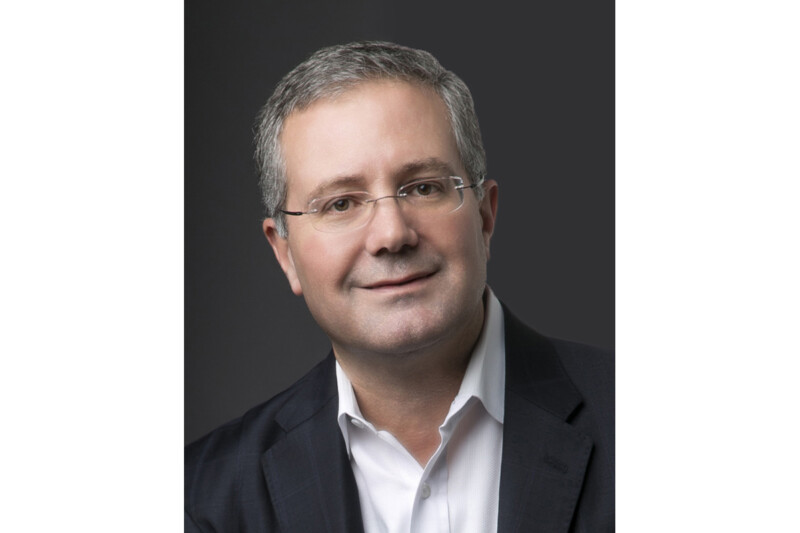 People
From summer to fall, the industry seems busier than ever, but there's lots to look forward to.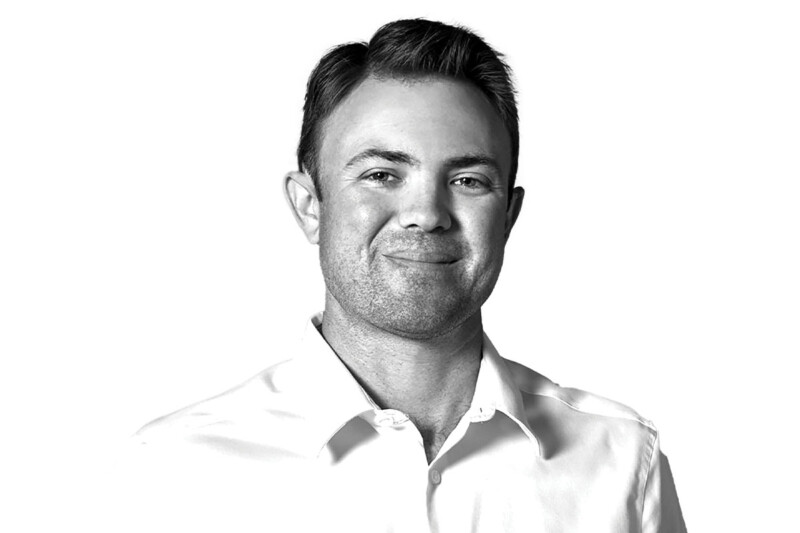 People
The vice president of Florida-based Coastline Cooling shares his business philosophy, thoughts on volunteering and why ice machines are cool.