Wienerschnitzel Promotes President to Additional Role of CEO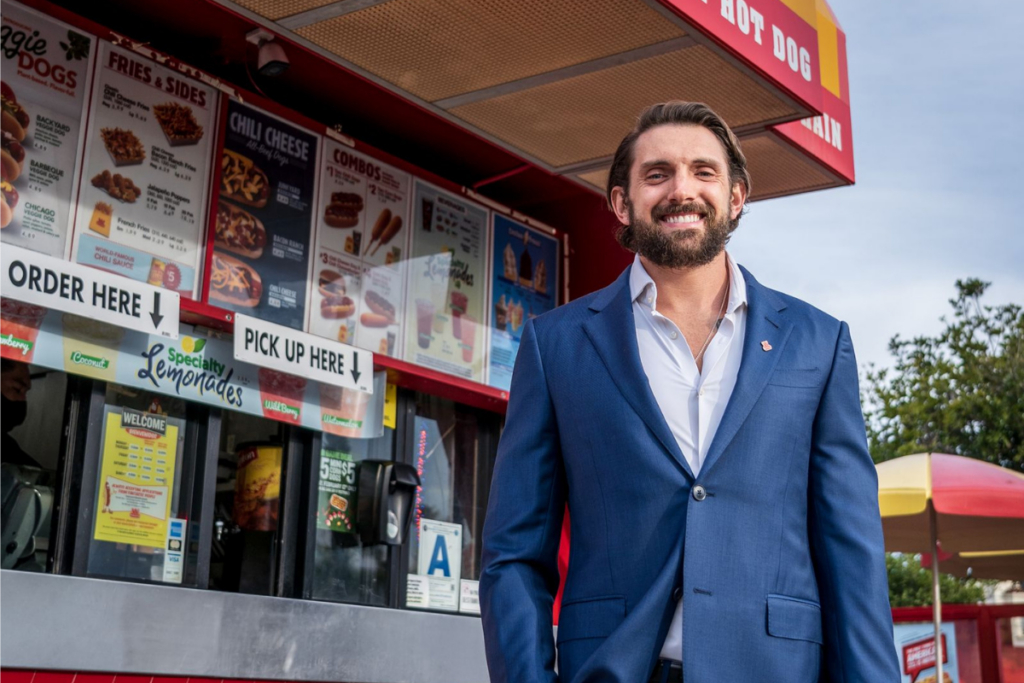 The hot dog franchise Wienerschnitzel has promoted its president, J.R. Galardi, to the additional role of CEO.
Galardi, the son of the late Wienerschnitzel founder John Galardi, has served as president since 2017. In his new, expanded role, he will oversee Galardi Group's three concepts: Wienerschnitzel, Tastee Freez and Hamburger Stand.
Having grown up with the brand, Galardi brings two decades of experience to the role. His first job was with Wienerschnitzel as a janitor, and, over the years, he has worked in nearly every facet of the business, from the fry station and drive-thru window to marketing, operations, community relations and business development.
Under Galardi's leadership as Wienerschnitzel's president, same-store sales increased 40%, and digital sales grew 400 percent. Galardi also spearheaded the creation of the brand's international division to expand trademarks outside the U.S. and was credited for lowering the average age of Wienerschnitzel's customer base, while retaining legacy guests.
As CEO, Galardi is looking to open Wienerschnitzel locations outside the U.S. before the end of the year. He also plans to embrace new industry disrupters like virtual kitchens, product licensing and other nontraditional ways of serving customers domestically and abroad.
He succeeds former CEO Cindy Galardi Culpepper, who will maintain her role as executive chairman.
"Beyond being extremely dedicated to the success of our franchise partners and longevity of our brands, J.R. is a passionate visionary whose innovative ideas have already proven successful in bringing Galardi Group and our concepts into the future," says Galardi Culpepper in a press release. "He's extremely forward-thinking when it comes to strategizing for what's next but also has the self-assurance and determination to see his ideas through to the end. I have every confidence he will uphold his father's vision to instill Wienerschnitzel's place in the heart and minds of generations to come."
Wienerschnitzel started in 1961 as a single hot dog stand in Wilmington, Calif., and has grown to nearly 350 franchised locations in 10 states. More than 50 units are currently in various stages of development.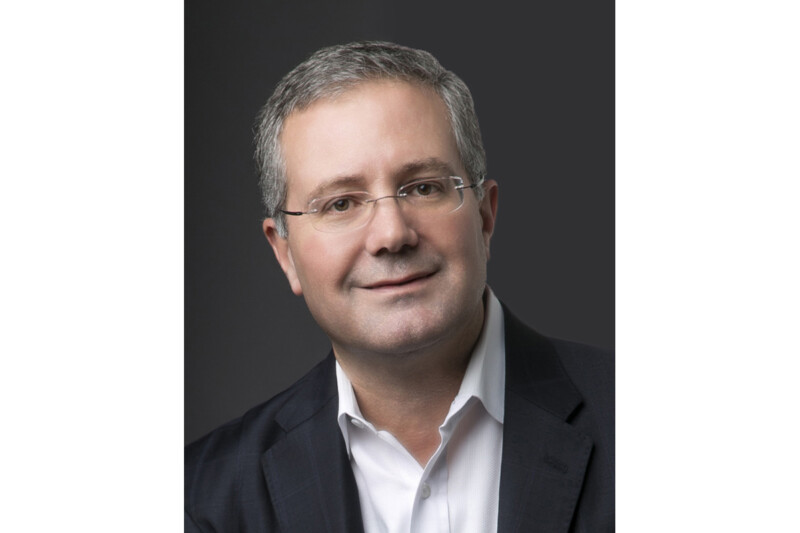 People
From summer to fall, the industry seems busier than ever, but there's lots to look forward to.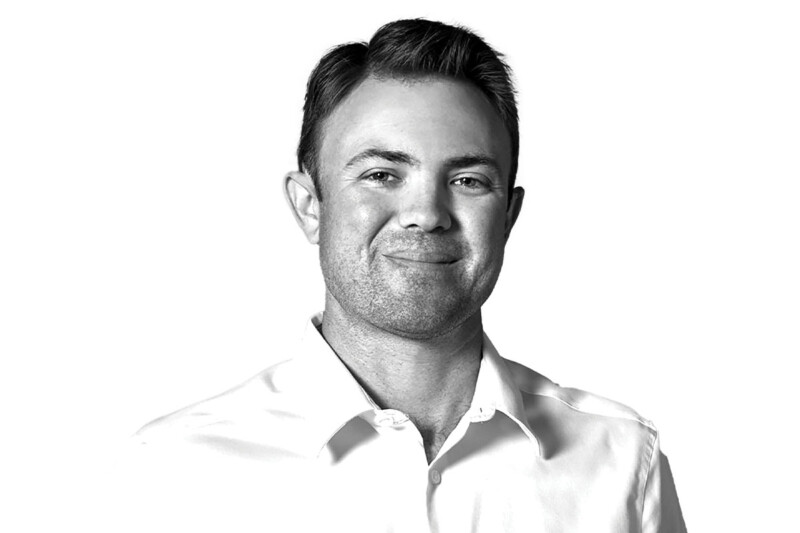 People
The vice president of Florida-based Coastline Cooling shares his business philosophy, thoughts on volunteering and why ice machines are cool.