Wingstop Introduces Virtual Brand Thighstop
To combat the chicken wing shortage, Wingstop, one of the latest national restaurant brands to test a virtual-only concept, has launched a thigh-based brand called Thighstop.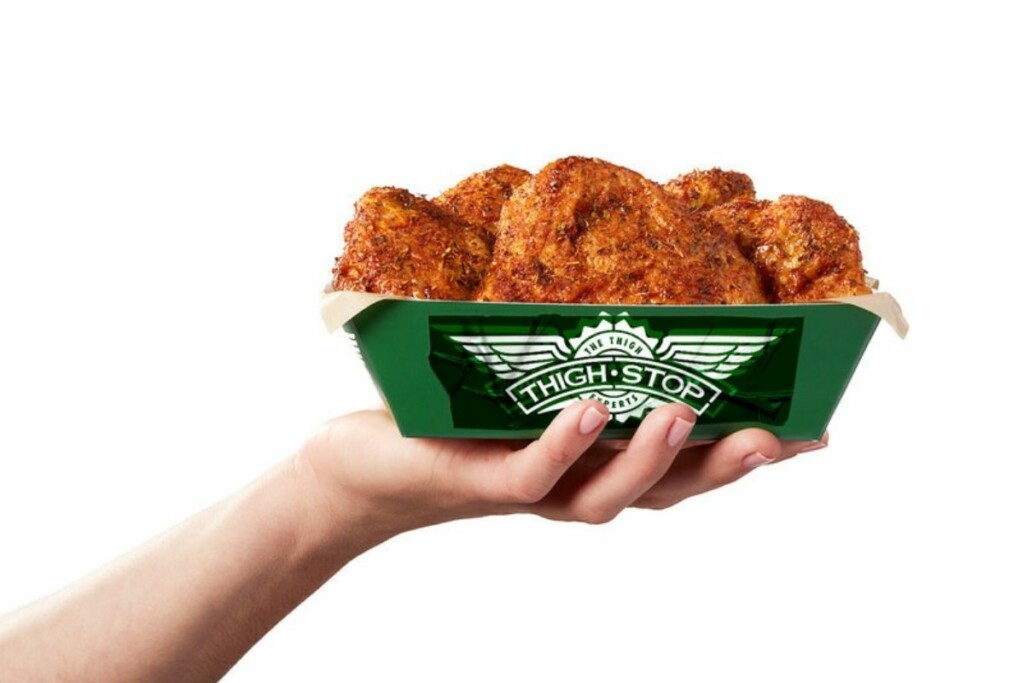 In light of the recent chicken wing shortage, national restaurant brand Wingstop decided it was time to expand its offerings to thighs, coining the online-only concept Thighstop.
As the nation's economy reopens, poultry producers have seen an uptick in demand for chicken from consumers and an increase in fast-food chains adding chicken sandwiches to their menus, resulting in wing shortages, explains The Washington Post. America's third-largest poultry producer Sanderson Farms told Fox Business the company is unable to supply enough wings to any foodservice or retail location, ending each week 15 loads short.
Wingstop, a brand predominantly dependent upon the presence of chicken wings, found a solution to the shortage—Thighstop.
This virtual concept comes just several months after Wingstop CEO Charlie Morrison told Yahoo Finance, "Well, we're not changing our name to Thighstop."
After testing the sale of chicken thighs in seven markets for several months, Wingstop launched Thighstop yesterday in more than 1,400 locations. Thighstop will operate out of Wingstop locations similar to a ghost kitchen and is available direct-to-consumers nationwide via its exclusive delivery partner DoorDash.
The Thighstop menu, available on the DoorDash site, features boneless and bone-in thigh combos, meals and packs in all 11 of Wingstop's signature flavors. Also available are Cajun fried corn, seasoned fries, fresh-baked rolls, a variety of dips, soft drinks and lemonade.
Despite a major offering change, no material alterations were made to existing operations, except for a single smallware addition, Wingstop Director of Public Relations Megan Sprague explained to FER in an email.
Wingstop joins the ever-growing list of restaurant brands offering online-only concepts. Others include Bloomin' Brands Tender Shack, Denny's Burger Den, Yankee Stadium's Wings of New York and Daily Jam's CinnaSwirl and Mindful Bowls.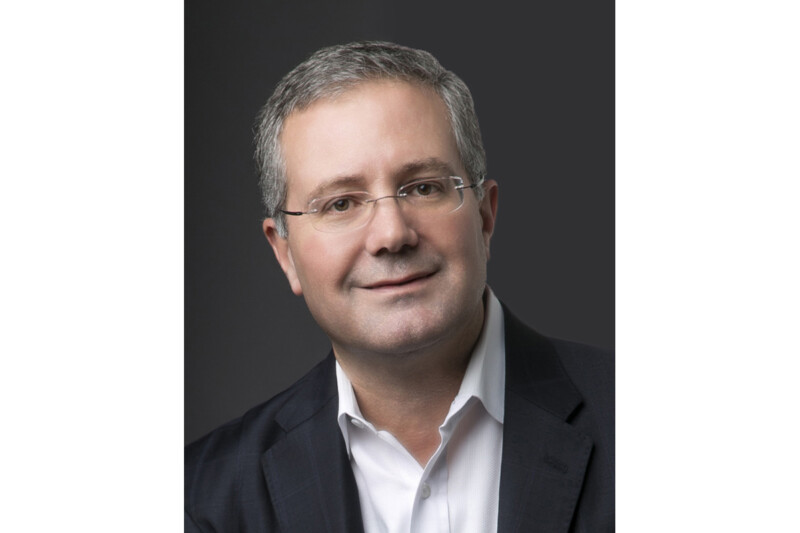 People
From summer to fall, the industry seems busier than ever, but there's lots to look forward to.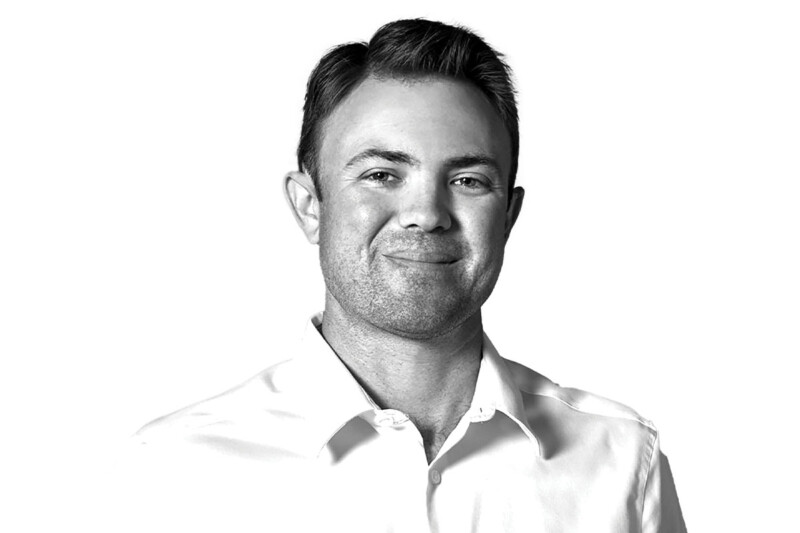 People
The vice president of Florida-based Coastline Cooling shares his business philosophy, thoughts on volunteering and why ice machines are cool.