Winholt Equipment Group has hired Sandra Trimble to oversee regional sales on the East Coast.
Trimble, who has spent the past decade in the grocery and retail industries, will report to Michael Carlson, VP of sales, and will work to successfully grow the retail segment of the business.
Prior to Winholt, Trimble worked as regional VP of sales for Marco Company, which manufactures wood, metal and plastic displays for grocery and retail stores.
"She is customer service driven, bringing her passion and enthusiasm to our Winholt customers," states a Winholt press release. "Sandra is skilled in developing strong customer relationships, delivering the most valuable and creative solutions."
Winholt, headquartered in Woodbury, New York, manufactures dish, prep, cooking, storage and transport-producing equipment.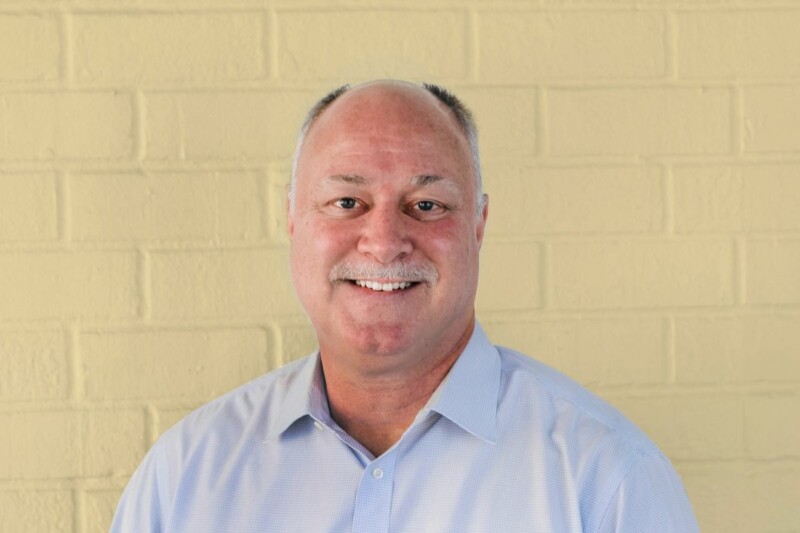 Appointments
Cheeseburger slider drive-thru concept Small Sliders recently announced the appointment of Joe Lewis as CEO.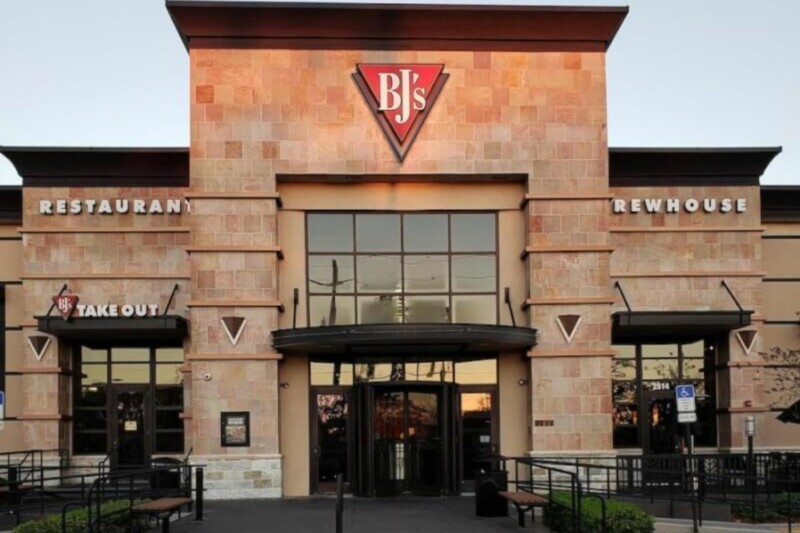 Appointments
BJ's Restaurants recently announced CEO Gregory Trojan will retire by September and CFO Gregory Levin will assume the CEO position.