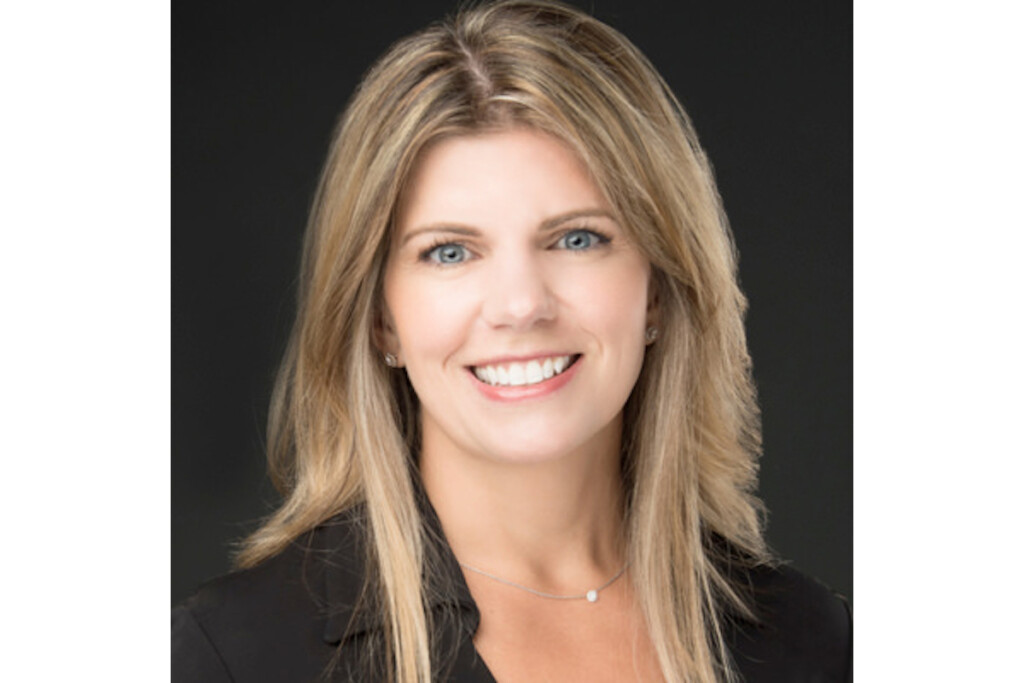 Yum Brands—parent company of Taco Bell, KFC, Pizza Hut and The Habit Burger Grill—announced the promotion of its chief transformation and people officer, Tracy Skeans, to chief operating officer.
The promotion formalizes an expanded role Skeans already had been playing to drive cross-brand collaboration on operational execution, people capability and customer experience imperatives designed to fuel same-store sales and net-new unit growth. She will retain her duties as Chief People Officer and report to CEO David Gibbs.
Gibbs will continue leading Yum's overarching strategies and maintain his focus on driving global growth and sales and profitability at all Yum franchise businesses worldwide. In addition to Skeans, Yum's functional and brand division leaders will continue reporting to Gibbs, and brand restaurant operations will continue to report to each brand respectively.
Skeans has been with the company for 20 years. Throughout the COVID-19 pandemic, her leadership as chief transformation and people officer helped mobilize Yum and its brands to protect the health, safety and engagement of corporate and restaurant teams. In 2016, Skeans played a central leadership role in the Yum China spinoff and Yum Brands' multiyear transformation strategy (completed in 2019) to accelerate growth by moving to a heavily franchised business model.
She also previously served as president of Pizza Hut International. And in 2013, as Chief People Officer, Pizza Hut, she was one of the key architects of the strategy to separate Yum Restaurants International into the global brand divisions of KFC and Pizza Hut.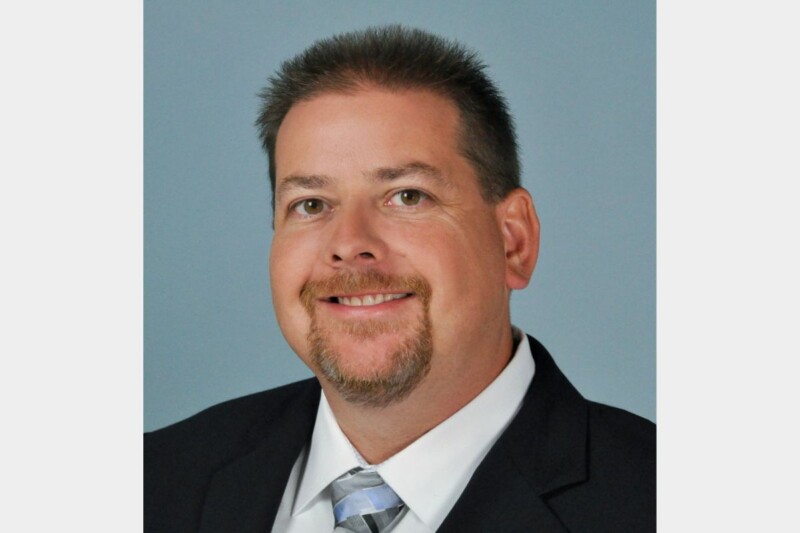 Appointments
Armed with 22 years of experience, Jason Meredith will ensure customers' expectations are met.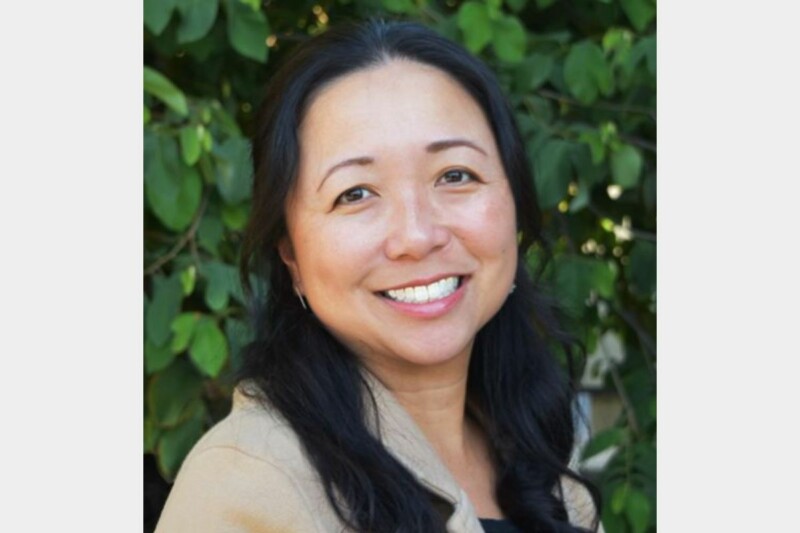 Appointments
Current CFO Regina Cheung will add CEO to her list of responsibilities at the fast-casual poke brand.