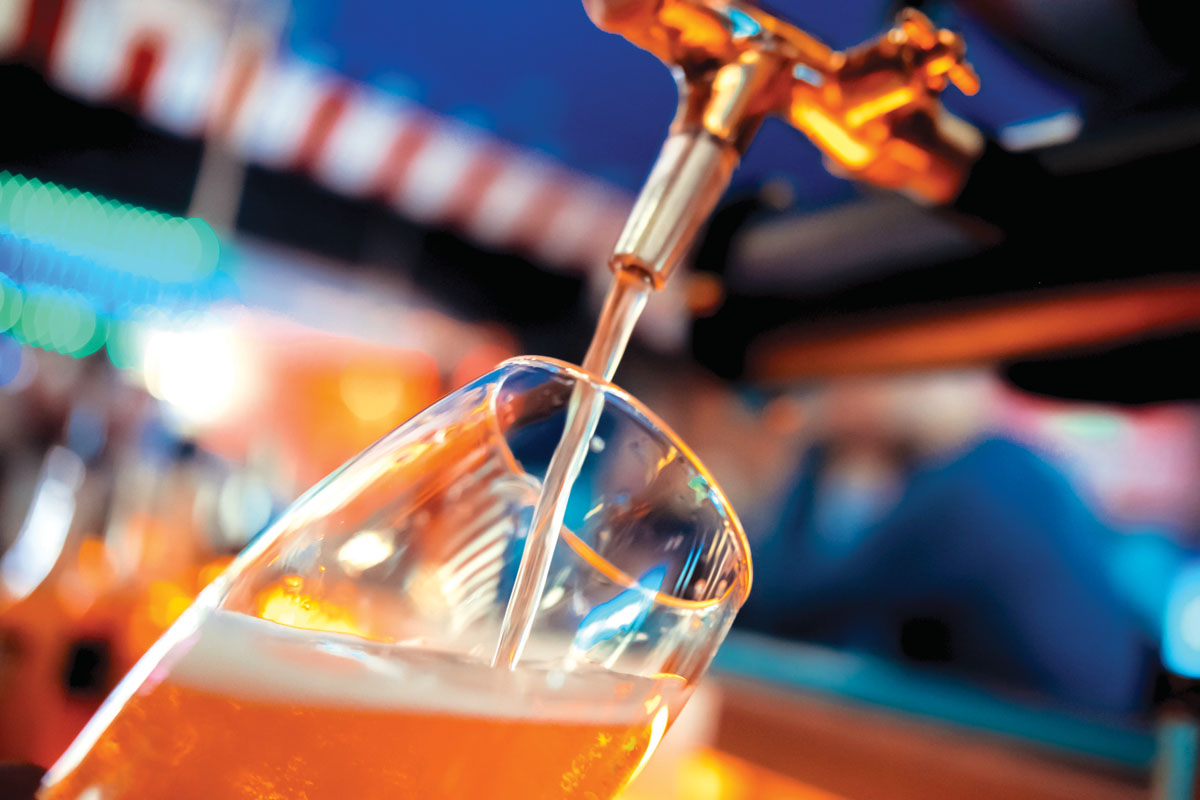 If you plan to have a lot of draft beer tap handles, the best way to store and keep all those kegs cold is a dedicated walk-in keg cooler.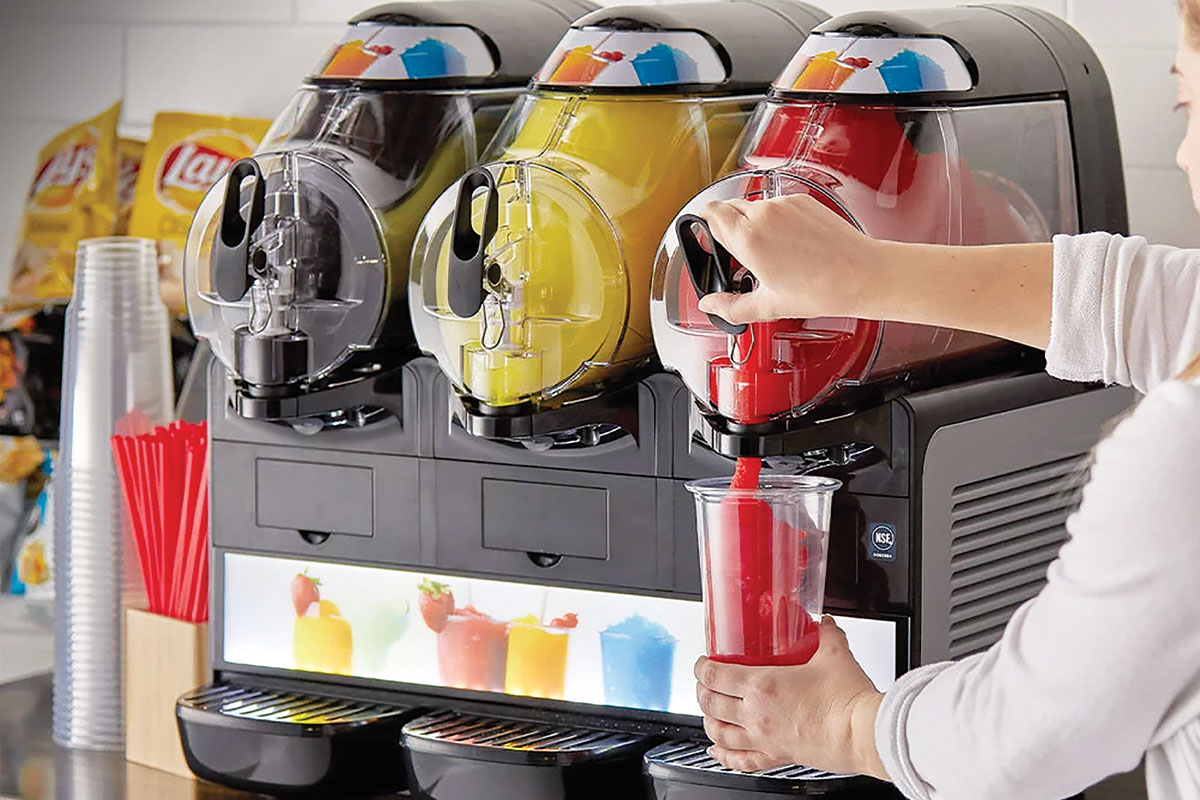 Frozen beverage dispensers continue to deliver menu favorites, but new models also can provide health-centric or alcoholic items.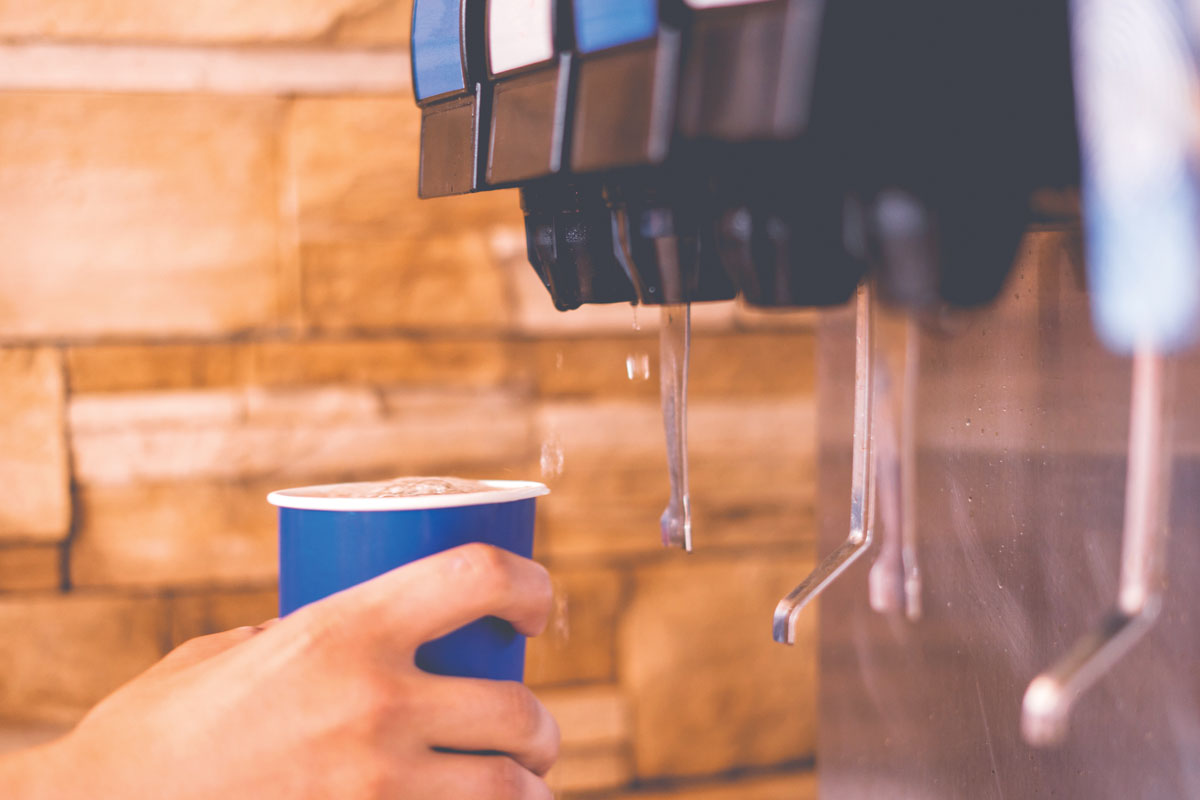 Soda fountains are evolving to meet changing times. Here's what to know when choosing a model.