Warming and Hot Holding Equipment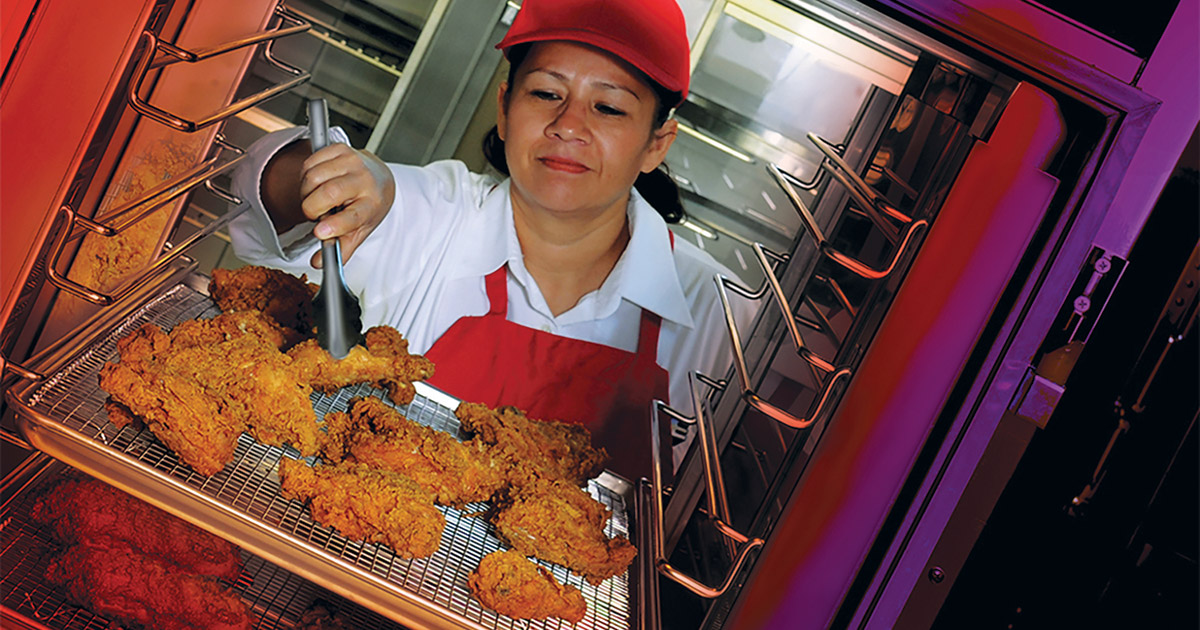 Mobile hot holding cabinets make it easy to transport meal ingredients, whether off the grid or short distances around the back-of-house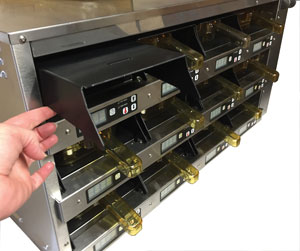 Visual modular holding cabinets hold cooked ingredients for quick, easy meal assembly. Decide what and how much product you need to hold and how much space you have to find the right model.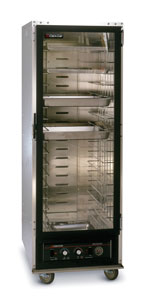 Proofers come in many types and sizes, but the basics of caring for them remain essentially the same. Follow these maintenance tips to get the most out of your unit.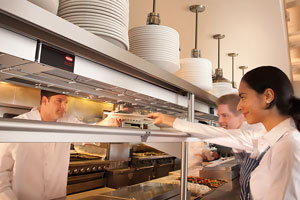 Heat lamps and heat strips play an integral role in foodservice operations, keeping food warm and well displayed.