At one university, the rubberized band-style belt on a soiled tray conveyor system was mysteriously snapping every couple of nights. Techs from American Kitchen Machinery & Repair, Philadelphia, repeatedly mended the belt and replaced worn parts. But the emergency calls kept coming.
"The operator would call us angry because we had just fixed the belt the night before," says Cookie Mahon, President and Owner. "We would go back, and the belt would be split in a different place. We couldn't figure out why."
Within two weeks, different techs repaired the belt five times. Each service call cost the operator at least $500. "We were getting frustrated," Mahon says. "It was happening so frequently that we didn't have time to overanalyze what was causing it. We were concerned that our techs were doing something wrong."
Then one night a tech was repairing another piece of kitchen equipment at the school. He saw the football team eating in the cafeteria and watched one of the players clear the trays and stack 20 to 30 on the belt in one spot. All of that weight tore the belt.
"We found out it was the start of football season, and the players would eat and then make the freshman take all of the trays and pile them on the conveyor belt," Mahon says. "This belt is constantly moving—stretching and pulling—and just like a rubber band, if you put lots of weight in one area, it will stretch until it snaps."
The tech talked to the football players and reported the incident to the operator, who since hasn't made another service call on the belt.
Mahon suggests operators post signs at tray drop-off areas requesting that diners not stack trays in one spot on the belts. Band belts are designed to convey one tray, maybe two trays stacked, at a time. It may seem like common sense, she says, but you never know with college kids.
Copyright FER June 2014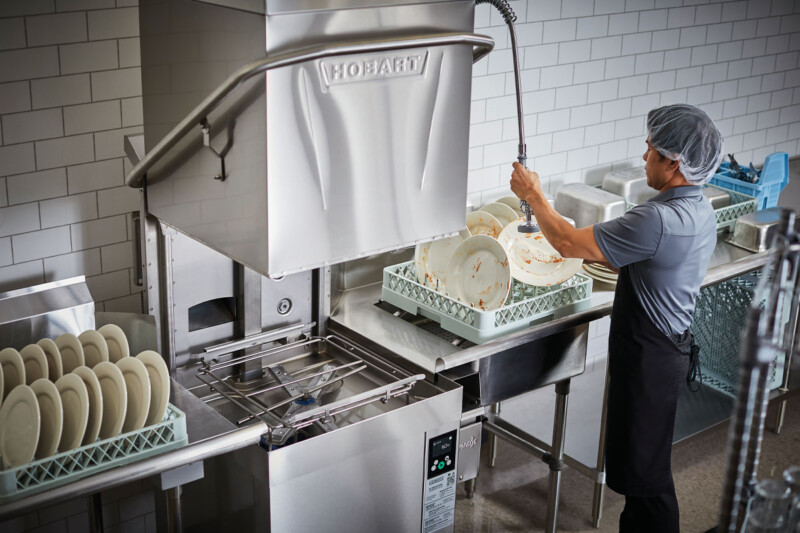 Equipment
Energy Star Version 3.0 pushes door-type dishmachines to the next level of efficiency.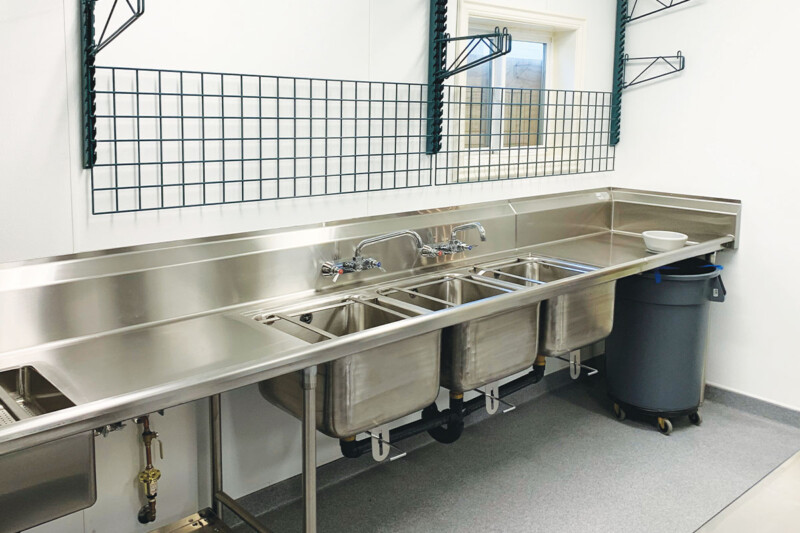 Equipment Comparisons
Study materials, construction and bowl sizes when specifying an off-the-shelf three-compartment sink.