Meiko Debuts Award-Winning M-iClean Hoodtype Machines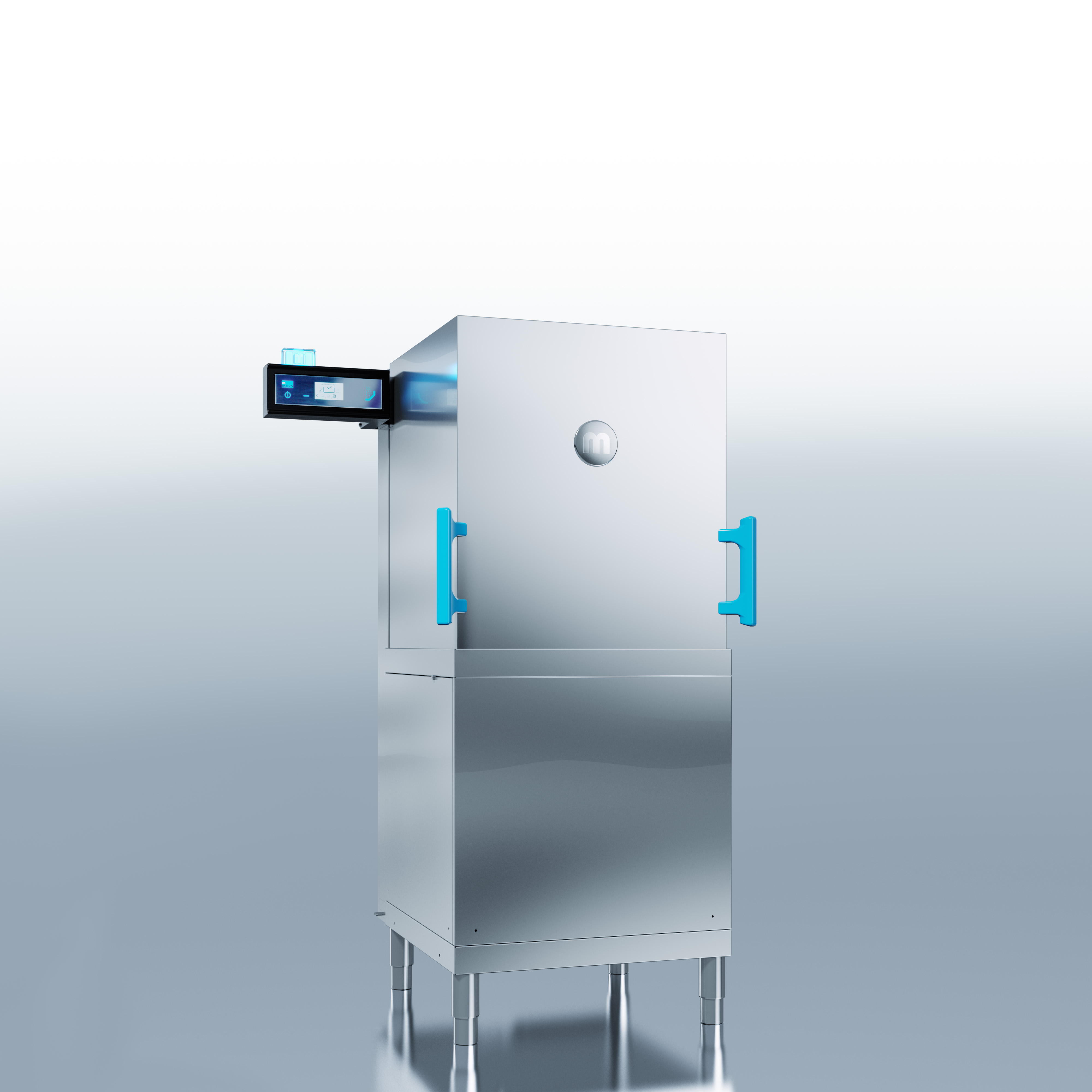 Warewashing specialist Meiko has added a new hood-type machine to its M-iClean undercounter range and the groundbreaking new unit just won the FHA Singapore gold award for light equipment. The M-iClean H offers a whole host of new features, including a hood that opens and closes automatically, a drying table, stainless steel pipework, waste water heat recovery, and a mechanism designed to stop heat escaping from the machine. The automatic hood lifting system is far more than just a simple update; it serves as the actual centerpiece rather than just a useful add-on. And in terms of sustainability and efficiency, the stainless steel waste water heat recovery system allows us to achieve energy savings of more than 15%.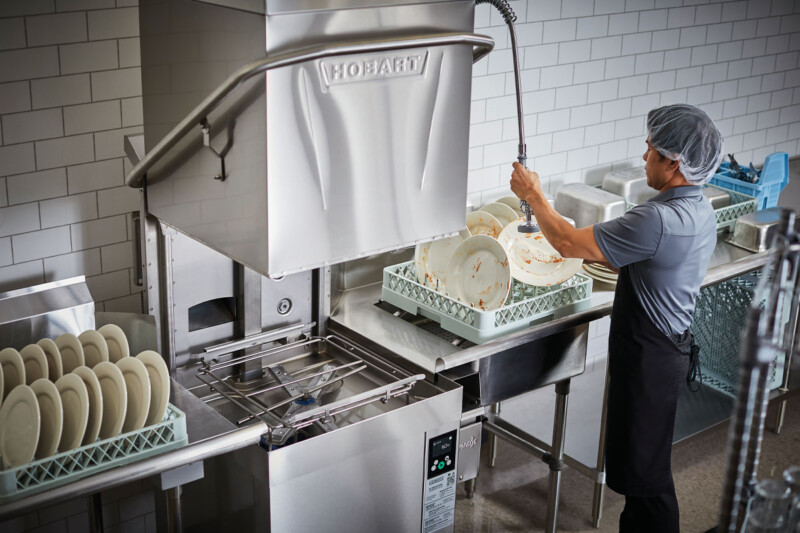 Equipment
Energy Star Version 3.0 pushes door-type dishmachines to the next level of efficiency.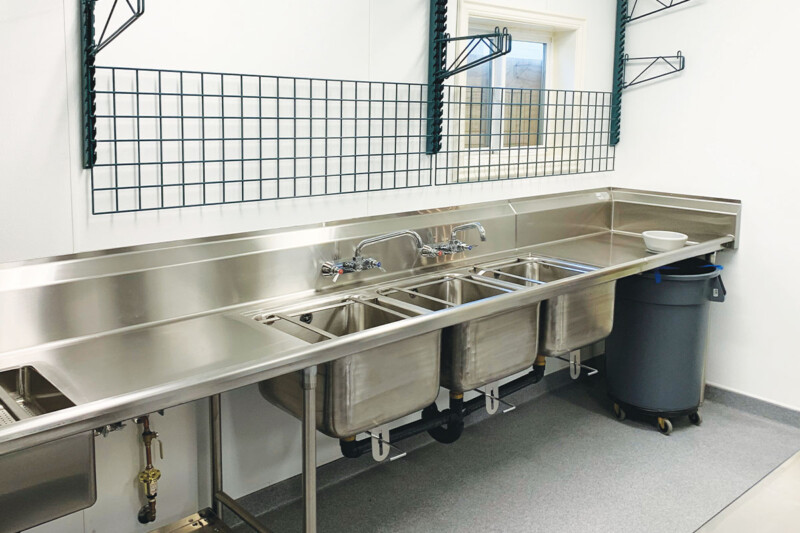 Equipment Comparisons
Study materials, construction and bowl sizes when specifying an off-the-shelf three-compartment sink.