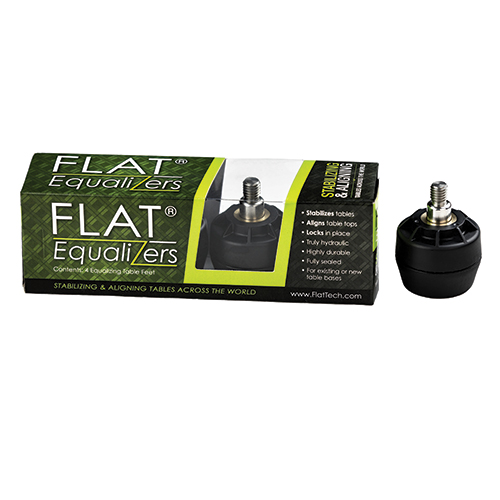 Wobbly tables are a pox on the restaurant industry. FLAT Tech has come to the rescue with its new, Kitchen Innovations award-winning FLAT Equalizers. Unlike other solutions, Equalizers replace a table's existing screw-in feet with an adjusting, hydraulic compression and spring system; they also feature an ingenious locking mechanism to create a rock-solid stance without any springiness. A rounded design allows for non-snag movement across floors and carpets. Easy to set and reset, too, for quickly aligning tables.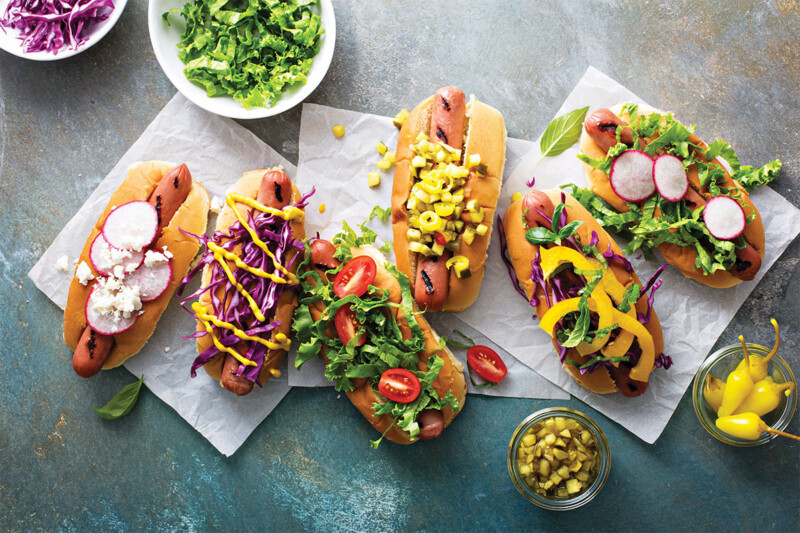 Equipment
FER highlights new, assorted smallwares from Edlund, Vollrath, CDN, Taylor USA, Nemco and Emile Henry.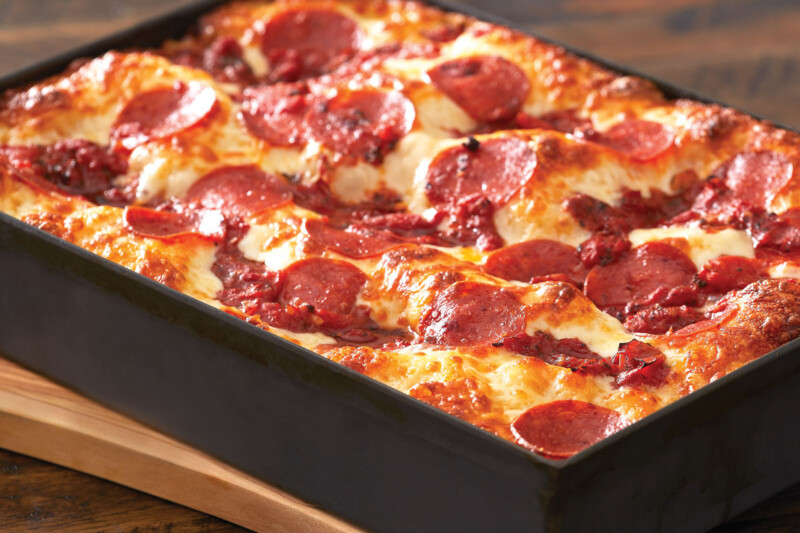 Equipment
With so many varieties of pizza pans, here's how to select the one that will provide the optimal bake.