Cossiga Goes Frame-Free With New Glass Display Cabinets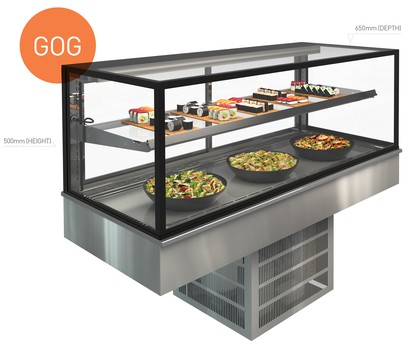 Cossiga's Tower Range has welcomed a new addition: "glass on glass" low-profile display cabinet has been designed to meet demand for equipment that features no frames, therefore providing customers with a clear view of the contents, enhanced with LED lighting. Heated double-glazed glass means that operators don't have to worry about condensation, while sliding rear doors ensure ease of access. Towers are available in a range of sizes and are height-adjustable.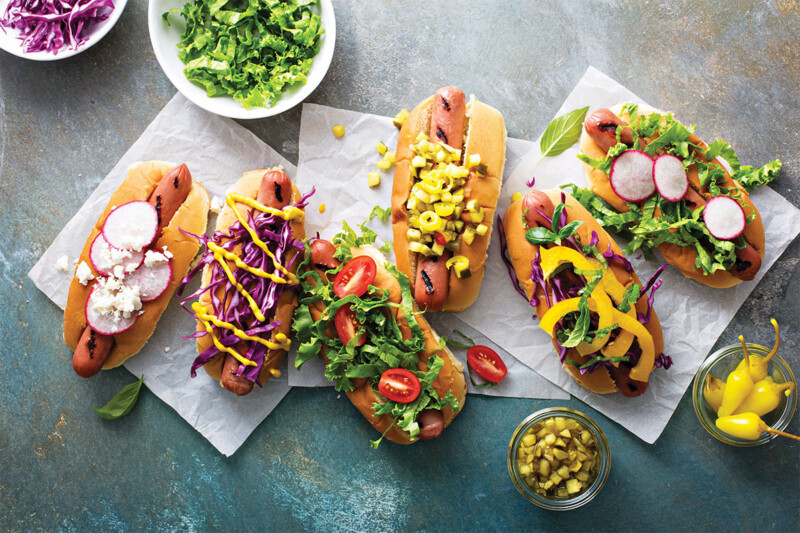 Equipment
FER highlights new, assorted smallwares from Edlund, Vollrath, CDN, Taylor USA, Nemco and Emile Henry.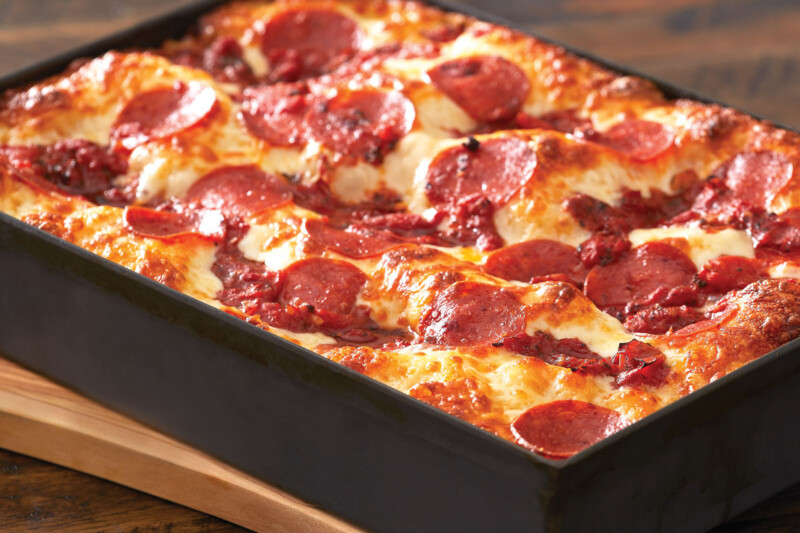 Equipment
With so many varieties of pizza pans, here's how to select the one that will provide the optimal bake.