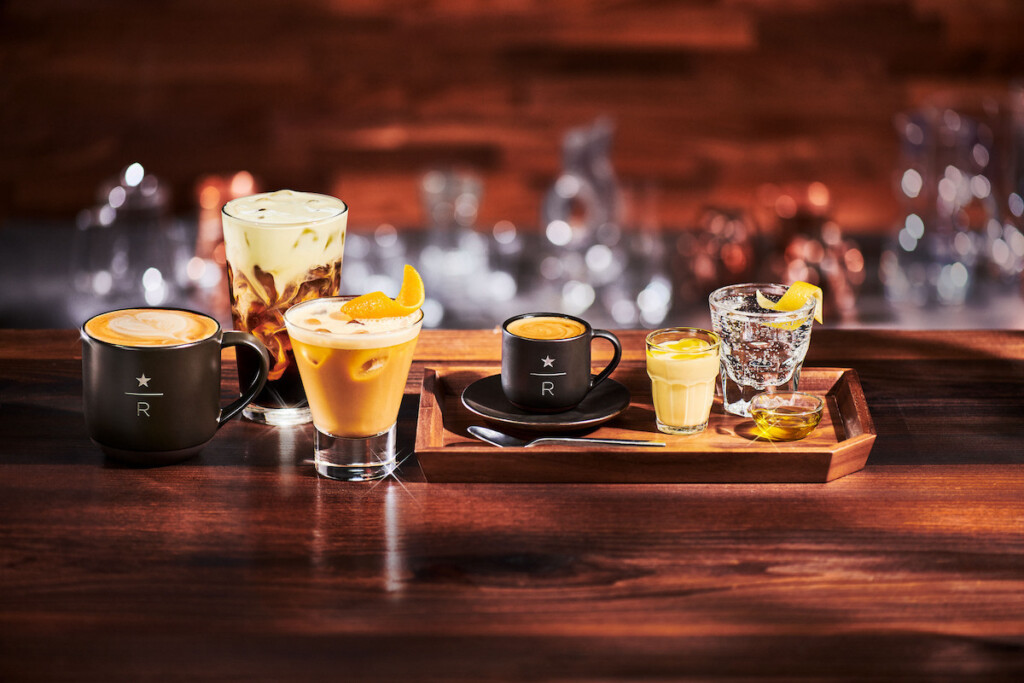 At Starbucks, the popularity of cold beverage offerings and cold foam customization continue to grow, inspiring the chain's recent adoption of handheld cold foam blenders at select stores.
Further, new single-cup coffee brewers, boasting time and waste efficiencies, are beginning to be installed in some Starbucks locations—with a target of adding them to nearly 40% of company-operated stores across the U. S. by the end of the fiscal year.
The coffee juggernaut's recent equipment additions, highlighted by CEO Laxman Narasimhan in this month's Q2 2023 earnings call, jive with several trends shared this week by Technomic, which reports that cold beverage sales grew nearly 15% in 2022 and outpaced hot beverage growth.
"The beverage category as a whole is on the rebound with consumer spending increasing by 13.9% in 2022, outpacing overall industry growth," says David Henkes, Technomic's senior principal and head of strategic partnerships. "While beverages are a key opportunity for driving profitability, operators need awareness into how the market is evolving, as well as the scope and magnitude of these changes."
Technomic adds that hot beverage sales, totaling $70 billion in 2022, fell just short of 2019 levels.
Technomic also notes that a significant number of operators (nearly 75%) have reported an increasing consumer interest in better-for-you beverage offerings—a trend some frozen beverage dispenser makers have been watching for several years. Research firm Datassential, too, has its eye on at least one beverage/flavor with "health connotations," as it put the London Fog (an Earl Grey latte) on its 2023 flavor trends list. That same list notes that mangonada, a Mexican frozen beverage made with mango sorbet and chamoy grew 100% on menus in 2022.
44% of consumers say they always add a beverage when they dine in.
According to Technomic's findings, being in line with beverage trends is especially pertinent for dine-in establishments, as 44% of consumers say they always add a beverage when they dine in, whereas only 28% say the same for carryout/drive-thru orders.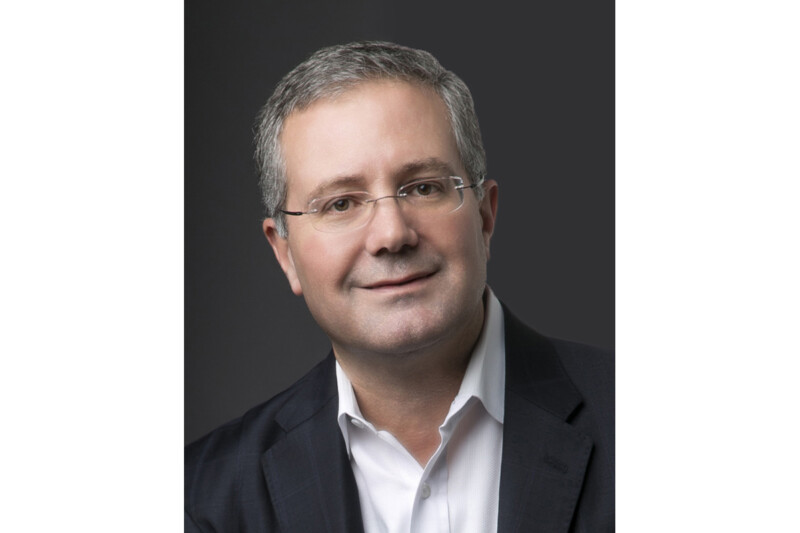 People
From summer to fall, the industry seems busier than ever, but there's lots to look forward to.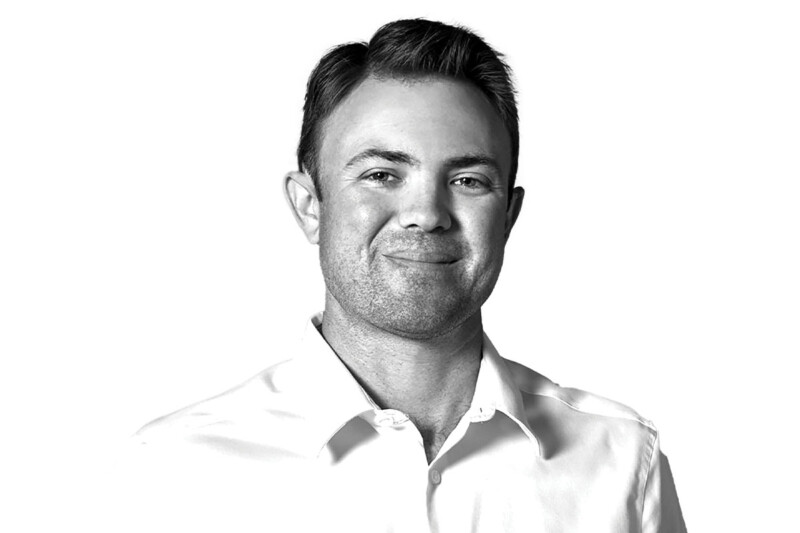 People
The vice president of Florida-based Coastline Cooling shares his business philosophy, thoughts on volunteering and why ice machines are cool.