A Look at Top Manufacturer Acquisitions of 2021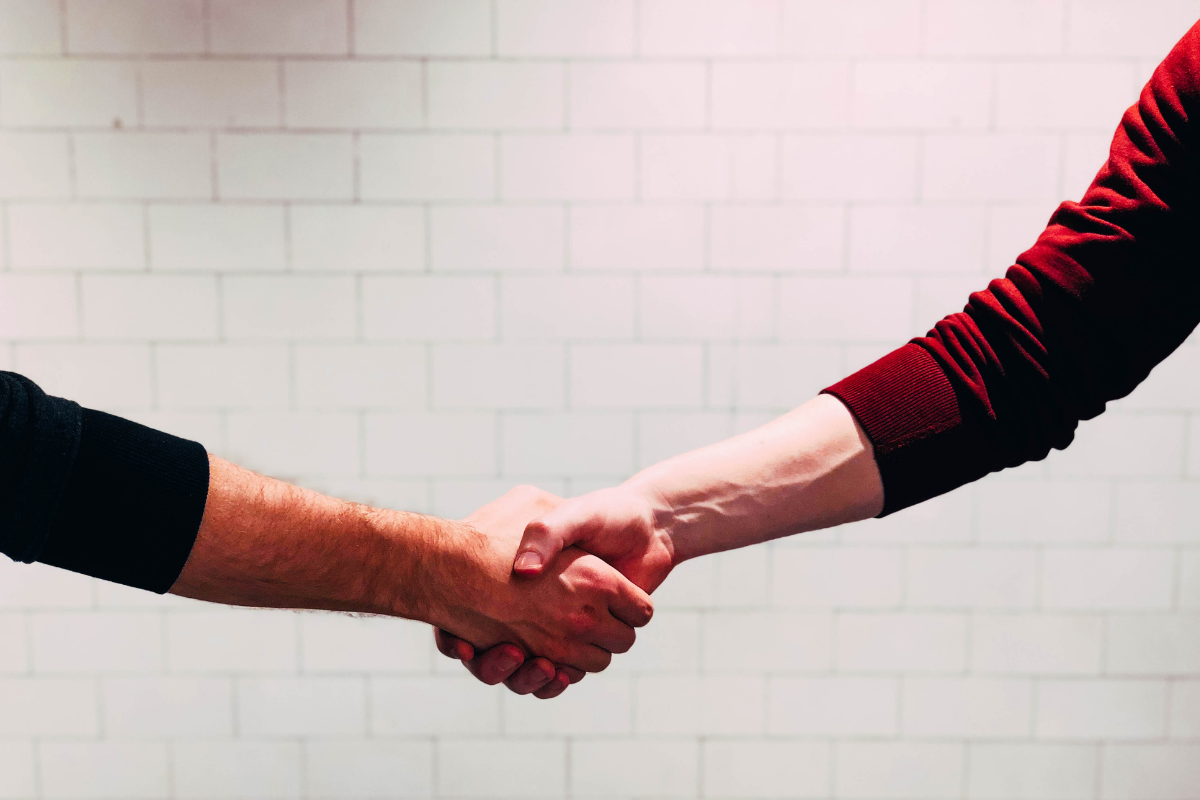 This year brought about some serious foodservice equipment manufacturer M&A activity from some of the industry's top players. As the year comes to a close, FER is taking a look at the biggest acquisitions in the category.
Here's a recap:
Ali Group Buys Welbilt
In what may have been the biggest industry move of the year, one of the largest foodservice equipment manufacturers, Ali Group, entered into a definitive merger agreement to acquire fellow manufacturer Welbilt in July.
This came as a plot twist after Middleby initially made a play at Welbilt. Though Middleby made the first move, Ali Group stepped in with a bigger move, eventually winning over Welbilt and leaving Middleby to let its merger agreement terminate. Ali Group paid Middleby a $110 million termination fee on Welbilt's behalf.
In October, Welbilt shareholders approved the acquisition by Ali Group. The manufacturer announced that the proposal to adopt the merger agreement was approved by stockholders with 99.72% of shares that were voted cast in favor of the merger.
The deal is expected to close in early 2022 and will come with the sale of Welbilt's Manitowoc Ice brand.
Ali Group Acquires Ice-Machine Manufacturer
Months before Ali Group landed Welbilt, it acquired the ice machine manufacturer Kold-Draft. Founded in 1955 and based in Erie, Penn., Kold-Draft is known for its square ice cubes, achieved through the brand's exclusive "upside-down" horizontal evaporator ice-making system.
Ali Group CEO and Chairman Filippo Berti said the acquisition was "strategically important" to Ali Group as it looked to strengthen its position as a leader in the global commercial foodservice industry.
"This latest acquisition provides us with one of the industry's most unique and well-known ice shapes and further enhances our portfolio in the ice machine segment," Berti added. "The addition of very strong and well-recognized brands to those of the Group increases Ali's global presence and visibility."
Ali Group Acquires The Montague Co.
Ali Group wasn't done stacking up its acquisitions for the year. On Dec. 21, the foodservice equipment manufacturer announced it closed on an agreement to acquire The Montague Co., a manufacturer of high-volume, heavy-duty cooking and refrigeration equipment.
The family-owned and operated The Montague Co. has over 150 years of specialized manufacturing experience and offers ranges, counter equipment, fryers, broilers, gourmet pizza ovens, custom island suites, convection ovens and more.
"While the Ali Group has been competitive in this segment for quite some time in other areas of the world, Montague's leadership in the commercial cooking equipment segment expands our opportunities and adds a new dimension to our ability to serve the foodservice equipment market in North America," says Filippo Berti, Ali Group's chairman and CEO, in a press release.
Middleby Acquires Cooking Equipment Manufacturer
Middleby Corp. didn't end the year empty-handed. In September, the company landed Imperial Commercial Cooking Equipment, a manufacturer of ranges, fryers, ovens, countertop equipment and other specialty cooking products. It has annual revenues of approximately $40 million.
"Imperial is a leading, highly respected commercial foodservice brand with products that complement the existing Middleby core cooking category. While we are enhancing our current brand portfolio, this acquisition also expands our West Coast footprint and allows us to provide broader capabilities and support to our domestic customers," says Tim FitzGerald, Middleby CEO, in a press release.
Electrolux Professional Acquires Dover's Unified Brands
The Swedish foodservice equipment manufacturer Electrolux Professional beefed up its portfolio late this year when it purchased Dover Corp.'s longtime Unified Brands business for $244 million.
The Conyers, Ga.-based Unified Brands designs, manufactures and markets professional cooking equipment for commercial foodservice operators, and it was expected to generate around $135 million in sales this year. According to Electrolux Professional, the purchase would significantly strengthen its presence in the U.S. and support its focus on growth with foodservice chains.
"We are very excited to announce this transaction," says Alberto Zanata, president and CEO of Electrolux Professional, in a press release. " … Unified Brands has a very attractive portfolio of products and brands. With its strong local market recognition, customer relations, presence in chains and local manufacturing capabilities, this acquisition will significantly strengthen our position in the U.S."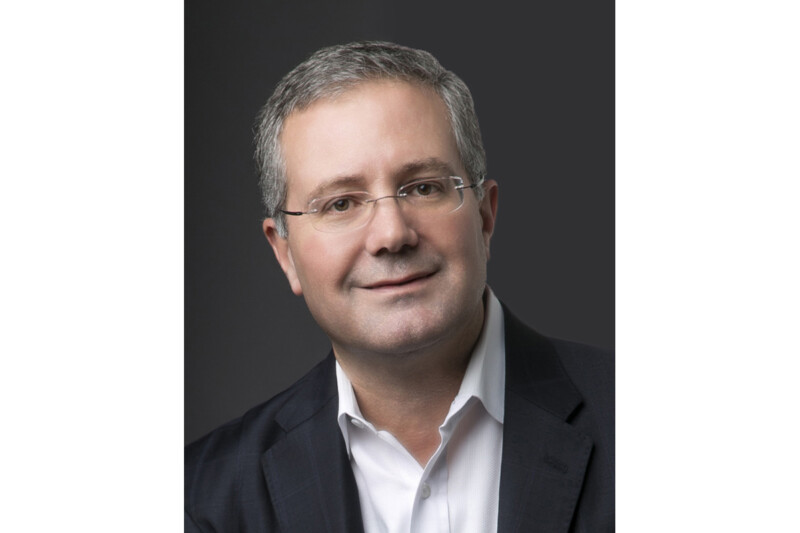 People
From summer to fall, the industry seems busier than ever, but there's lots to look forward to.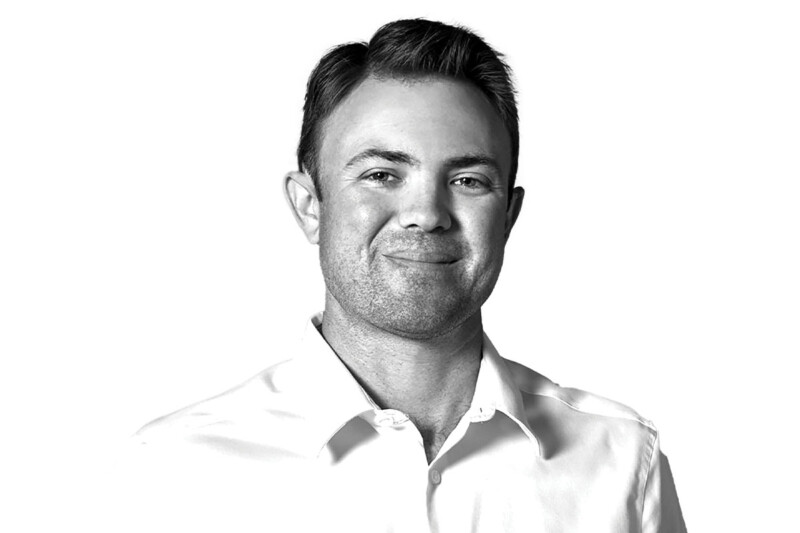 People
The vice president of Florida-based Coastline Cooling shares his business philosophy, thoughts on volunteering and why ice machines are cool.