A Look Back at the Top Stories of 2022
Ali Group, Welbilt, Starbucks, McDonald's, and Dave and Busters are just a few of the names to highlight 2022's top foodservice industry news stories.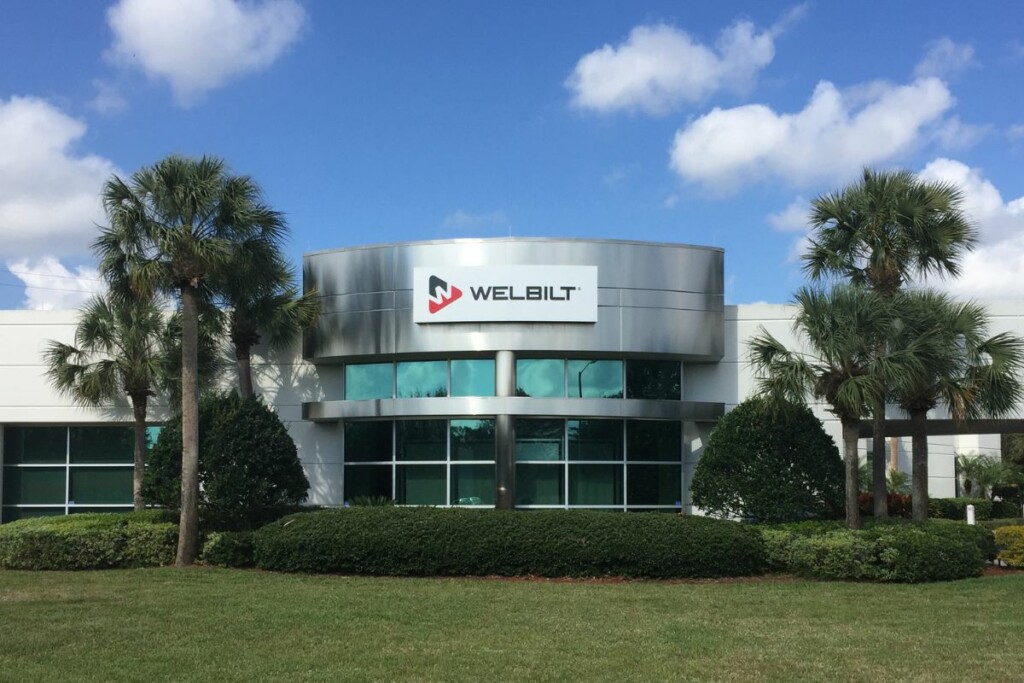 As we wait to see what news the industry delivers in 2023, we reflect on these top headlines from 2022:
1. ALI GROUP, WELBILT MERGER COMPLETE
Just over a year after entering into a definitive merger agreement with Welbilt, Ali Group acquired the fellow foodservice equipment manufacturer in late July. Ali Group named 38-year industry veteran Kevin Clark CEO of Welbilt.
2. MARCONE APPLIANCE PARTS EXPANDS TO COMMERCIAL SEGMENT
Marcone, a distributor of home appliance, HVAC and plumbing repair parts, announced in September that it expanded into commercial kitchen repair component distribution. The company hired former Welbilt executive Keri Llewellyn to lead the group as president.
3. DAVE AND BUSTER'S ACQUIRES MAIN EVENT FOR $835M
Dave and Buster's bought 50-unit dining and entertainment chain Main Event from Arden Leisure Group Limited and RedBird Capital Partners in an $835 million deal, marking the most expensive restaurant M&A move of 2022.
4. CALIFORNIA GOVERNOR SIGNS FAST RECOVERY ACT
Last Labor Day, California Gov. Gavin Newsom signed legislation to establish a 10-member Fast Food Council to set standards for minimum wages and working conditions for fast-food restaurants with 100 or more units. The bill, initially set to go into effect Jan. 1, is now on hold after the Save Local Restaurants Coalition gathered enough signatures for a 2024 referendum.
5. BURGER KING TO POUR $400M INTO ITS STORES
Burger King unveiled a $400 million investment plan to modernize its stores and drive growth over the next two years. The plan allocated $150 million for advertising and digital investments and $250 million to support restaurant technology, kitchen equipment, building enhancements and "high-quality" remodels and relocations.
6. SINGER ACQUIRES KITTREDGE EQUIPMENT CO.
Singer Equipment Co. acquired fellow foodservice E&S dealership Kittredge Equipment Co. last March, merging FER's No. 5 and No. 21 Top Dealers for 2022. The move landed Kittredge a new name—Singer Kittredge—and Jeff Mackey, then-COO of Kittredge, a promotion to president of Singer Kittredge.
7. MCDONALD'S FINDS BUYER FOR RESTAURANTS IN RUSSIA
McDonald's entered into a sale and purchase agreement last May with existing licensee Alexander Govor to acquire McDonald's entire restaurant portfolio in Russia under a new brand. The deal followed McDonald's announcement that it intended to exit Russia after more than 30 years, saying the humanitarian crisis caused by the war in Ukraine and an unpredictable operating environment made doing business in the country "no longer tenable."
8. CALIFORNIA RESTAURANTS, BARS NOW CAN SELL ALCOHOL TO-GO WITHOUT MEALS
The California Senate approved legislation on a 32-0 vote last May that expanded provisions of a 2021 law, SB 389, that allowed the sale and delivery of to-go cocktails with takeout food orders. However, this bill, SB 846, removed the meal requirement to increase options for business owners and consumers.
9. STARBUCKS' REINVENTION PLAN COMMITS MILLIONS TO EQUIPMENT UPGRADES
During Starbucks' biennial Investor Day in Seattle last September, the coffee giant unveiled plans to invest $450 million in its U.S. stores, part of which will go toward significant equipment upgrades to make crafting coffee quicker and easier.
10. PENTAIR COMPLETES ACQUISITION OF MANITOWOC ICE
Pentair acquired Manitowoc Ice from Welbilt for $1.6 billion last July after Welbilt, then pending a merger with Ali Group, sought to divest the company to address competition concerns around commercial ice makers raised by the U.K.'s Competition and Markets Authority. The CMA accepted the sale of the business to Pentair, allowing the Ali Group/Welbilt merger to move forward.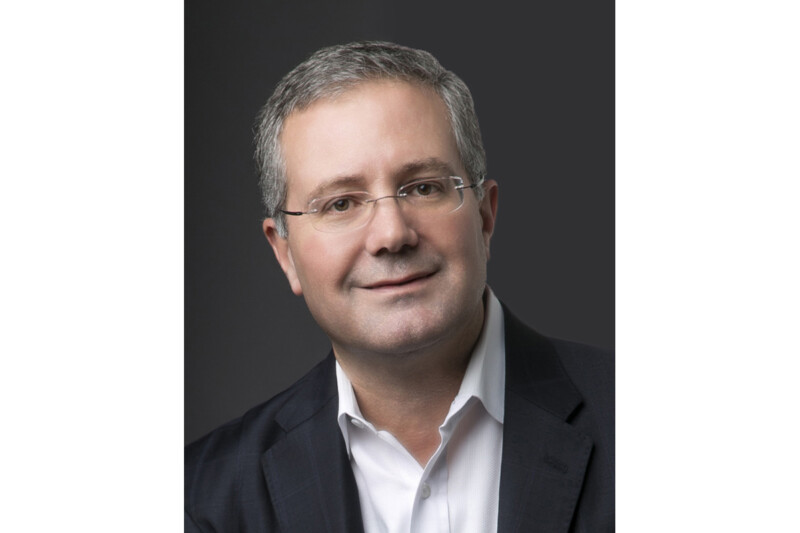 People
From summer to fall, the industry seems busier than ever, but there's lots to look forward to.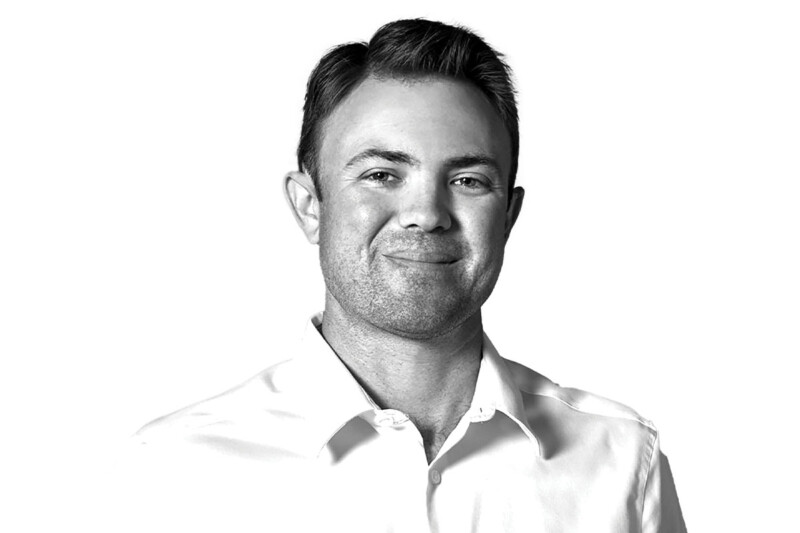 People
The vice president of Florida-based Coastline Cooling shares his business philosophy, thoughts on volunteering and why ice machines are cool.