Ali Group Adds Senior Sourcing Director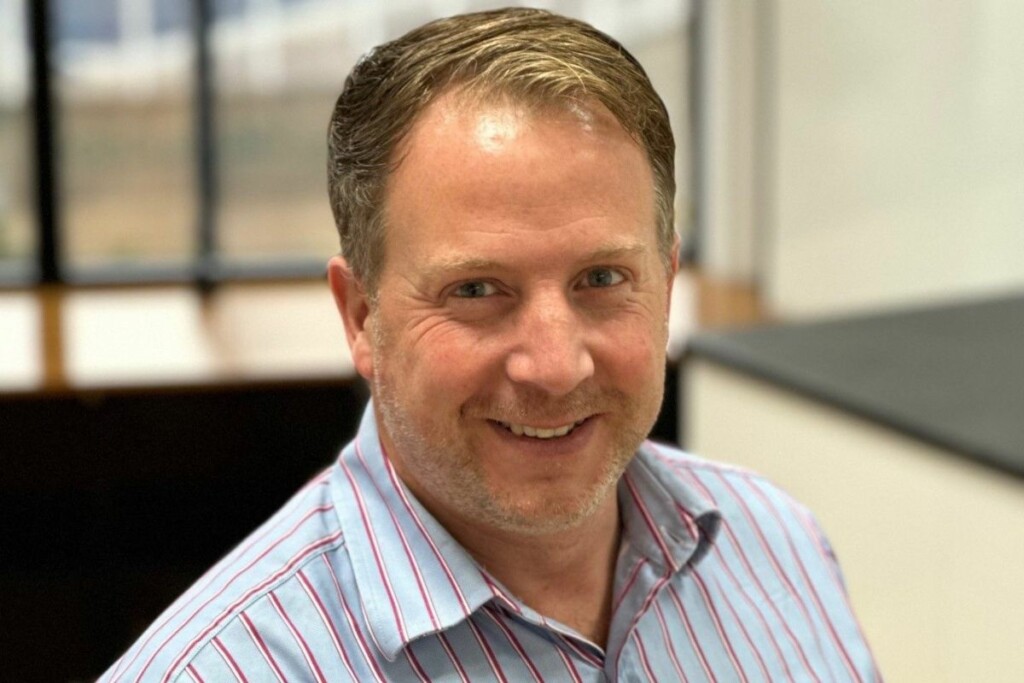 Ali Group has appointed Chris Wheatley as senior sourcing director EMEA and APAC.
In this role, Wheatley will focus on leveraging the supply chain to help Ali Group companies manage supplier relationships. Wheatley most recently worked as global senior sourcing director at Welbilt, according to LinkedIn.
Ali Group acquired Welbilt in July.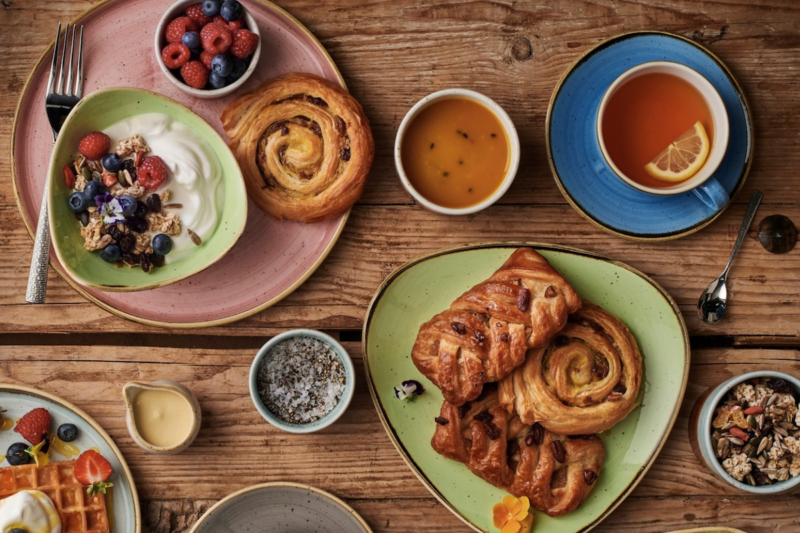 Company News
Manufacturers' rep W3 Sales has inked a partnership to represent tableware manufacturer Churchill in Texas and Oklahoma. Churchill's portfolio includes more than 3,000 products, including plates, bowls, cutlery, trays, glassware…