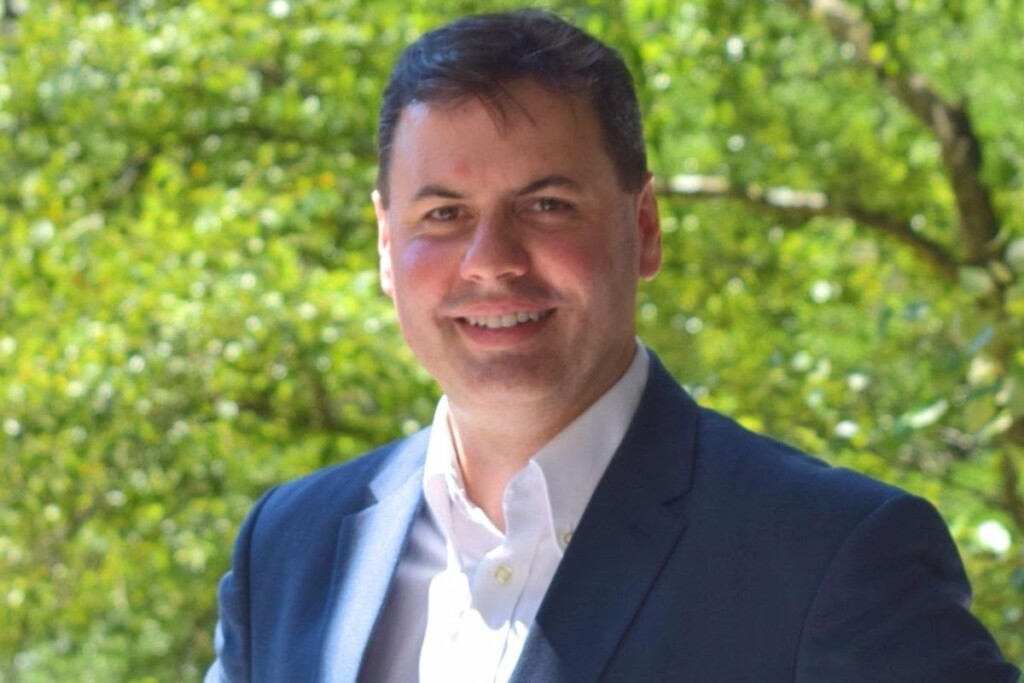 Up until last December, Gregg Gallagher led the international expansion of well-known chains Arby's, Buffalo Wild Wings, Sonic Drive-In and Jimmy John's as Inspire Brands' senior director of international business development.
Now, he has joined Church's Chicken as its vice president of The Americas. In his new role, Gallagher will be expected to drive sales through the planning, development and execution of the brand's international growth strategy.
Gallagher said in a press release that he looks forward to contributing to the continued growth of Church's "by expanding its brand presence and building enhanced franchise relationships."
Gallagher also previously worked for Popeyes, helping to launch its presence in Mexico—a presence the brand is now looking to grow.
Church's Chicken also promoted five-year company employee Cinthia Nehring-Salm from regional marketing manager to director of international marketing. She will now be responsible for designing menu boards, creating marketing plans for entry into new countries and developing annual marketing calendars, among other duties.
Also looking to grow its international footprint, Church's has added new employees to guide its momentum.
Stepping up as senior director of Europe, Middle East, and Africa for Texas
Chicken (a Church's Chicken brand name outside of the U.S.) is Tamer El Sahn, who has served in various roles since joining the brand in 2015.
Further, Ghassan Freih has been promoted to senior regional franchise manager for EMEA and Albert Chan has been promoted to senior director of the Asia Pacific region.
"Over the past two years, our international market represented the strongest driver of growth," said Karen Viera, SVP and global chief people officer for Church's Chicken, in a press release. "It is through our leadership that we have been able to achieve and maintain this trajectory. This new team alignment will allow us to better serve and support our franchise partners in these markets and stay the course to reach our shared goals."
The Church's brand currently has over 1,500 locations in 26 countries and international territories.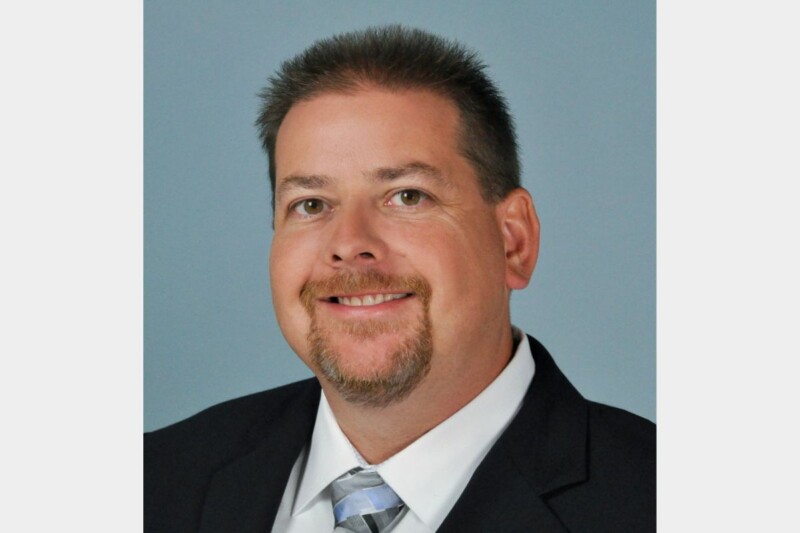 Appointments
Armed with 22 years of experience, Jason Meredith will ensure customers' expectations are met.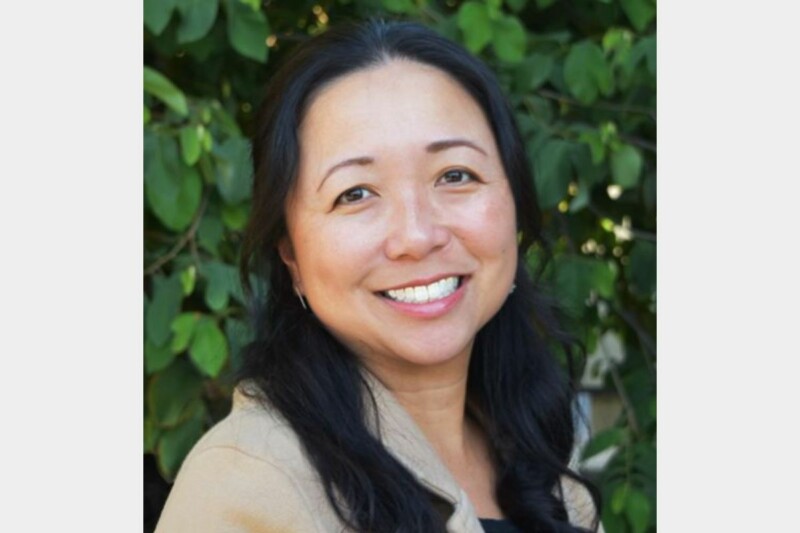 Appointments
Current CFO Regina Cheung will add CEO to her list of responsibilities at the fast-casual poke brand.