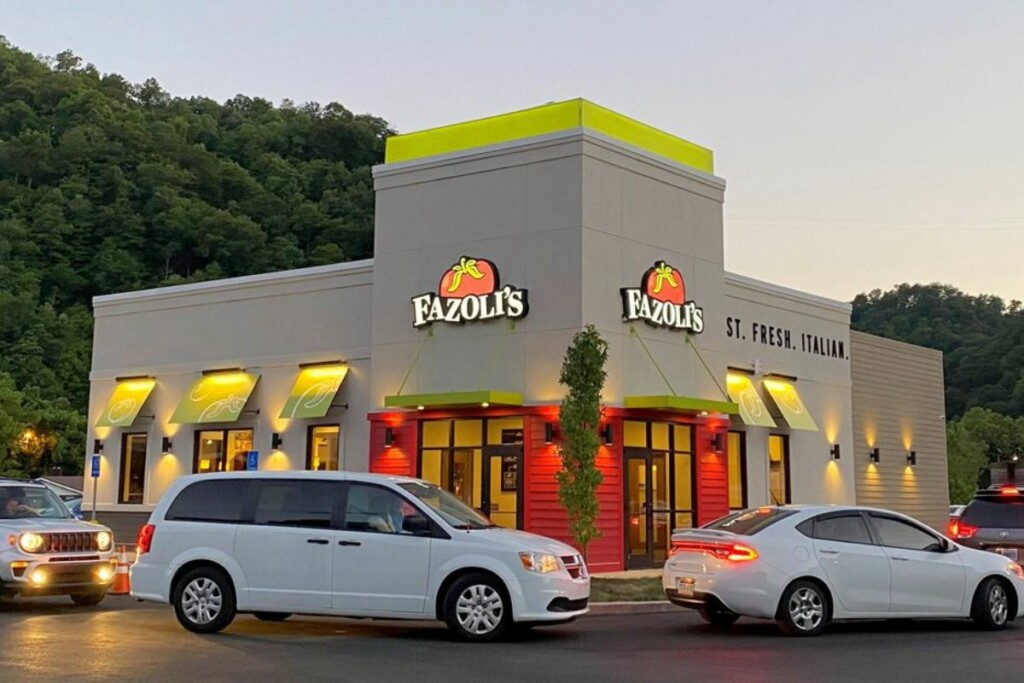 Four brands are wrapping up 2022 with plans to enter new markets and grow in existing ones. Here's a look at recently announced expansion plans for Potbelly, Pret A Manger, Fazoli's and Smoothie King.
Potbelly
Potbelly inked four development agreements with existing franchisees to bring 25 new shops to market in the next six years as part of its Franchise Growth Acceleration Initiative.
The deals extend development rights with Brent Brouse (Greenville and Wilmington, N.C., and Myrtle Beach, S.C.), Paul Goldammer (Sioux Falls, S.D.), Fabian Nelson (Memphis, Tenn.) and Mohit Kishore and Tulshi Bakar (Wake, Durham, Orange and Chatham counties, N.C.).
The agreements come on the heels of Potbelly recently signing development deals to bring another 25 locations to Florida and Illinois over the next eight years.
As part of its growth initiative, Potbelly aims to reach 2,000 stores, with at least 85% being franchised, over the next 10 years. It also plans to refranchise approximately 25% of its company-owned locations by 2024. Currently, Potbelly has 400 company-owned shops and over 40 franchised shops in the U.S.
Pret A Manger
Pret A Manger, a sandwich and coffee chain based in the U.K., has partnered with Dallas Holdings to expand into Southern California and further its presence in New York.
The first Dallas Holdings-operated shop is expected to open in Hudson Yards in New York City in early 2023, followed by openings in California soon after.
The brand announced last year it would leverage franchise partnerships to accelerate growth and double the size of the brand in the next five years. Pret currently has approximately 550 shops in the U.K., Ireland, the U.S., Hong Kong, France, Dubai, Kuwait, Switzerland, Brussels, Singapore and Germany.
Fazoli's
Fat Brands' Fazoli's announced two franchise development agreements to debut in Louisiana and North Texas. The deals will result in three new stores, one in Denton, Texas, and two in Shreveport, La. The Denton store and the first Shreveport store are slated to open by the end of 2023.
"Since integrating Fazoli's into the Fat Brands portfolio, we have been looking for the right strategic opportunities to grow the brand," says Taylor Wiederhorn, chief development officer of Fat Brands, in a press release. "Texas continues to be a market that we are focused on across the board, so we are excited to add another brand of ours in the Dallas-Fort Worth area. Similarly, another key area of emphasis is expanding with our existing franchisee base. Chris and Kristen Simmons are long-time Marble Slab Creamery operators in Louisiana who saw the value in diversifying the concepts they are operating under Fat Brands."
Fazoli's has nearly 220 restaurants in 27 states.
Smoothie King
Fifteen Smoothie King locations are coming to the greater Cleveland area. The over 1,400-unit, Dallas-based brand signed multiunit development agreements to bring the stores to cities including Ashland, North Olmsted, Medina, Akron, Beachwood, Avon and Euclid.
"We're excited to expand our brand in the Cleveland metropolitan area. We've seen the demand for convenient, on-the-go meal options grow in Cleveland and surrounding suburban areas, which makes us confident in our expansion plans," says Chris Bremer, chief development officer at Smoothie King, in a press release.
Since January, Smoothie King has added more than 160 commitments to its development pipeline in markets within Ohio, Colorado and Texas, as well as the Upper Midwest and Southeast regions.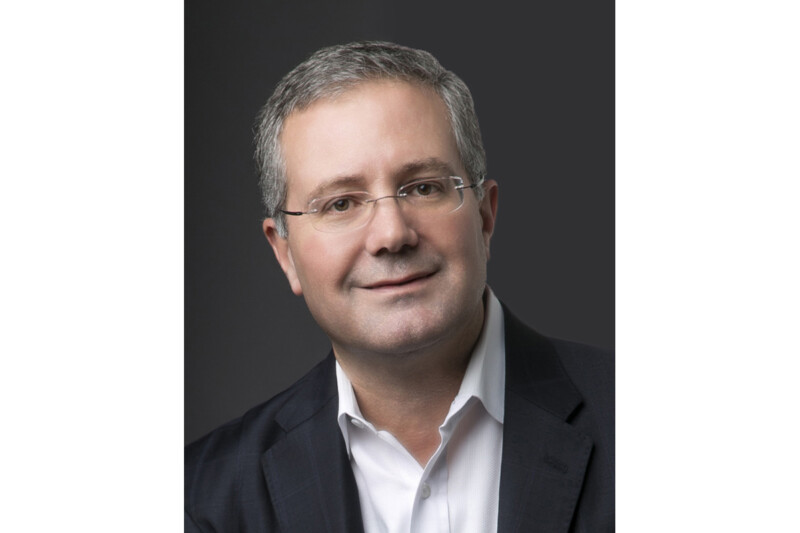 People
From summer to fall, the industry seems busier than ever, but there's lots to look forward to.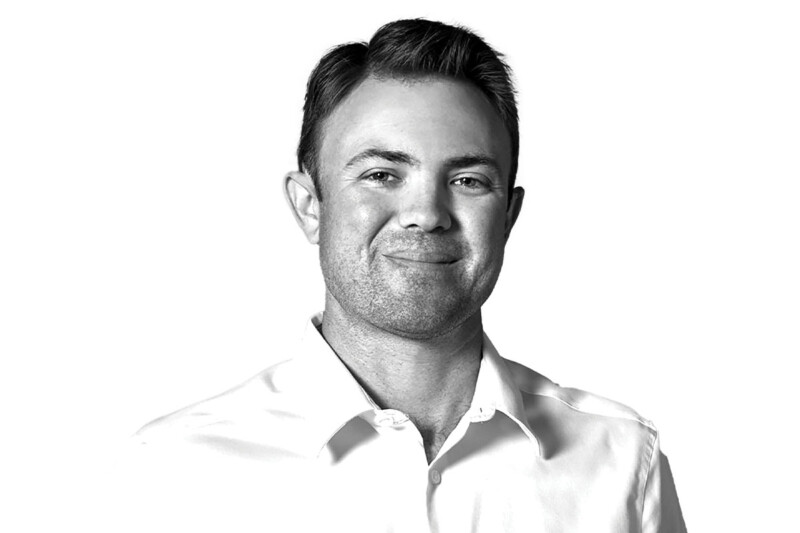 People
The vice president of Florida-based Coastline Cooling shares his business philosophy, thoughts on volunteering and why ice machines are cool.