Meet Smoothie King, Nekter Juice Bar, Hot Chikn Kitchn and Sip Fresh's New Executives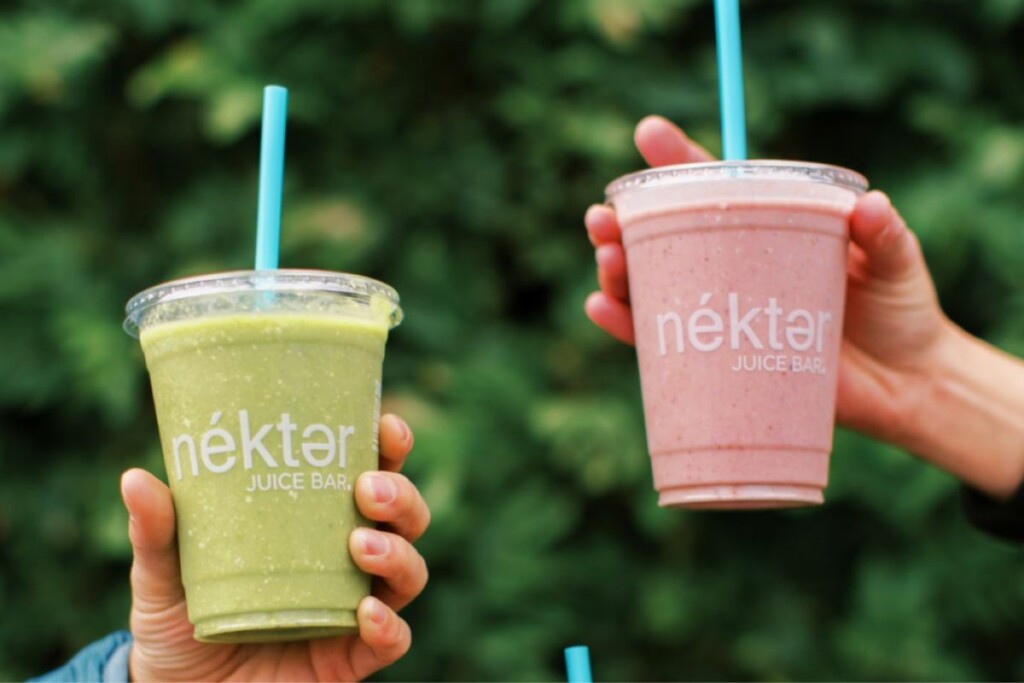 Smoothie King has a new chief development officer, while Nekter Juice Bar tapped a new COO. Meanwhile, Hot Chikn Kitchn and Sip Fresh both appointed executives to lead franchise development. Here's a look at the latest additions to the brands' C-suites.
Dallas-based Smoothie King brought on former TGI Fridays and Brinker Int'l. executive Chris Bremer as chief development officer. Bremer will be responsible for implementing strategies to meet the brand's expansion plans and overseeing the franchise development, real estate, design and construction departments.
Bremer brings industry experience leading multiunit franchise organizations. He spent nearly six years with TGI Fridays as development director in Asia Pacific and served as vice president of global franchise development for Brinker Int'l. from 2006 to 2017.
Smoothie King has more than 1,300 locations worldwide.
Costa Mesa, Calif.-based Nekter Juice bar promoted Natalie Green to COO. Green will work alongside the brand's cofounders as Nekter Juice Bar plans to enter several new markets this year.
Green joined the 170-unit juice bar chain in 2011 as controller and served as senior vice president of business operations for the past six years.
Sarasota, Fla.-based Hot Chikn Kitchn named Todd Kirby franchise development partner. Kirby will lead the search for franchise partners as the brand works toward 200 new locations in the next three years.
Before joining the Nashville-style food chain, Kirby served as vice president of sales for Xponential Fitness. He also founded two companies, CycleBar Indoor Cycling and St. Gregory Development Group, and served in sales roles for both.
Kirby's appointment comes shortly after Hot Chikn Kitchn, founded in 2020, began franchising.
San Marino, Calif.-based Sip Fresh, a handcrafted juice and beverage concept, hired industry veteran Frank Gonzales as vice president of franchise development. Gonzales will lead development efforts as the brand is poised for franchise expansion. Sip Fresh says his experience will serve as a catalyst for expansion into malls and high foot-traffic areas, such as tourists and entertainment districts, along with transportation hubs.
Gonzales brings 25 years of franchise development experience to the role, including working for the brands Jamba and Wetzel's Pretzels.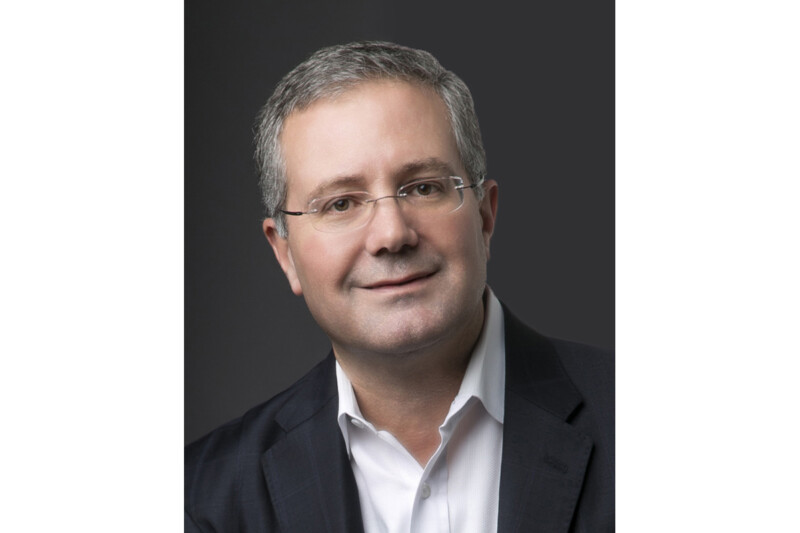 People
From summer to fall, the industry seems busier than ever, but there's lots to look forward to.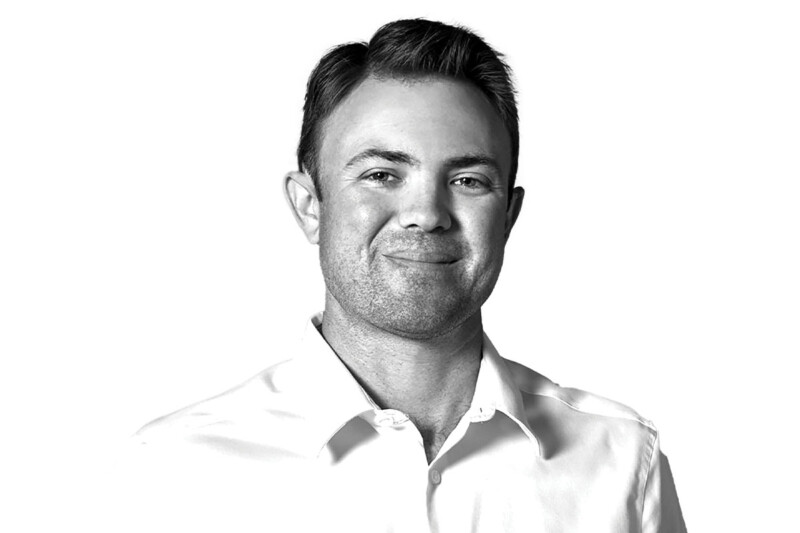 People
The vice president of Florida-based Coastline Cooling shares his business philosophy, thoughts on volunteering and why ice machines are cool.