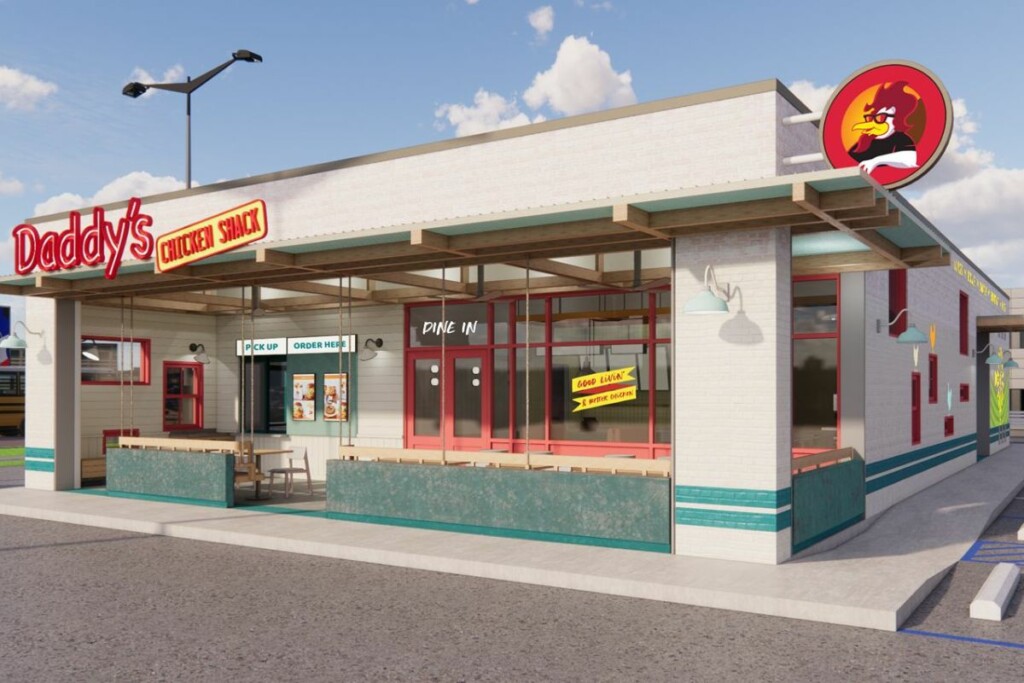 There's always room for growth, and restaurant brands are proving it. Concepts from burger joints to coffee shops are set to bring fresh stores to the U.S. and beyond. In this edition of Expansion Roundup, FER looks at expansion plans for The Cheesecake Factory, Blaze Pizza, Bad Ass Coffee of Hawaii, Shake Shack and Daddy's Chicken Shack.
The Cheesecake Factory
The Cheesecake Factory expanded its existing development agreement with Hong Kong-based Maxim's Caterers to include Thailand. The new deal will bring at least 18 restaurants to the extended development area by 2028. The first location in Thailand is expected to open in 2023. Maxim's currently operates six The Cheesecake Factory restaurants in Hong Kong, Macao, Beijing and Shanghai.
The Cheesecake Factory owns and operates 312 restaurants in the U.S. and Canada and has 29 international stores under licensing agreements.
Blaze Pizza
Blaze Pizza signed two new multiunit franchise agreements to broaden its presence in the South-Central and Mid-Atlantic regions.
Shehzaan Chunara and operating partners Karim Vastani and Brad Rodman with the Chunara Group inked a 10-unit agreement to open locations in Texas' Dallas-Fort Worth market, and Kevyn Scott of Gome Restaurant Group will develop three locations in the Maryland and Virginia suburbs.
Founded in 2011, Blaze Pizza has 340 restaurants in 38 states and six countries.
Bad Ass Coffee of Hawaii
Bad Ass Coffee of Hawaii inked its biggest deal to date, securing a 20-unit agreement in Florida with Marquee Coffee, a group of business partners led by Ardel McKenna. Marquee Coffee plans to open all 20 stores within the next seven years between Bradenton and Naples, as well as Marco Island. Sites in the greater Naples and Fort Myers Beach areas are being targeted for the first locations to open in 2023.
Bad Ass Coffee of Hawaii says the deal puts it on track to reach its expansion goal of opening 150 new locations over the next five years. Founded in 1989, the brand has 24 locations with 93 additional units in various stages of development.
Shake Shack
Shake Shack is entering the Bahamas next year, with plans to open at Atlantis Paradise Island. The brand says it intends to collaborate with local Bahamian purveyors and producers to create a unique experience for guests and locals. In addition to Shake Shack's signature menu items, the location will feature a full-service bar and Atlantis Paradise Island Bahamas exclusives.
Founded in 2004, Shake Shack has over 400 locations systemwide.
Daddy's Chicken Shack
Daddy's Chicken Shack signed a 10-unit agreement with new franchisee Reggie Lowe to expand the brand into Georgia. Lowe will target the south Atlanta area first and plans to open the first location early next year.
The deal comes roughly one month after Daddy's Chicken Shack, which started as a small stand at the Los Angeles food festival Smorgasburg in 2018, inked a 20-unit development deal with Florida couple Ed and Gayla Zausch. Founded in 2018, the emerging chicken concept has signed eight new deals this year, with over 100 locations in development.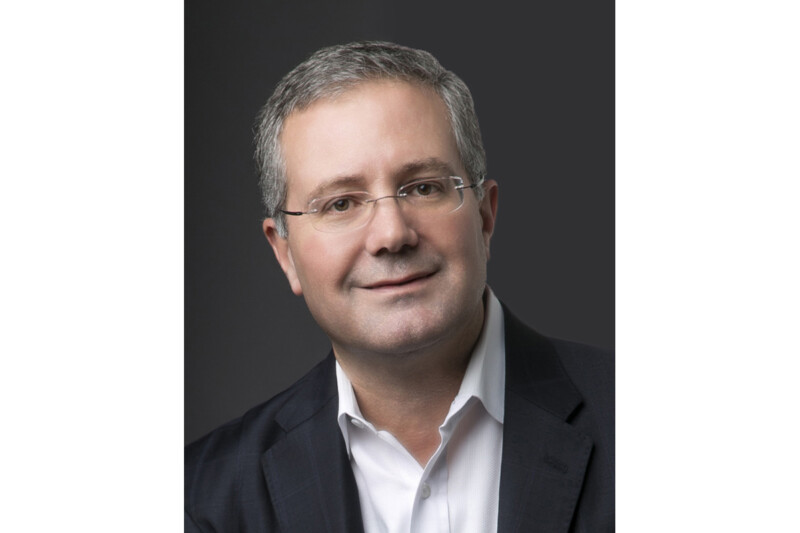 People
From summer to fall, the industry seems busier than ever, but there's lots to look forward to.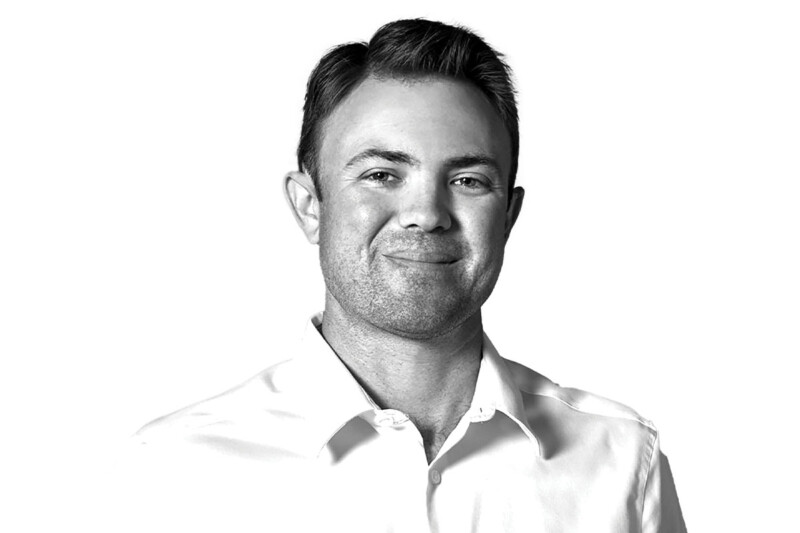 People
The vice president of Florida-based Coastline Cooling shares his business philosophy, thoughts on volunteering and why ice machines are cool.