Expansion Roundup: A Look at New 10-, 20-, 30-, 40- and 50-Unit Deals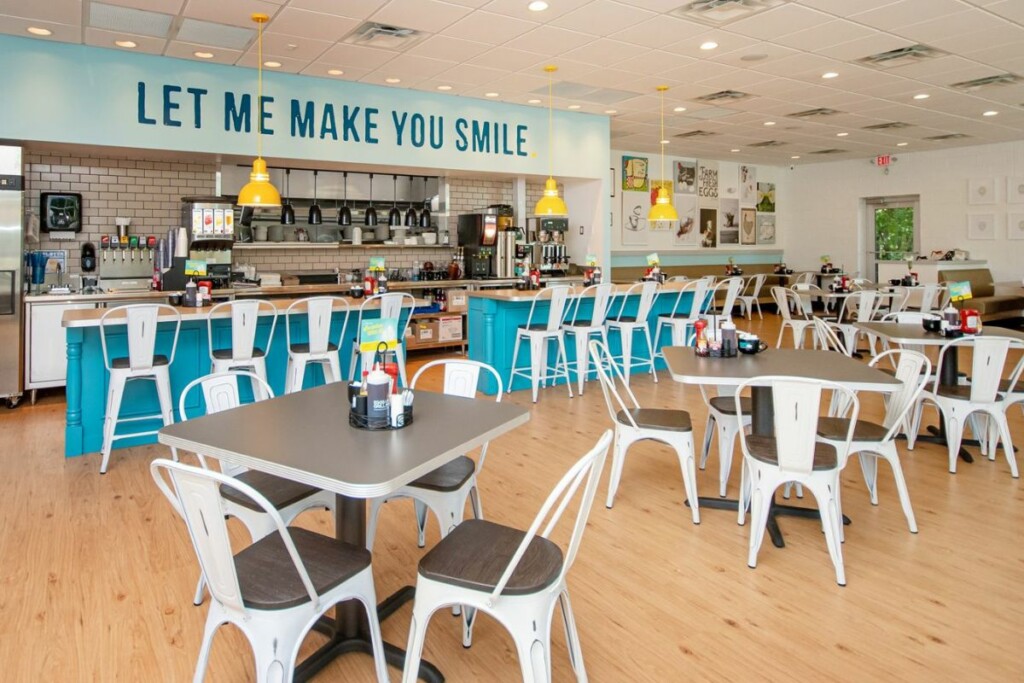 In this installment of Expansion Roundup, FER counts up as five brands ink multiunit development agreements for 10, 20, 30, 40 and 50 new locations. Here's a look at which brands are signing big deals and where.
10
Eggs Up Grill is adding 10 stores to its 57-unit portfolio after signing a development agreement with Crumbl Cookies franchisees Ron and Amy Fausnaught. The couple will develop the brunch and lunch concept in the greater Nashville, Tenn., area. The Fausnaughts are eyeing their hometown of Murfreesboro for their first location.
20
Wayback Burgers signed a new master franchise agreement with current Wayback Burgers franchisee Sushil Bhagudia to bring 20 to 30 locations to Quebec, Canada, in the next 20 years. The first opening is planned for the West Island of Montreal in late 2023. Wayback Burgers has over 166 locations in nine countries.
30
Quiznos inked a multiunit development agreement with former Quiznos franchisee Parish Patel that will yield 30 restaurants across Arizona starting next year. As part of a seven-year build schedule, three sites are slated to be built in both the first and second years, with the remaining locations being constructed over the last five years of the agreement.
40
Checkers and Rally's signed three multiunit development agreements to bring 40 restaurants to three states: California, Tennessee and Maryland. The California 10-unit agreement with new franchisee Marcus Frisco will focus on opening units in new and existing markets in Southern California. In Tennessee, current franchisee Michael Rezi will grow the brand by 15 units in markets including Nashville, Spring Hill and more, with the first location planned for Cookeville, Tenn. The Maryland agreement with SBA Management will add 15 units, with anticipated locations in Baltimore, Glen Burnie, Jessup and Washington D.C.
50
Capriotti's Sandwich Shop, which acquired Wing Zone in 2021, is bringing both brands to the Republic of India after signing a 50-unit master franchise agreement with Village Food Courts (VFC). The deal, which marks the first international agreement for Capriotti's and will expand Wing Zone's global presence, allows the company to launch both brands within VFC's food court venues and select delivery kitchens throughout the Republic of India over the next five years.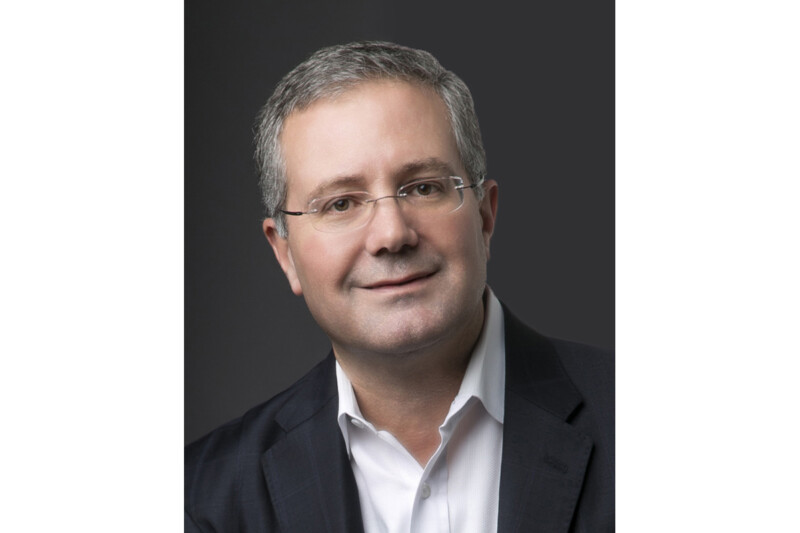 People
From summer to fall, the industry seems busier than ever, but there's lots to look forward to.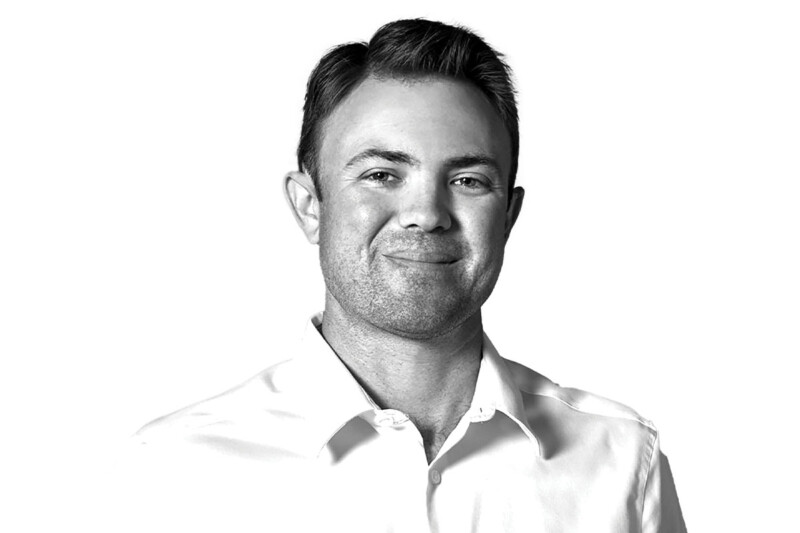 People
The vice president of Florida-based Coastline Cooling shares his business philosophy, thoughts on volunteering and why ice machines are cool.