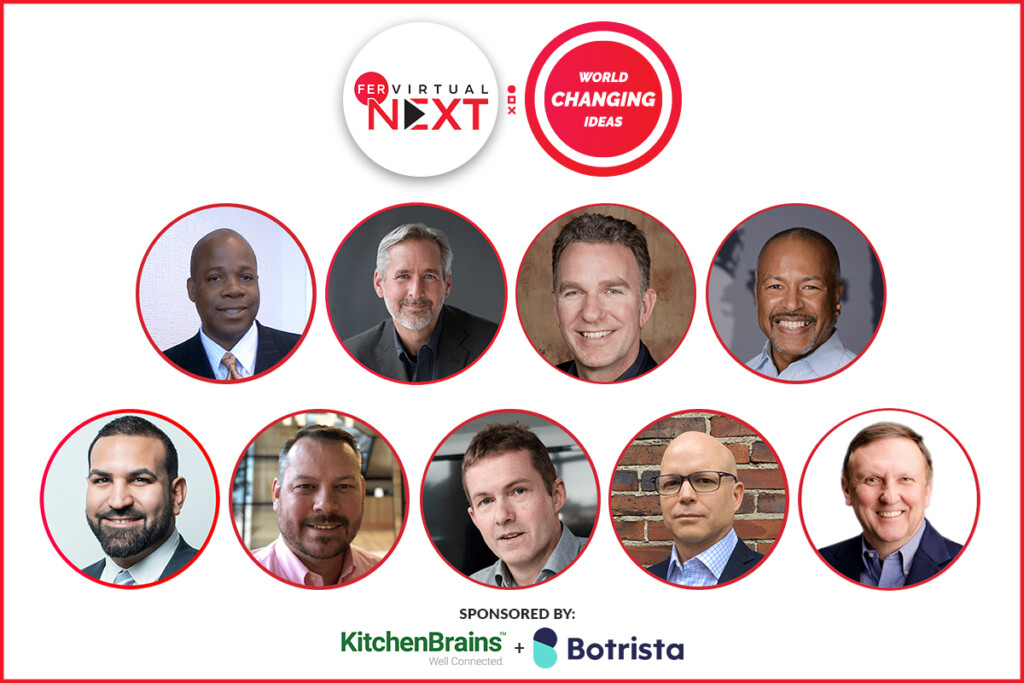 What do Goliath Consulting Group, Tricon Foodservice Consultants, SSA Foodservice Design & Consulting, Denny's, Inspire Brands and Restaurant Growth Services all have in common?
Representatives from each company will be at Foodservice Equipment Reports' Virtual NEXT event on Tuesday, June 15, and you can be, too, if you register today. The three-and-a-half-hour event will be held from 11 a.m.-2:30 p.m. CDT, offering educational sessions with first-class speakers and topics, roundtable discussions and new production introduction speed rounds.
While many operators are vaguely hip to pandemic-driven trends, time is now of the essence as the economy slowly but surely opens back up.
In January, mobile app location tech provider Bluedot found that 78% of consumers planned to continue their current dining habits even after the pandemic subsides. And while off-premise is a big part of those habits, there's a catch, as consumers' willingness to wait for restaurant orders dropped dramatically across drive-thru, curbside and in-store pickup options.
"Slow speed of service looks like a dealbreaker for consumers as 77% stated they will leave or consider leaving a restaurant if they see a long line," Bluedot said.
In this vein and others, FER's June 15 event will offer timely advice and intel from some of the best in the business.
Here's who and what will be there:
Speakers are: Jay Bandy, president, Goliath Consulting Group; Mike Coldicott, managing director, Tricon Foodservice Consultants; Howard Stanford, SVP, SSA Foodservice Design & Consulting; Jeff Nave, franchise business leader, Denny's; Peter Cryan, senior director, equipment innovation and R&D, Inspire Brands; and Mark Spurgin, SVP, supply chain, Restaurant Growth Services.
Roundtable discussions will be led by: Anthony Capozzoli, safety czar at Restaurant Associates, Richard Young, director at Frontier Energy and Sterling Laylock, sustainable development consultant at Integrating Green Technologies, to name a few hosts.
Speed-round presentations will showcase new products, and virtual product exhibits will be offered, too.
Want to join us? Click here for more details, and to register for the rapidly approaching event.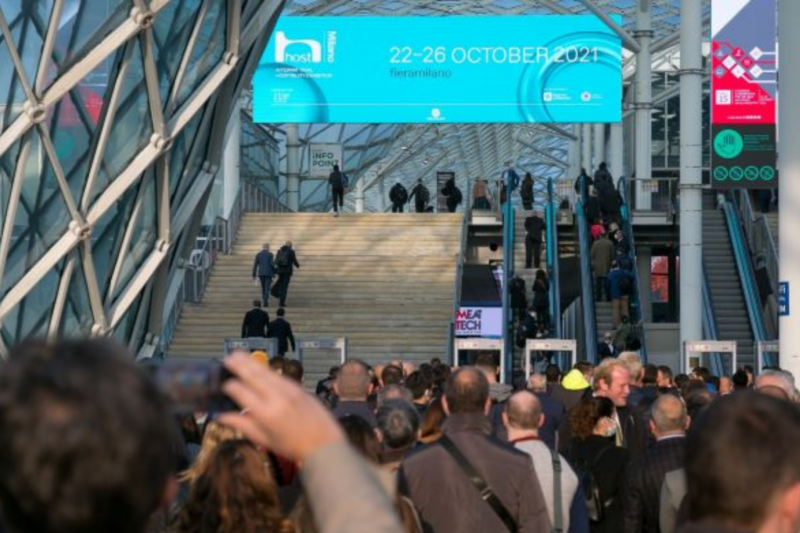 Event Coverage
The international trade show dedicated to the foodservice and hospitality industries will kick off October 13.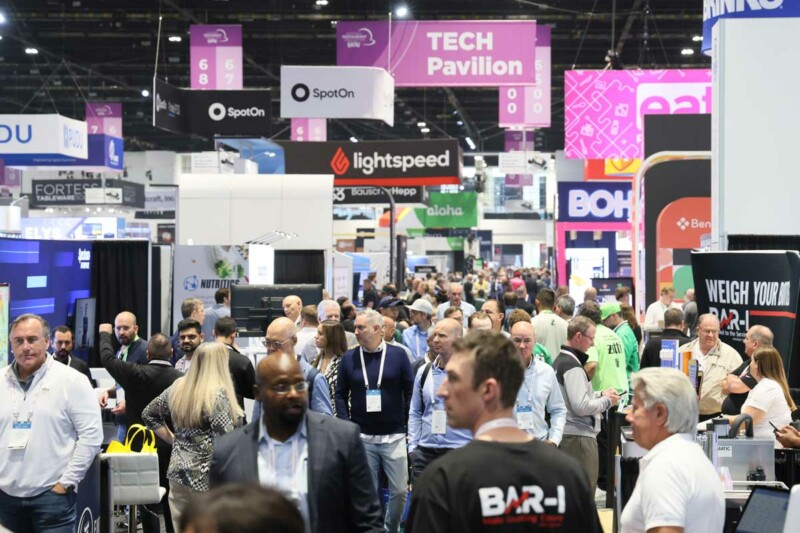 Event Coverage
While the 2023 National Restaurant Association Show is in the past, new trends are still emerging with regard to the show. This month, show organizer Winsight shared key data from…