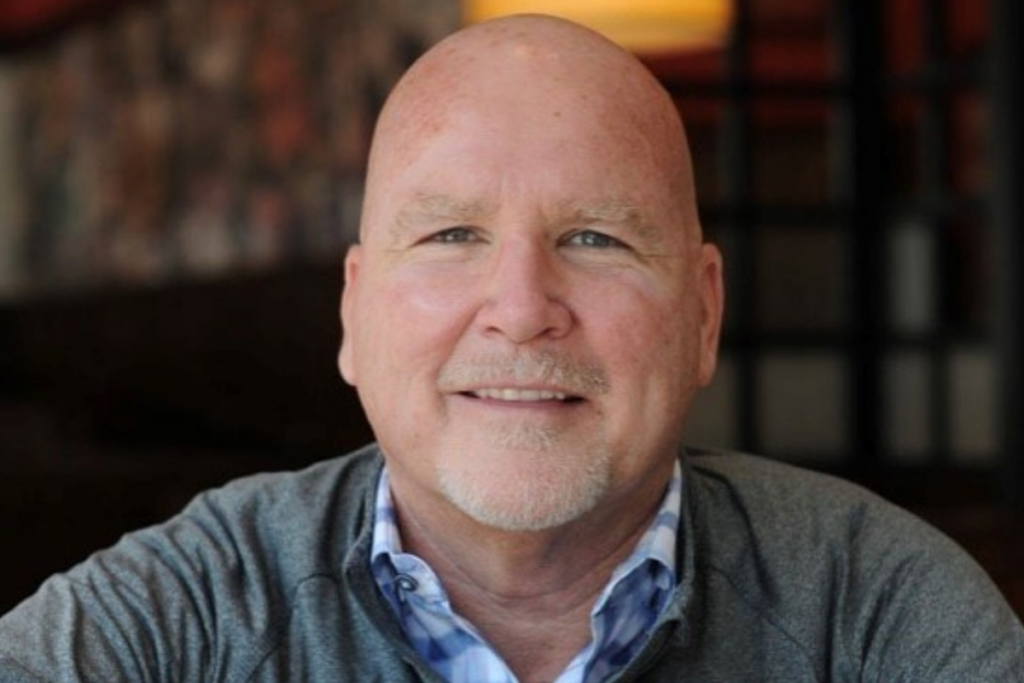 CKE Restaurants, the parent company of Carl's Jr. and Hardee's, has appointed Eric Wyatt as senior vice president of Hardee's.
Most recently, Wyatt served as COO of Boston Market and Corner Bakery Cafe. While there, he restructured the field organization for both brands and created field learning and facilities teams.
He also previously held executive management positions with Taco Bell, Starbucks and American Bread Co., a franchisee of Panera Bread. He has global experience, having led business planning and implementation in the U.S., as well as advised and supported leadership in countries across North and South America, EMEA and Asia Pacific.
In his new role with Hardee's, Wyatt will oversee company and franchise domestic operations for more than 1,750 locations in the South and Midwest.
"Eric is a successful operating executive with experience in both franchisor and franchisee-led companies," says CKE Restaurants' COO John Dunion in a press release. "He is known as a skilled operator with in-depth knowledge of operating procedures, systems, practices and performance. Best of all, he has strong people and communication skills, something that is vital to our organization."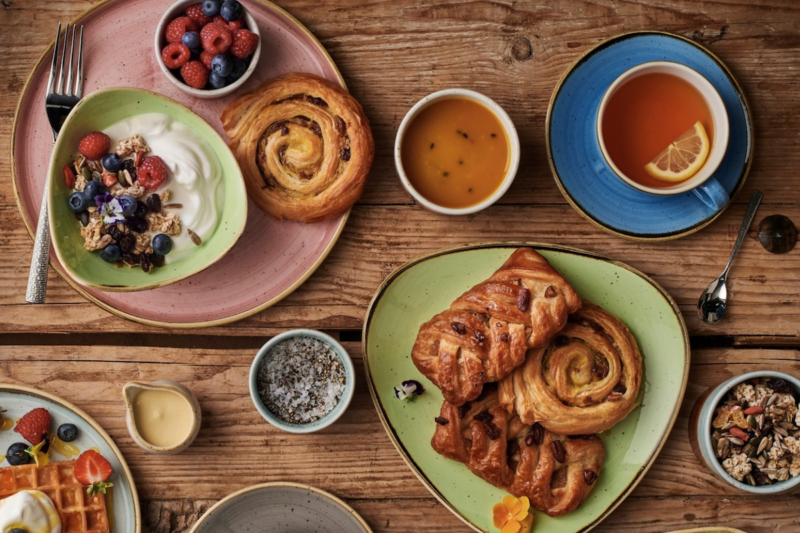 Company News
Manufacturers' rep W3 Sales has inked a partnership to represent tableware manufacturer Churchill in Texas and Oklahoma. Churchill's portfolio includes more than 3,000 products, including plates, bowls, cutlery, trays, glassware…