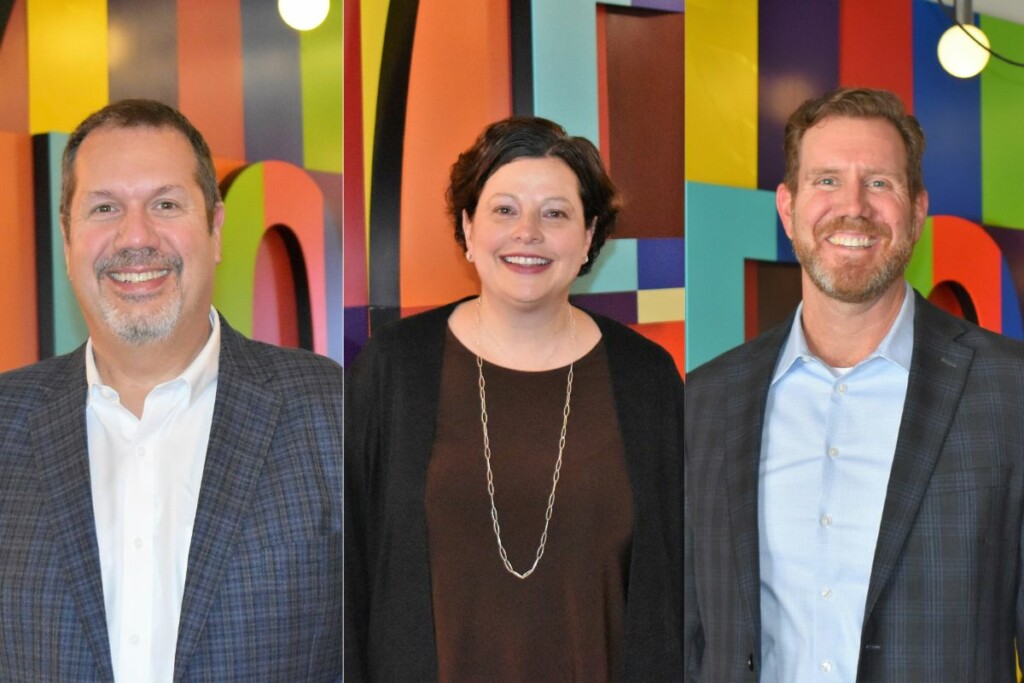 Focus Brands announced a trio of new senior leaders, with talent hailing from Inspire Brands, Domino's Pizza and Next Chapter Properties, respectively.
Learn more about the newest members of Focus Brands' team here:
Jim Cannon, as SVP of design and construction, will provide strategic leadership to the design and construction department in developing and managing the brands' prototypes. He will ensure locations are successfully designed, built and opened on time and within budget. Cannon has spent 40 years in the construction industry, aiding in design and development for brands like Inspire Brands, Arby's, Popeyes Louisiana Kitchen and Jack in the Box.
Julie Younglove-Webb, as chief brand officer of Auntie Anne's, will lead the brand's overall strategy and execution of both marketing and operations. She most recently served as SVP of corporate operations for Domino's Pizza in the U.S, and, before that spent 11 years at Potbelly Sandwich Works in various senior leadership positions, including chief restaurant operations officer.
Chris Newman, as SVP of real estate, will oversee real estate strategy to fuel long-term portfolio growth across all seven brands (Auntie Anne's, Carvel, Cinnabon, Jamba, McAlister's Deli, Moe's Southwest Grill and Schlotzky's). He hails from Next Chapter Properties, where he led the development of multifamily communities in four states as its director of real estate. Prior to that, he spent 12 years as the director of real estate for Jimmy John's.
In other news, Focus Brands recently highlighted the growth of its dual-branded units (like Cinnabon Swirl). As of this month, 175 such Focus Brands concepts are open, and roughly 65 are in development, it says.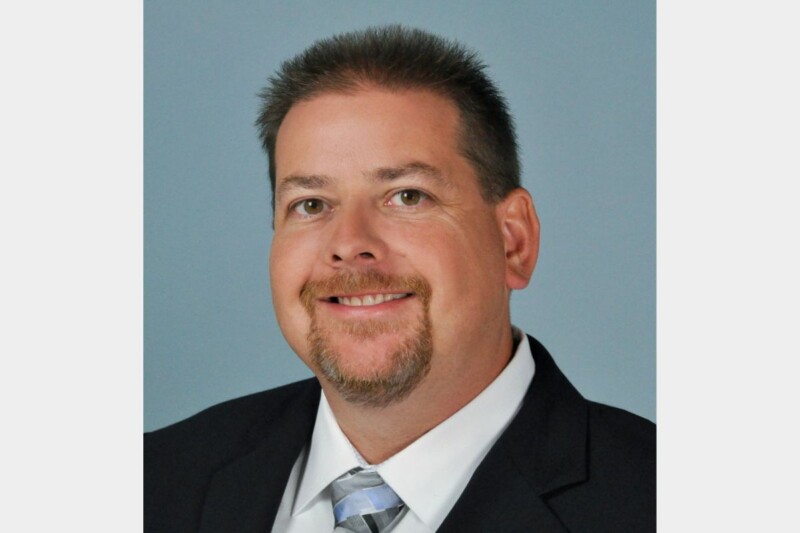 Appointments
Armed with 22 years of experience, Jason Meredith will ensure customers' expectations are met.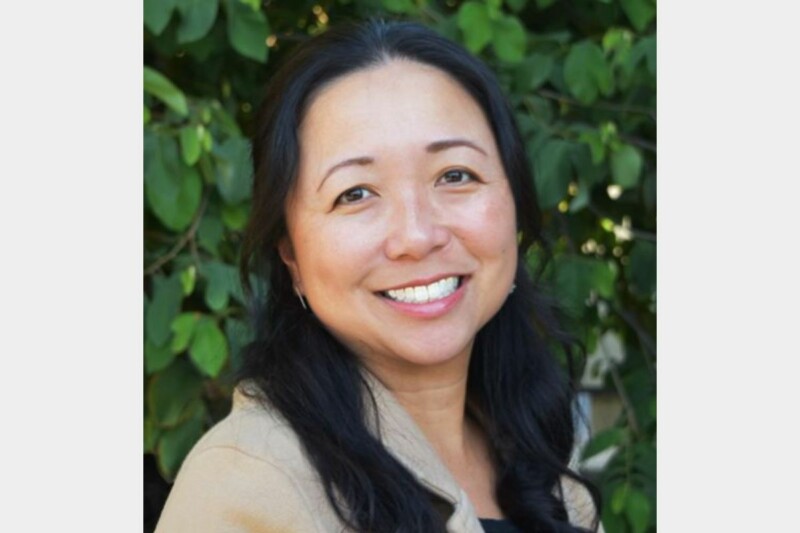 Appointments
Current CFO Regina Cheung will add CEO to her list of responsibilities at the fast-casual poke brand.