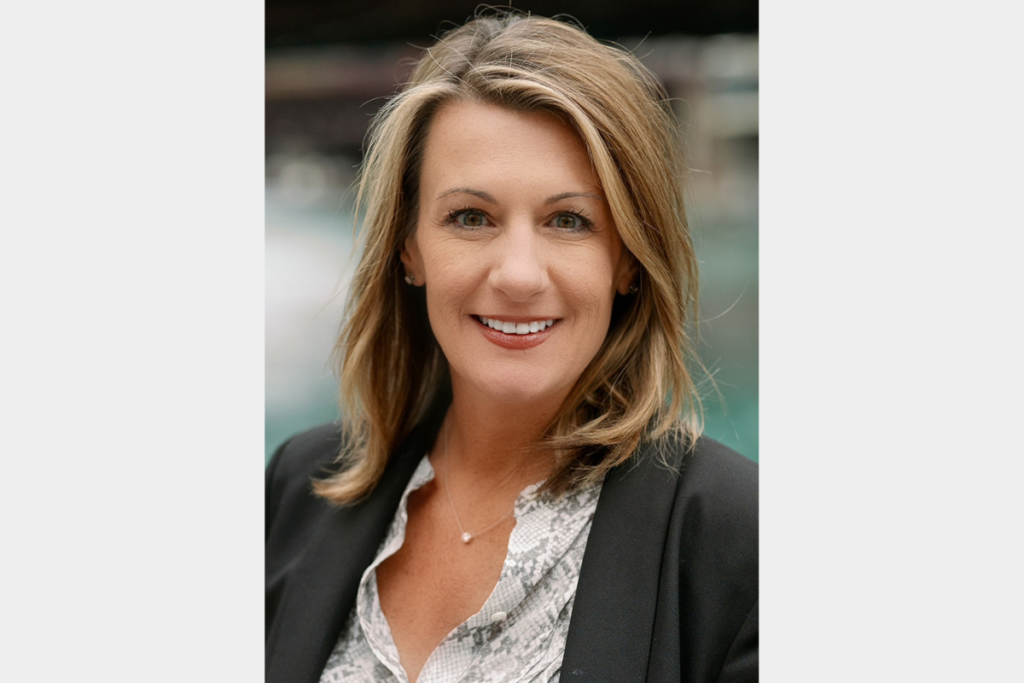 The Middleby Corp. has added Danielle Mason to its team to serve in the newly created role of director of consultant services.
In this position, Mason's duties include building new relationships and strengthening existing partnerships within the consultant community. Based in Tampa, Fla., Mason will report to Meghan Daro, vice president of Middleby Consultant Services.
Mason brings 15 years of commercial foodservice industry experience to the role. She most recently served as director of foodservice consulting and design services at Vivreau North America. She has also held various management positions in the industry with other companies and supported associations like FCSI, AHF, SHFM and NACUFS throughout the years.
"We are thrilled Danielle is bringing her deep experience to our consultant services team. She is well-known and has an outstanding reputation within the industry. She also has cultivated long-standing, trusted consultant relationships over the years, which will be highly beneficial to all Middleby brands," says Daro in a press release. "Her expertise will be a tremendous asset throughout our organization, and I am confident Danielle will strengthen our consultant program and take it to the next level."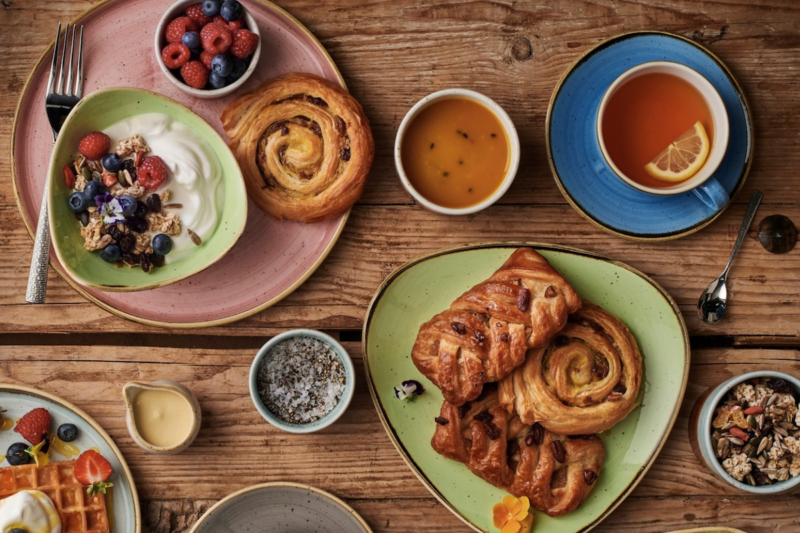 Company News
Manufacturers' rep W3 Sales has inked a partnership to represent tableware manufacturer Churchill in Texas and Oklahoma. Churchill's portfolio includes more than 3,000 products, including plates, bowls, cutlery, trays, glassware…