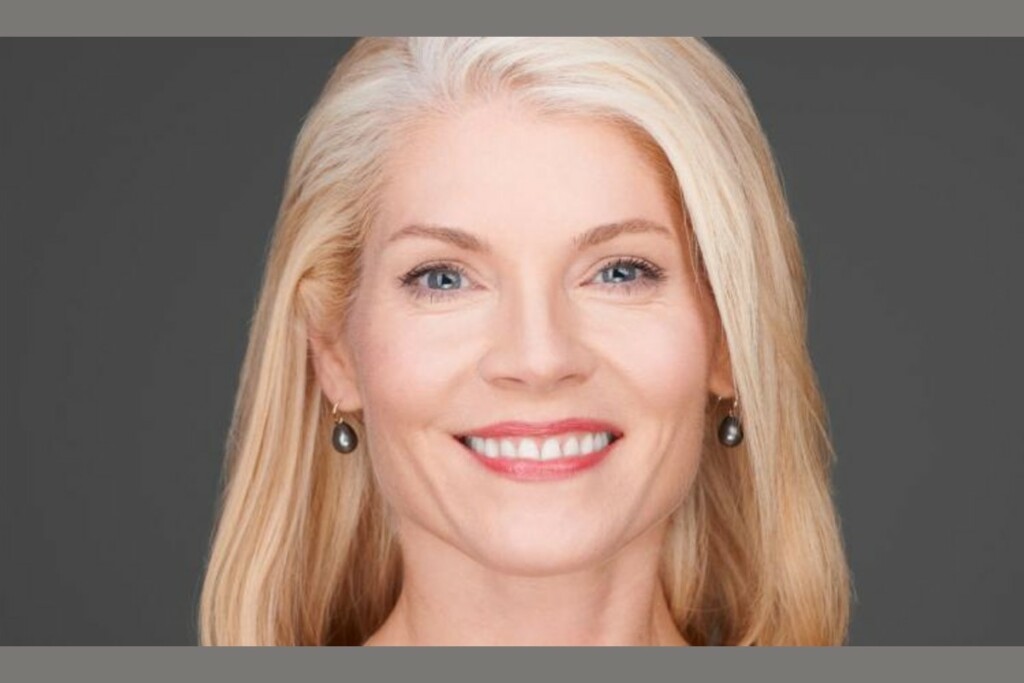 Panera Bread has appointed Lauren Cody as chief of staff and chief customer officer.  Cody's resume includes stints at McDonald's and Burger King. At McDonald's, Cody served as managing director for the Norwegian market, vice president of strategy & insights for the UK, and corporate vice president, where she handled consumer and business insights globally. Cody's hire is part of an expansion of Panera's leadership team, the company said. Recently, it's brought in industry veterans from McDonald's, Kraft, Yum! Brands, Unilever, Pepsi, CVS, Accenture and Coca-Cola.
Ann Gugino is in as the new chief financial officer of Papa John's, the pizza chain announced on Monday. Steve Coke, who has been serving as interim principal financial and accounting officer, will continue in his role as vice president, investor relations and strategy. Gugino comes from Target Corporation where she was senior vice president, financial planning and analysis. Gugino also spent 18 years at Patterson Companies Inc., including four years as executive vice president and CFO.
Uncle Julio's Restaurant Group has appointed Dan Wheeler as chiefmarketing officer, leading brand strategy, digitalmarketing, new revenue generation and menu innovation. Wheeler will also be responsible for expanding the adoption of technology to drive trial and loyalty among current and new audiences, as well as bringing a virtual brand to market. He reports to Tom Vogel, CEO of Uncle Julio's Restaurant Group. Wheeler's previous experience includes Whalburgers, Dunkin' and Baskin-Robbins.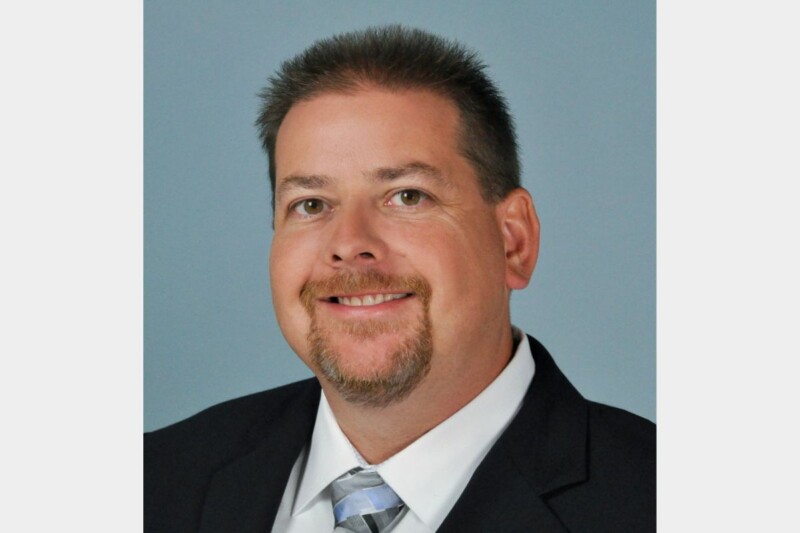 Appointments
Armed with 22 years of experience, Jason Meredith will ensure customers' expectations are met.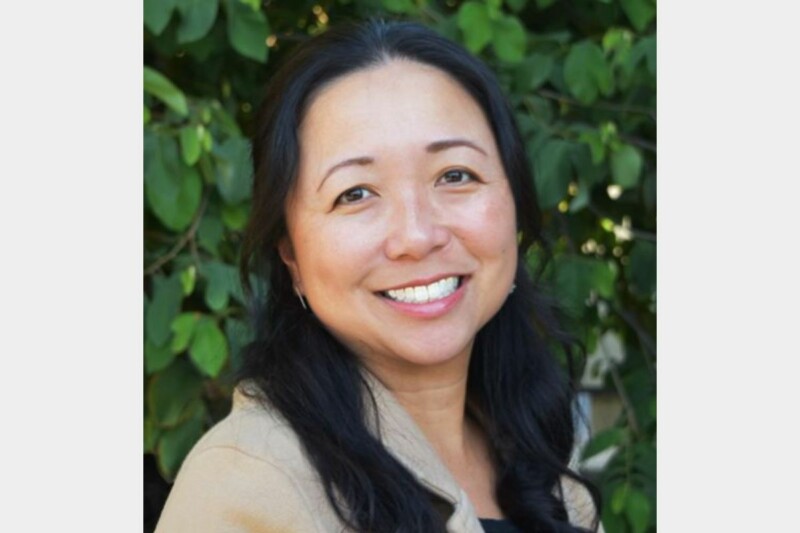 Appointments
Current CFO Regina Cheung will add CEO to her list of responsibilities at the fast-casual poke brand.