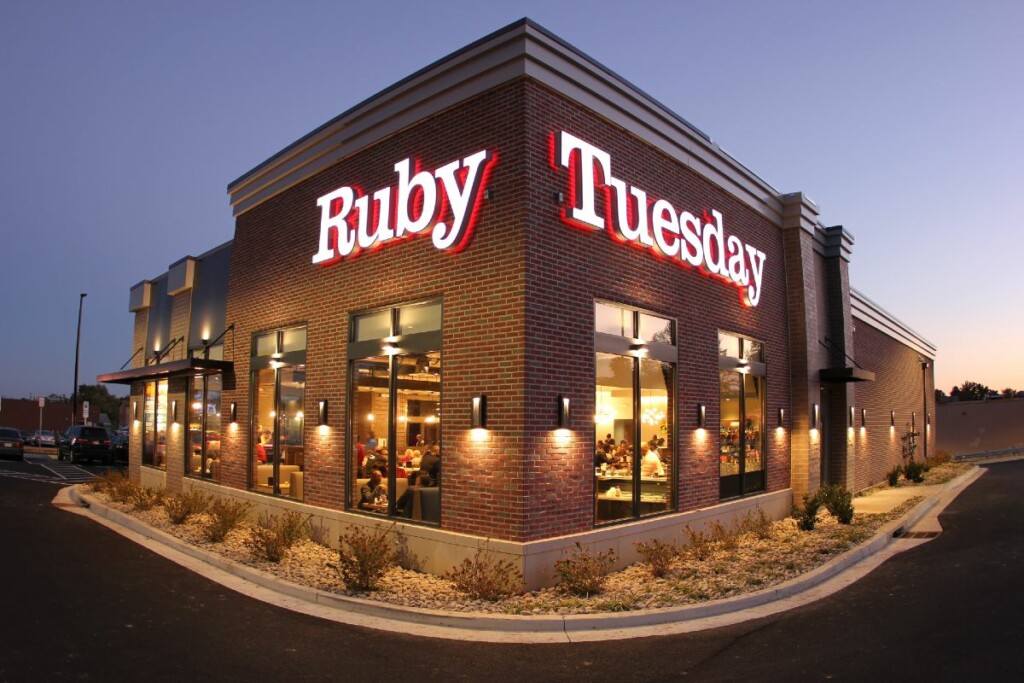 Ruby Tuesday announced today it has filed for Chapter 11 bankruptcy protection, making it just the latest in a string of restaurant brands citing the pandemic for their money woes.
The company said that prior to filing it had "reached an understanding" with its secured lenders to "support its restructuring through financing" and its plan for a "sustainable path forward."
In the court filing, the company said it will permanently close the 185 stores that had already been shuttered since the pandemic, leaving 236 remaining locations according to its filing.
"We do not anticipate any additional restaurant closures at this time," said Jenifer Boyd Harmon, chief marketing officer for Ruby Tuesday.  "We remain committed to providing our guests with safe, quality experiences at all our current locations."
The restaurant chain is certainly not alone in its financial distress. Yesterday, the largest franchise group of buffet chain Golden Corral, 1069 Restaurant Group, also filed for Chapter 11 protection.
Both 1069 and Ruby Tuesday join a long list of names including Sizzler, Chuck E. Cheese's parent company, and Pizza Hut's largest franchisee, NPC International, which have filed for bankruptcy this year.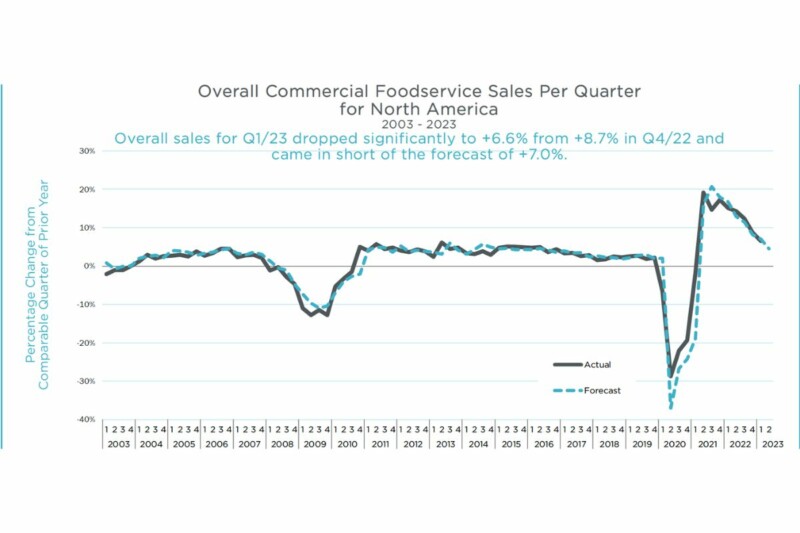 Economic News
Manufacturers are reporting a 'sharp' decline in lead times, but quarterly sales also dipped below expectations.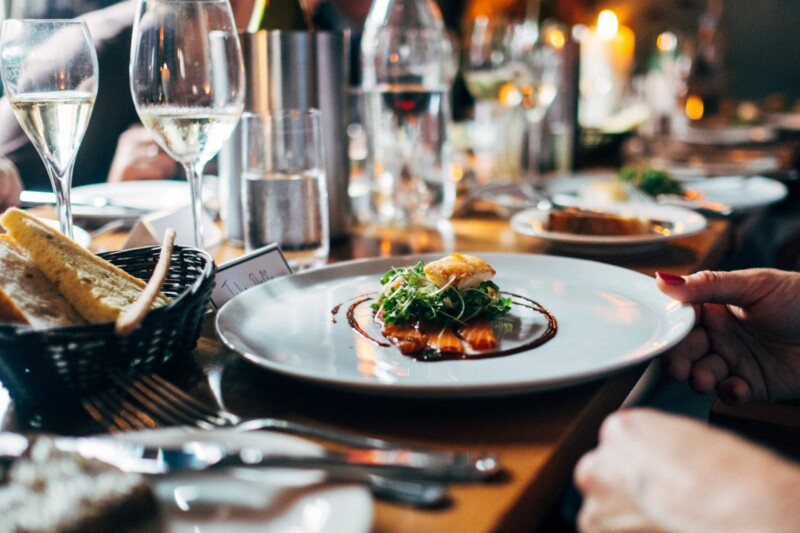 Economic News
The National Restaurant Association reports sales were up 0.4% from April.