Russell Hendrix Appoints New CEO
Stan Dabic will lead the Canadian dealership through the next phase of its growth.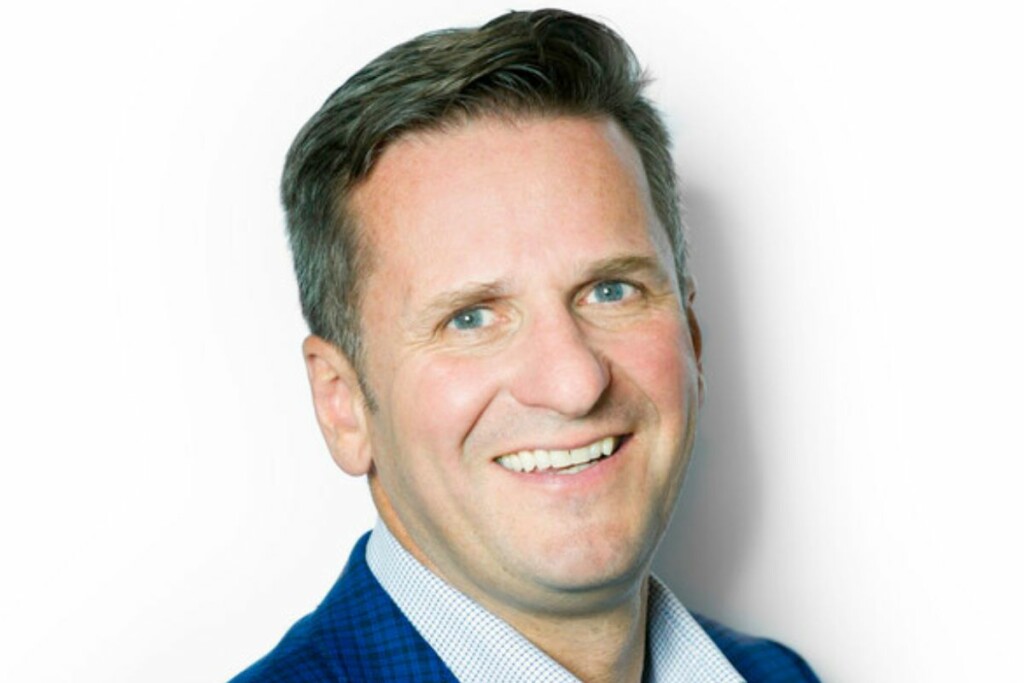 Russell Food Equipment, one of Canada's larger foodservice equipment suppliers, welcomed Stan Dabic as CEO. Tom Pitera, who has been president and CEO since 2018, will be continuing with Russell Hendrix as nonexecutive chairman of the board and will continue to work with Blue Point Capital on other portfolio companies.
Dabic has more than 19 years of senior management experience, including over a decade of strategic development and profitable growth in the distribution space, most recently as vice president and GM at Grand & Toy. Prior to that, Dabic led the sales, marketing and operations team for Staples Advantage.
"Stan is the right leader for Russell Hendrix," says Pitera in the February 22 announcement. "Stan's extensive vendor relations, distribution and operation background and business development skills are key to helping Russell Hendrix continue to strengthen channel partnerships, develop strategic alliances, and expand our sales presence. Stan's strong leadership experience will help focus Russell Hendrix through the next phase of its growth as we continue to exceed customer expectations wherever they are in their foodservice journey in Canada."
Russell Hendrix distributes foodservice equipment and supplies through its ecommerce platforms, as well as from 11 showroom facilities and nine distribution centers across Canada. It also owns Quest Metal Works, providing stainless fabrication and gas appliances.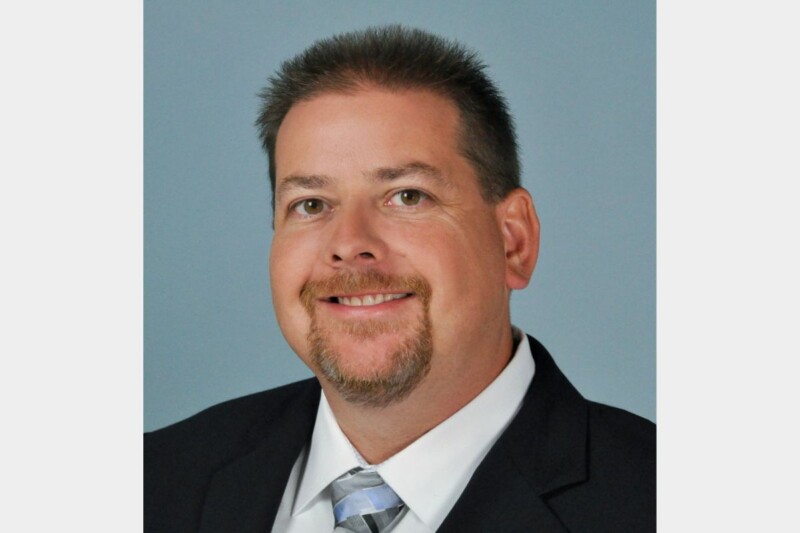 Appointments
Armed with 22 years of experience, Jason Meredith will ensure customers' expectations are met.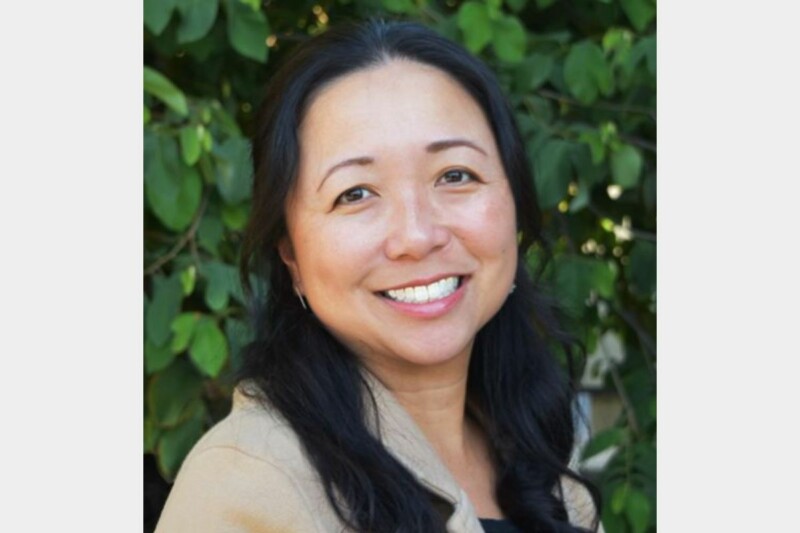 Appointments
Current CFO Regina Cheung will add CEO to her list of responsibilities at the fast-casual poke brand.