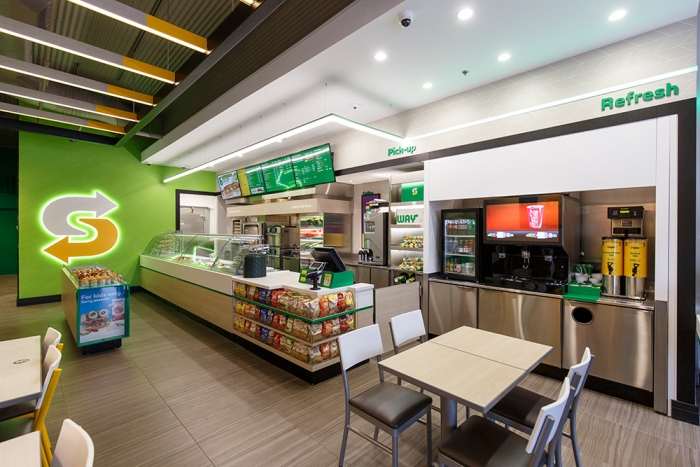 Steve Rafferty brings deep experience as a franchise business development professional to his new role as Subway's senior vice president of development for North America.
Rafferty joins Subway from Dunkin' Brands, where he was senior director of U.S. business development. He also previously held roles with Yum Brands, Burger King and PepsiCo during his 35-year tenure in franchise business development.
At Subway, he is to lead the strategic direction of business development, support Subway developers, and lead growth initiatives for new and existing franchisees.
For more news on recent hires in the industry, visit FER's Appointments News section.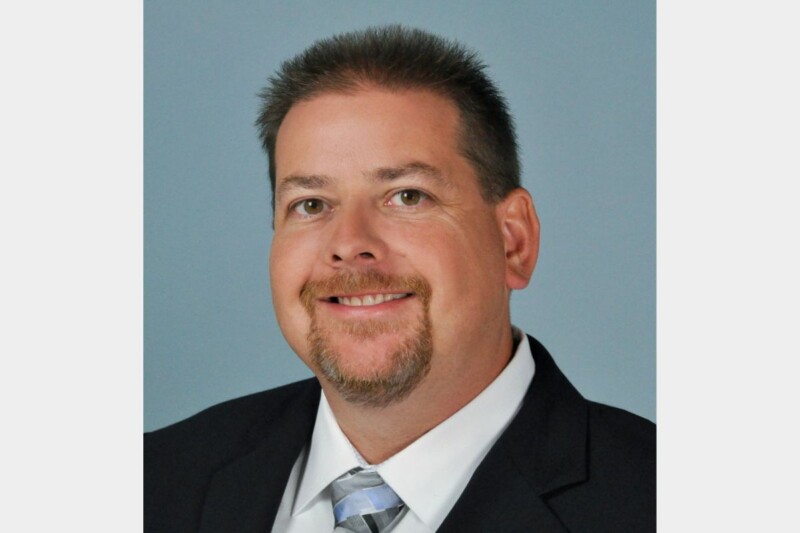 Appointments
Armed with 22 years of experience, Jason Meredith will ensure customers' expectations are met.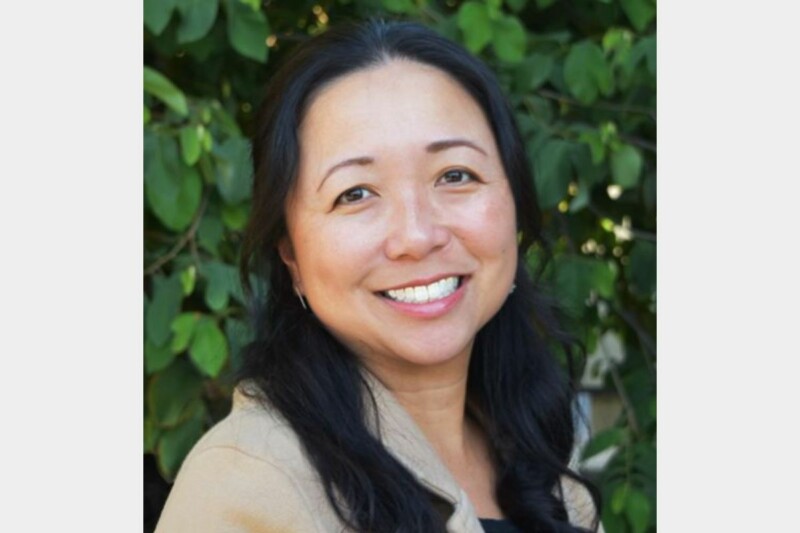 Appointments
Current CFO Regina Cheung will add CEO to her list of responsibilities at the fast-casual poke brand.